Housekeeping: 5 Ways To Declutter Your Home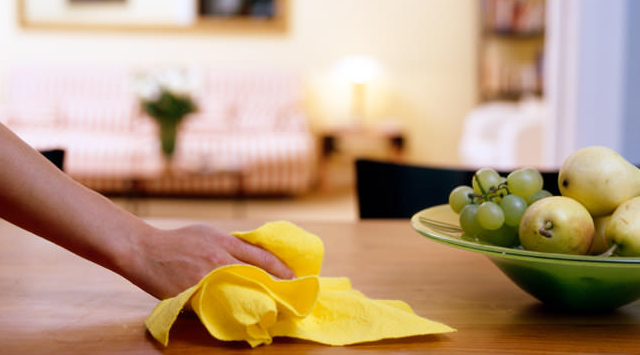 We all tend to collect too much stuff over time. If the time has come for you to de-clutter your house, consider finding ways to reuse, repurpose, and recycle your unwanted items through other people in your community. Get a clutter-free house and help your local community and the environment too.
1. Hold An Un-Garage Sale
Traditional garage sales can take a lot of time and effort and offer very little in monetary return when compared with time spent. How about holding an un-garage sale instead. Gather all of the items from around the house that you need to get rid of. Set up outside and put up a sign offering a garage 'sale' where everything is free. No need to price anything, or make change, or even be home during the 'sale'. In this economy your neighbors will be delighted to have the things that you no longer have use for. Baby and children's items are especially appreciated. Also, there's no need to advertise. Just put up a sign and word of mouth will do the rest.
2. Local Free Store
Many communities have church-run free stores that take household items and clothing to help local people struck by poverty and homelessness to get back on their feet. You can donate old clothes to these places knowing that they will be put to good use and get into the hands of someone who really needs the extra clothes. This is a great way to serve others and perform charity to your fellow man.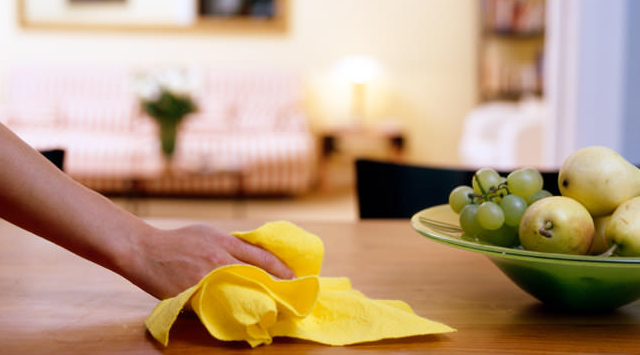 3. Trade in Used DVDs and Books
Large collections of DVDs and books take up a lot of space. Pare your collections down to just a few of your favorites; ones that you watch or read over and over. You can trade in DVDs by taking them into a movie or electronic store or you can do this from home online.
4. Consignment Shops
Every community has consignment and resale shops these days. If you have some really great quality, brand name items, take them in. Some shops give you cash on the spot while others will take items on a consignment basis and pay you when your items sell.
5. Recycling Centers
The recycling center is the place to take large, bulky metal items. That extra stove that you've been tripping over in the garage, random car parts, old plumbing pipe, or the aluminum siding you stripped off your house last spring will all be taken in by your local recycling center. You get rid of useless junk and in return, you get a little cash.
These ideas will net you a little extra cash as well as ridding your home and your life of all the excess clutter.