5 Smart Investments to Make in Your Yard This Summer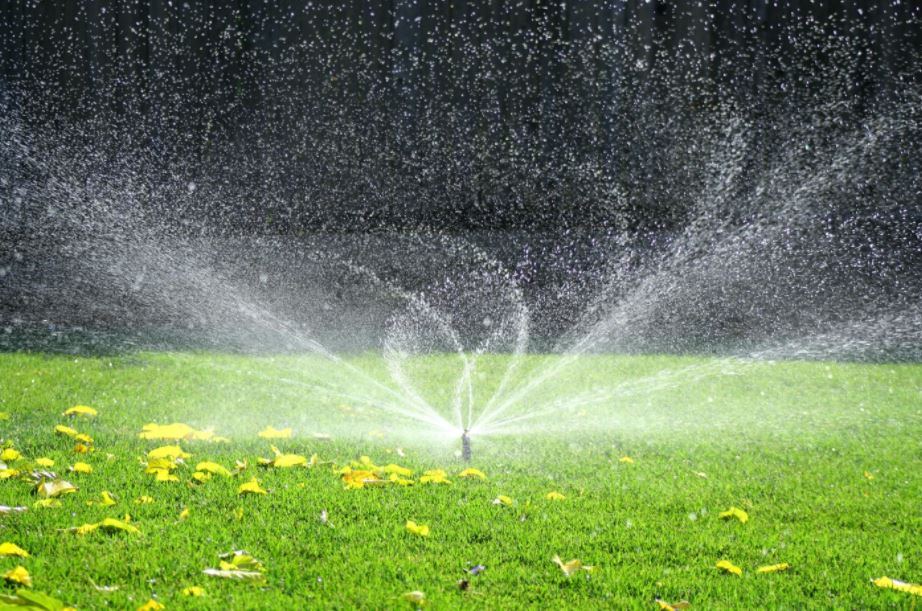 It's always a good idea to begin preparing your yard before any season begins, such as summer. By making the right changes to your yard, you are sure to notice the difference. You will be able to make a variety of investments that can enhance the overall layout of your yard. Here are five smart investments that can fit your budget.
1. Lawn Care is Essential
One of the first investments that you can make is to invest in landscapers who are professionals. Make sure that you also hire experienced landscapers who have the proper tools to do the landscaping job. Some of the jobs that can be done for your yard can include tree trimming, shrub trimming or lawn mowing, just to mention a few. It is this kinds basic yard maintenance that will give your home the best kind of curb appeal.
2. Installing a Sprinkler System
Since the summer months can lead to extremely hot temperatures, Schulhoff Tree & Lawn Care, Inc. recommends that you invest in a sprinkler system. Moreover, if you do have the options available, you can get a sprinkler system that runs on a timer. By doing this, you won't have to worry about watering the lawn on a daily basis. It will also make sure that your grass, flowers, and other plants stay well-watered and looking green all summer long. And if you live in an especially dry climate area, then it is important that your yard gets water multiple times a day to keep your grass and other plants from drying out and consequently dying.
3. Add Water Features
If you would like to accentuate your yard, adding water features can help you accentuate it to perfection. You can add simple water features, such as a fountain or a pond. Adding a pond can also help you create a relaxing ambiance for your yard. Water features will also add to your home's curb appeal and overall market value as well. Keep in mind though that the water feature will also need to be well maintained as well.
4. Invest in Insecticide
The last thing you want is for bugs and other pests to ruin your yard. The summer months are excellent for grilling outside and having parties. However, because of the summer heat, insects will usually come out during the day and night. You can minimize or completely get rid of these insects by spraying insecticide on your yard. Make sure that the insecticide you invest in is effective at removing insects but safe for you and your family.
5. Plants can Make a Difference
Another thing that you can do is to invest in plants. Having a wide variety of plants and flowers can complement your yard beautifully. If you're just starting with decorating your yard with plants, it would be a good idea to start small.
When you prepare for those hot summer months, you are sure to enjoy those nice evenings outside in your yard. Remember that your main goal is to keep your yard looking healthy and beautiful. Rest assured that by making these types of investments, you will get the results that you want.