Fun Things to Do With the Kids in Cleburne, Texas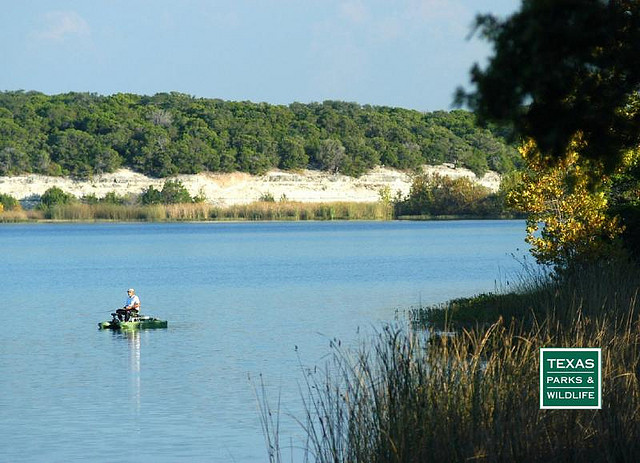 Cleburne is a quiet and picturesque city in Texas with a population of around 30,000 people. It is a great place to take the kids for a vacation as you will have plenty of fun things to do there. It is a welcoming and child-friendly place where you can just relax and enjoy the down-to-earth Texas hospitality.
Here are some of the things that you can do with your kids in Cleburne, Texas during your visit:
Go Bowling
Why do children love bowling so much? There's something about the funny shoes, the excitement of rolling the ball down the lane and the rewarding smashing sound of the pins that can put a smile on the face of even the dourest teenager. Take your family bowling at Pin Center Lanes, which has 16 bowling lanes to choose from. Your young ones can also enjoy the video arcade, billiard tables and snack bar in this laid-back family spot.
Watch a Plaza Theater Production
The Plaza Theater Company is a longstanding Cleburne, Texas tradition offering affordable live entertainment that is fun and family-friendly. Some of the productions performed in the past include "A Christmas Carol" and "Beauty and the Beast." This is a great place to introduce your children to the thrill of live theatre.
Relax and Soak in the Sun in Cleburne State Park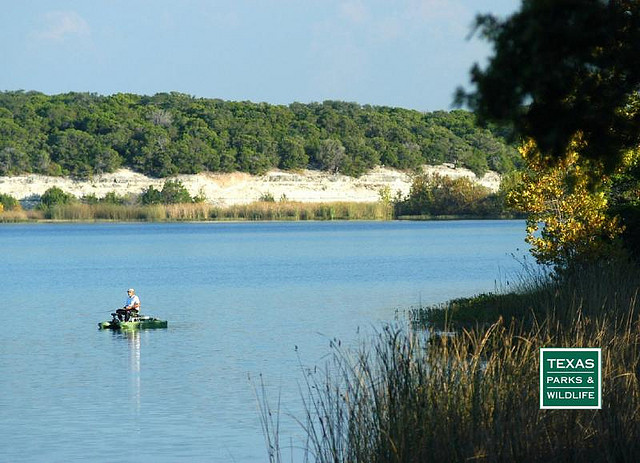 Why not spend the afternoon enjoying the great outdoors with your family? Your kids probably spend too much time in front of the computer anyway, so this is a great chance for them to get some fresh air and enjoy the sunshine. Cleburne State Park is an excellent place to get outside as it is one of the most well-preserved state parks in all of Texas. It offers 528 acres of refreshing green scenery, with a huge spring-fed lake and miles of biking trails.
Get Active at Cleburne Youth Sports Complex
This great facility is the largest recreation centre in all of Cleburne and it offers a huge array of fun activities. Your kids are sure to have plenty of room to run around and get active on one of the 20 soccer fields, seven baseball diamonds or two football fields. There is also a batting cage and a great playground. Chances are when you visit you will be able to watch a local youth game and join in the fun sporting atmosphere.
Have a Picnic at Buffalo Creek
If you take a packed lunch with you, one of the best places to sit and eat it in tranquility is Buffalo Creek. This peaceful creek weaves its way through the city of Cleburne and it was once used as a rest stop and water source by Native Americans and cowboys. There are several lovely benches along the tree-lined paths parallel to the creek, providing calm and quiet places to enjoy a picnic with the family.
These are just a few of the fun attractions that you can look forward to on your family getaway to Cleburne, Texas.
About the Author: Sarah Mayor is a blogger and mother of two who loves to travel with her kids. On her last visit to Cleburne, she stayed at the historic Liberty Hotel in Cleburne Texas.