Fun In The Sun – 6 Amazing Reasons To Head South This Summer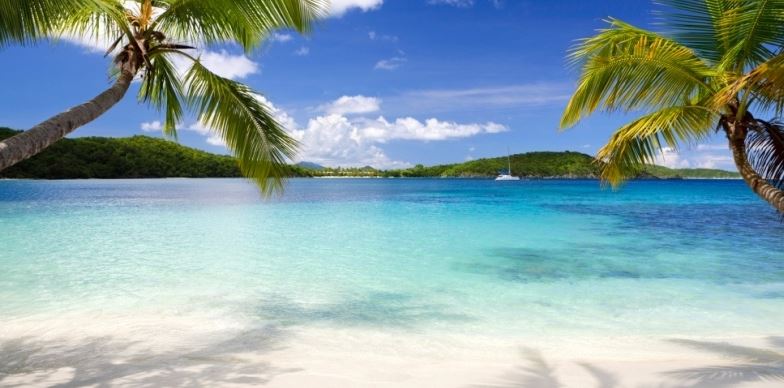 It's finally here. You've dreamed about sunny skies and crystal white beaches since the very first day of winter, and now, summer has finally come! Though there's unlimited activities to fill up your summer days with, there are many convincing reasons to travel south to the beautiful country of Mexico for vacation. Keep reading to discover six reasons why a Mexican vacation will ensure this summer will be your best one yet.
1. Go on an adventure with Aventuras Mayas
Located in Playa De Carmen, Aventuras Maya offers you a thrilling choice. The Mayan Riviera awaits you in an exciting tour that you get to choose-one that brings visitors on an unforgettable trip. Aventuras Mayas offers five tours, some including snorkeling, zip lining, rappelling, and swimming with the dolphins and manatees. The once fishing village, Playa De Carmen, is a charming and intimate city with a plethora of options for food, lodging, and recreating. Within this city awaits good times and adventure galore.
2. See the wildlife on Isla Espiritu Santo
Isla Espiritu is a desert island accessible by boat ride from La Paz, Mexico. The island is a exceptional place for natural conservation, home to sea lions, manta rays, dolphins, turtles, and, in the appropriate season, gray whales and gray sharks. You may even see species of mammals unique to the island. There is a limitless amount of things to do for the adventurous spirit, from swimming with the sea lions to scuba diving. With all these reasons, it's no surprise that this unique island is such a popular place to visit!
3. Visit Teotihuacan World Heritage Site
For those who enjoy a good taste of history as well as inside look into humanity's past, the pre-Hispanic city of Teotihuacan is a must see. These archeological ruins aren't a far trip from Mexico City and boast incredible sights and history. Centered on the Temple of Quetzalcoatl and the Pyramids of the Sun and the Moon, Teotihuacan influenced many parts of Mexico culturally and artistically.
4. Relax at the Beach in Costa Maya
Nohoch Kay Beach Club is the place to be if you are looking for somewhere to catch up on some rest and relaxation. Massages, sandy beaches, a great selection of food and drinks- what could be lacking? Kayak and snorkel gear is also available just in case you're looking to take a dip in the crystal blue.
5. See the Animals at Croconun Zoo
For an interactive, informative, and adventurous time spent with the whole family, Croconun Zoo is the perfect place to be. Get right up and close to a wide variety of animals, from monkeys to crocodiles, while exploring the passion that comes with the conservation of nature. Located in Puerto Morelos, the Croconun Zoo is a stop you surely won't forget.
6. Discover Cancun Like A Local
For a thorough and informational sightseeing of the beautiful island of Cancun, Olympus Tours is an excellent private tour program that allows you to choose the sights you'll see. From ruins to beaches to 5th Avenue, this is a sure way to make your most of a day in Cancun.
It's no secret that summer is almost here. And what better way to celebrate than to visit one of the sunniest countries in the world? Pack your bags and grab your passport-what are you waiting for?