Foodie Friends: How to Find the Best Restaurants on Vacation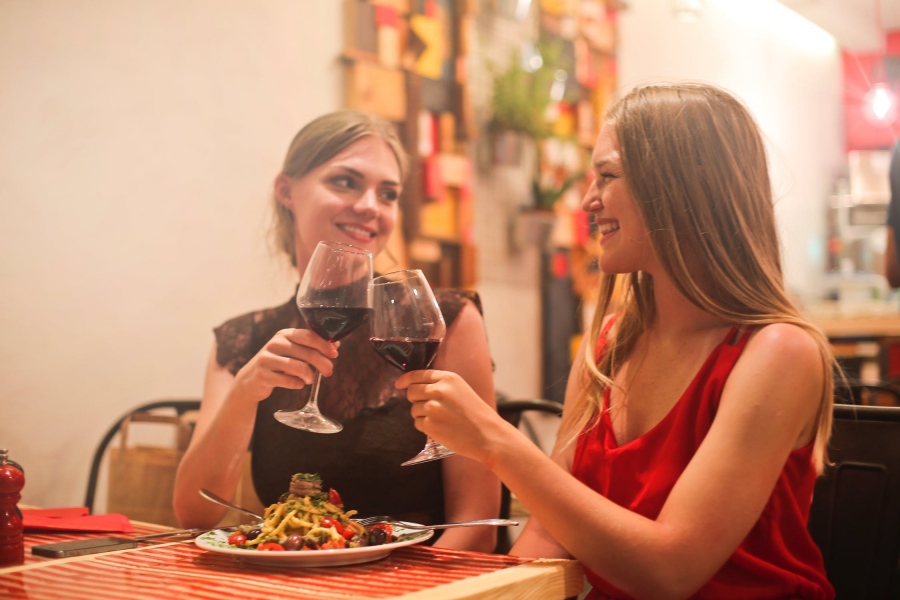 Going out to eat can be one of the best parts of a vacation. Finding the best restaurants at a new location is easy with the right tools and knowledge. Here are a few tips to help you locate the best restaurants while enjoying your vacation.
Sign up for a Food Tour
Food tours are offered in many touristy areas to give visitors opportunities to try a variety of local cuisines. If you like a particular restaurant's food, you can return there for future meals during your trip. Taking a food tour also allows you to check out some of the best sites in the area. You might even discover some new places to visit that weren't on your original itinerary. As USA Today states, your food tour could also include activities like wine tasting or yoga.
Venture off the Beaten Path
Local residents often avoid the touristy areas and are known to dine in restaurants that are not as popular with visitors. Some of these restaurants serve more authentic local cuisines than what you'd find in many dining establishments that cater to large numbers of tourists. Plus, restaurants that are located in places were tourists are known to frequent often charge more for their meals, and dining off the beaten path can save you money.
Review a Reliable Online Guide
You can find all types of restaurant guides and reviews online, but there are certain websites that feature the most reliable details. If you plan on visiting Miami, Puerto Rico or another top travel destination, you should search carefully online for a site that features in-depth reviews of popular and lesser-known restaurants on a Restaurant Dining Guide. If you have any dietary restrictions, you can check out review sites that specify whether a particular restaurant has vegan or gluten-free food options on its menu.
Talk to the Locals
People who live in the city or town that you're visiting will likely be happy to share information with you about where the best restaurants are located. They can also offer you recommendations on what to order at some of these establishments. Talking to people who live in the area may even give you the chance to make some new friends and learn more details about the area that you won't find in travel guidebooks.
Finding the best local restaurants can make your entire trip a more worthwhile experience. You likely won't have to put in too much extra effort to learn where these restaurants are located. By dining at these establishments, you're sure to have a more fulfilling vacation.