Finding Modified Shipping Containers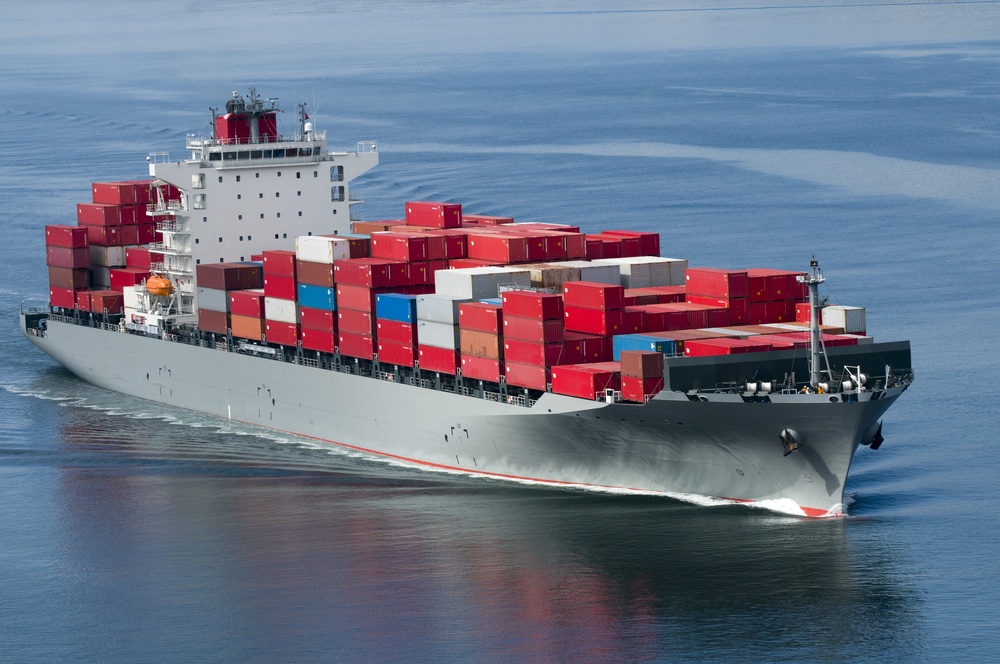 If you take a look around your home or place of work, there are a number of different items which would have been shipping into the country inside shipping containers. Shipping containers are used for a wide variety of cargo, helping to ensure that the contents arrive safely at their destination. As so many different products are shipping using shipping containers, there is a wide selection available of different configurations of shipping containers designed for a multitude of different purposes. If you cannot find a shipping container specifically for the purpose that you require, then you can search for a shipping containers modification company that will be able to create a modified shipping container built to your exact specifications.
Finding a Modified Shipping Container Company
This can be done quite easily by searching the internet for a shipping containers modification company. You will most likely find that there will be a number of different providers offering this service, so you will need to go through each one thoroughly to narrow down your search. It is best if you can find a company that does all of their shipping container modifications in Australia, rather than one that produces them overseas and then imports them. Not only will the lead time be quicker, but if there are any issues with any of the modifications, you can get them rectified easier. Various factors that you will need to consider are
Cost
Lead Time
Warranty
Modifications Available
Quality of Work
Choosing Between Companies
Finding all of the different companies offering modified shipping containers is easy. The hard part is going through all of them and narrowing down the search before you finally choose on one company. You may find the terms of service, price, lead times, and what-have-yous are all pretty similar, so how to make a choice between companies? A good place to start is to look at their business websites and see if they have any testimonials on display. These will usually only be positive comments, but it is good to see how many comments there are and how up to date they are as well. Of course, the company only wants to publish good things about themselves on their website, so to get impartial opinions you just need to delve a little further. You should be able to find various industry-related forums where you can ask people questions and give opinions on shipping container modifications companies, their products, and their service. You do need to look at these objectively since you can find that some people just like to complain even if they have nothing to complain about! But these used along with testimonials, and some common sense can help to find the right company to deal with.
Designing your Modified Shipping Container
When you have decided on the shipping containers modification company that you are going to go with, then you can get down to getting your container created. You will need to tell the designer what the container is going to be used for and give them a clear list of exact requirements. The experienced engineers and designers will then go away and design a shipping container with the aid of computers to the exact specification that you give. They will re-draw the plans as many times as it takes until you are 100% happy with the plan. Then when approved, your modified shipping container will be custom built and delivered in relatively little time at all, ready to transport or store whatever you  have designed it for.