Envy of the Neighborhood: How to Make Your Yard Shine Next Season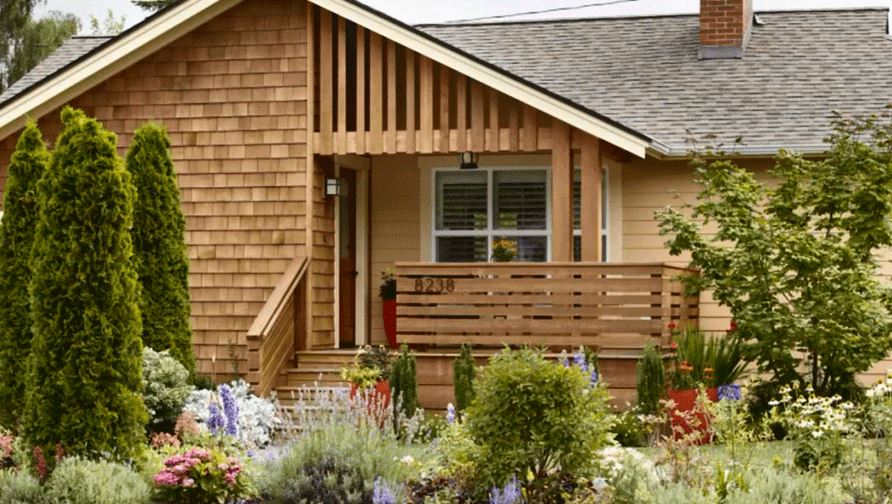 Having a nicely kept yard can make your entire home look great and can make you the envy of the neighborhood. This can also improve your home's value through better curb appeal. When you are looking to care for your lawn, there are many important tips that you should follow. By following these tips, your lawn will look impressive and green all summer long.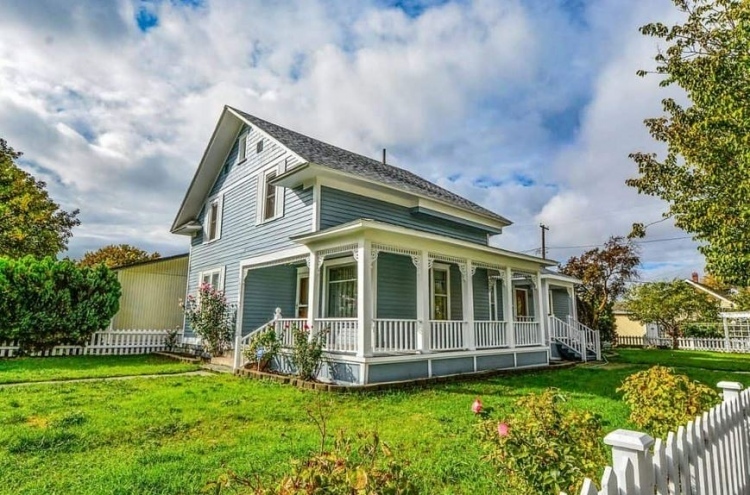 Lawn Installation
If want your lawn to look good, the first thing that you will need to do is make sure that you have a good starting spot. One of the best ways that you can do this today is by working with a professional landscaping company to have fresh sod and a fresh lawn laid. When you do this, you will have fresh and healthy green grass that will look great in your yard. The professionals will also be able to give you tips on how you can continue to make it look great going forward.
Hydration
If you were trying to make your grass look great all year, you will also need to make sure that it is properly hydrated. One of the keys to a healthy lawn is plenty of water. During some months of the year, natural rainwater will be able to take care of this. However, there are other times in which you will need to water the lawn on your own.
Keep Up With It
While you can have a very healthy lawn, for it to look good you will need to keep up with the recurring maintenance. This part of the process will have to include a variety of responsibilities including mowing the lawn at the right time, edging, and planting nice landscaping. If you are able to do this regularly, you will keep your lawn looking great and properly manicured.
Fertilizer
If you want your yard to look great, you will also need to make sure it receives the right fertilizer. All yards require some fertilizer in order for healthy grass to grow. In many cases, this will require laying different types of seed and fertilizer as the year goes on. This will result in a very healthy yard.
Ultimately, if you want your yard to look great, you will need to continue to treat it well. You should work with a professional to get a better sense of what your yard needs and then follow that prescribed plan. Doing this will result in a much better looking yard and great looking home.