Moving into a New Home? How to Update the Essentials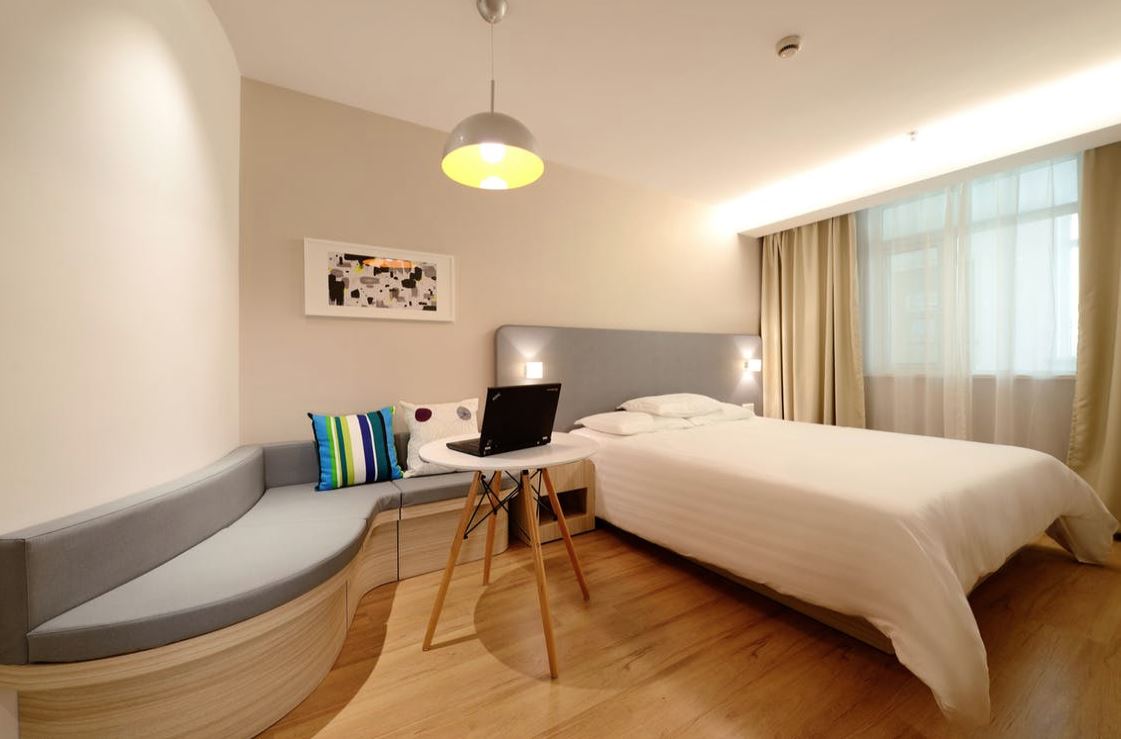 When you move into a new home, you're moving into a place that once housed the lives of other people who lived there before you. The remnants of the previous residents' home decor, personal style, and daily use can be found everywhere. Here are four common areas that will show age, style, and wear from previous residents and how you can update them.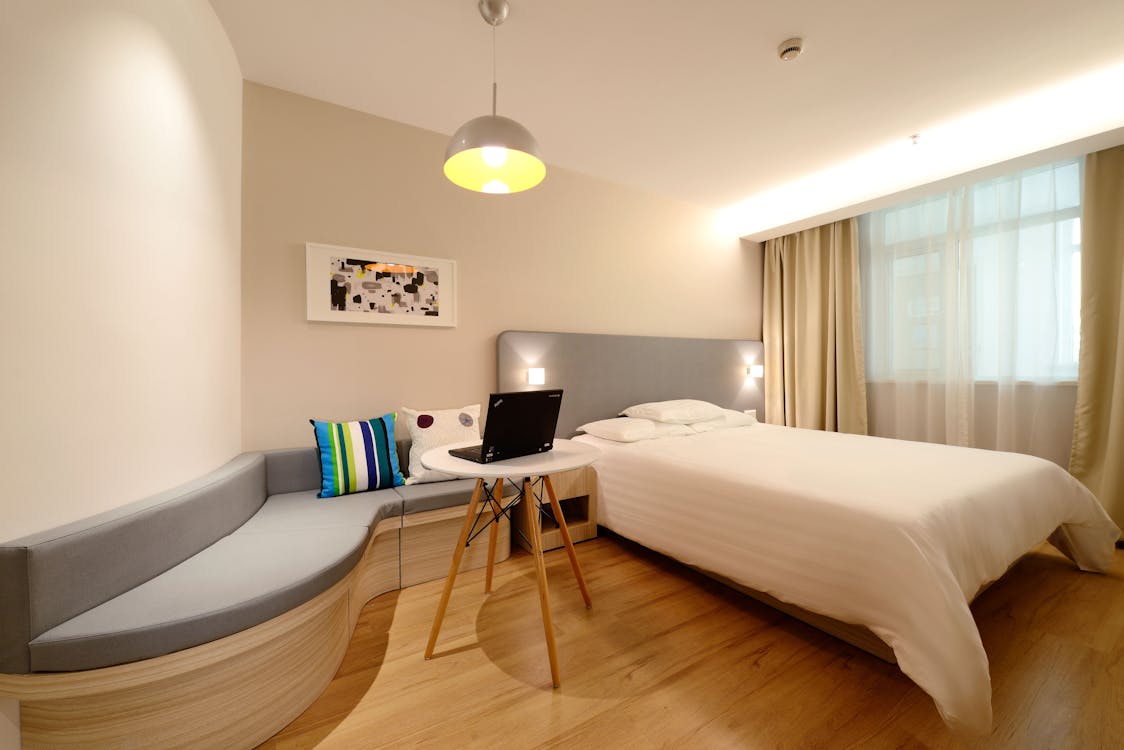 Carpeting
If you move into a new home only to find that the carpet is not what you want, don't fret. You can make plans to update the carpet by measuring the square footage of each room and purchasing the right amount of new carpet based on the measurements. Remember to always round up a few inches because it's easier to cut the carpet down to size than it is to build a carpet up that's been cut too short.
Plumbing
The plumbing in your new home provides life, cleanliness, and waste disposal. Due to the fact that the plumbing in a home works so hard every day, it's understandable that it wears down over time. It's always a good idea to invest in updating the plumbing of your new home as a proactive measure against any potential leaks or damages that might occur due to worn or damaged pipes. Replacing your plumbing system isn't recommended as a do-it-yourself project, so it's best to call in a plumbing professional for a plumbing services consultation and estimate.
Cabinetry
The cabinetry in the kitchen of your new home might not be satisfactory to your personal preference. The cabinets could've been installed by the previous residents or could be the original cabinetry that was built with the house. In either case, there's no better way to turn your new home into your dream house than by updating your kitchen cabinetry. Paying for entirely new cabinets may not be necessary. Sometimes, cabinets can be beautifully updated with a fresh coat of paint, new hinges, and new handles.
Lighting
Ceiling lights and sconces are home fixtures that are usually taken for granted. You rarely notice these fixtures until you need to use them, but these fixtures change the overall look of your home on a subtle level. If you'd like to update the interior aesthetic of your home to look more modern or stylish, consider updating your light fixtures and their accompanying light switch covers.
While you're engaging in do-it-yourself home improvement projects, always practice safety protocols to prevent injuries. Wear anti-slip shoes, use gloves, and adorn safety goggles before beginning any home improvement project.