Functional Features: Tricks To Improve Your Home's Hardscaping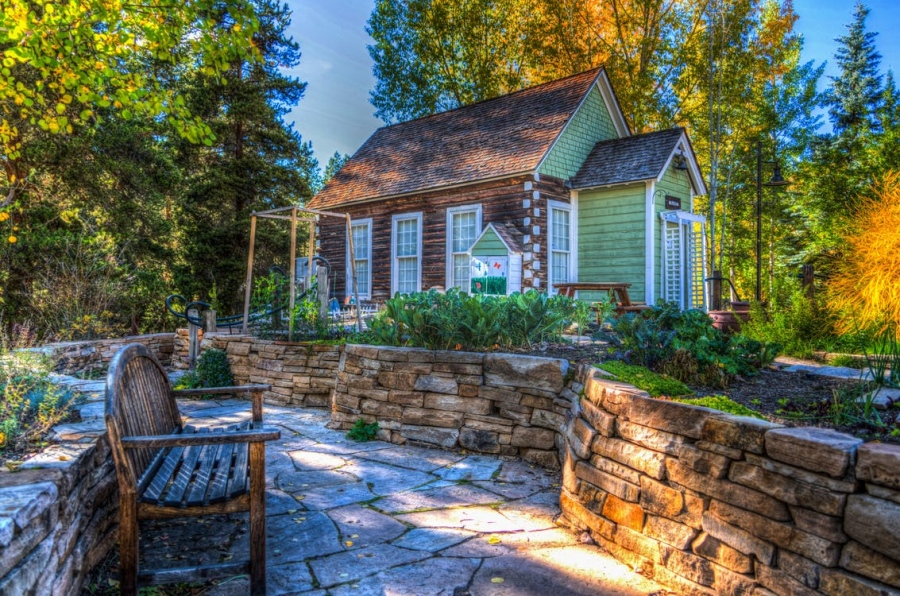 Landscaping is not the only element that makes the exterior of your home truly shine hardscaping also plays a major part. Hardscaping consists of the hard surfaces on the outside of your home. It can include driveways, walkways and patios. Consider these ideas to improve your home's hardscaping.
Have Professional Design
The key to attractive hardscape designs is to have professionals draw up unique, artistic plans specifically for you. They will be able to advise you on the best materials to use, where to put the surfaces and how to best repair any damage. They can help you design a beautiful garden, complete with fountain and a stone path that meanders through it. A professional designer can turn your yard into a work of art.
Repave the Driveway
Redoing an old, cracked driveway in poor condition can instill new life in your home's surroundings. Sometimes, the simplest solution is to fix what's already there. There are several styles available, such as concrete, brick, asphalt, or a combination. Look at all your options as there is sure to be a replacement option that will go well with your home's design that you might not have originally expected. If your home is large enough to require a small parking lot, paving companies, like R Williams Paving LLC, can do that for you as well.
Consider an Outdoor Living Room
Patios can be so much more than just a block of concrete placed by your back door. There are some amazing designs out there for outdoor living rooms, complete with fireplaces, comfortable chairs and lovely brick or stone surfaces. You can truly create an outside living room for relaxing or for entertaining guests. It can be accented by landscaping, or you could use landscaping to provide privacy from the outside world.
Think Outside the Box
There are hardscaping features with specific specializations that can be right at home in your yard as well. For example, pools need to have some kind of hardscaping surface surrounding them, and you can be more creative than just simple concrete. If anyone in your family plays sports, something like a basketball court or even a tennis court might be right at home in your backyard. Be creative! Think about what inspires you and get brainstorming.
Homeowners may not think of hardscaping as much as they do landscaping, but it is just as important for the external appearance of your home. You can improve the hardscaping around your home by repairing existing pavement, putting new surfaces down, or replacing what is already there. Use hardscaping to accentuate your home, both in the front and in the back and you will be the envy of the neighborhood.