Earth Day Celebrations in Full Flow by MacDecals.com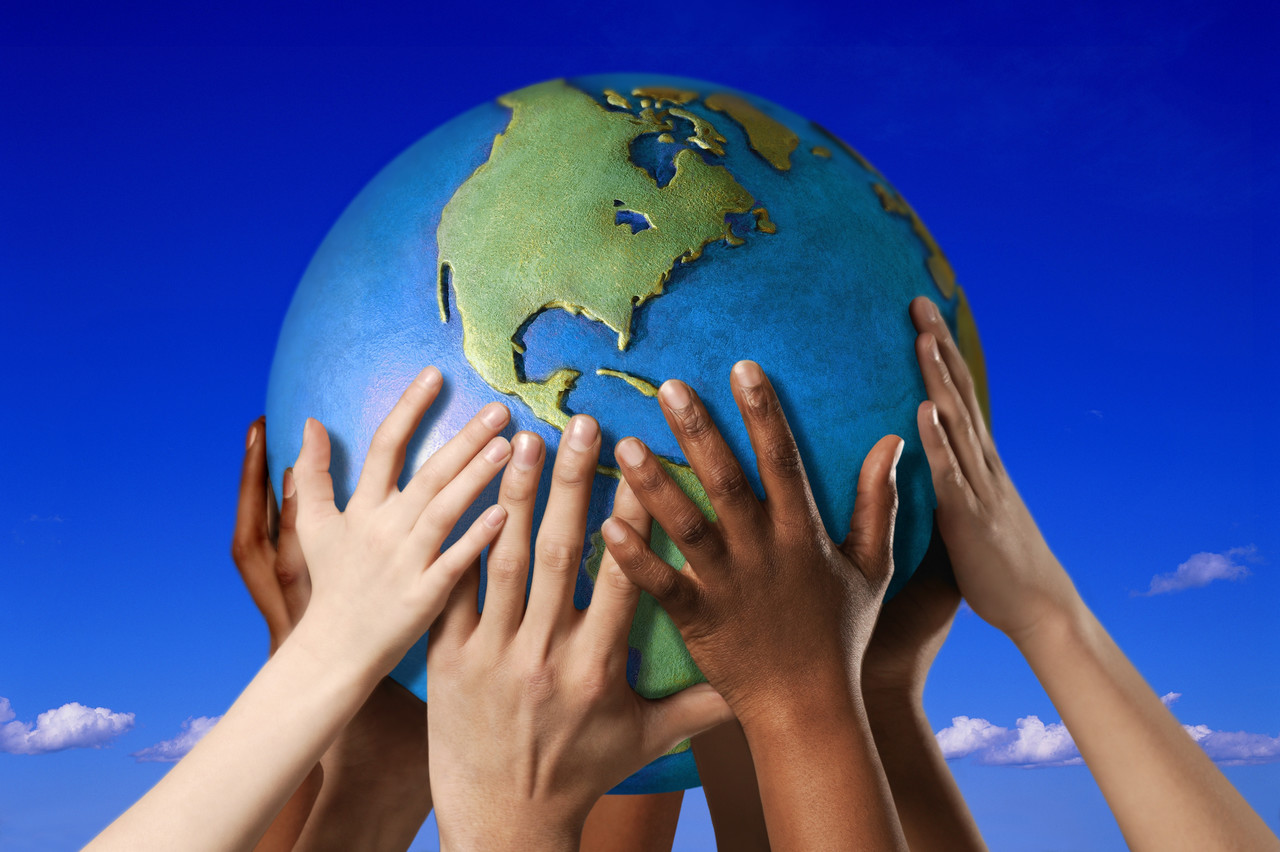 MacDecals.com has decided to celebrate Earth day in its own special way. Everyone tries something on their part to make this world a better place. Hence MacDecals.com has decided that they would be sending a free Earth Day sticker to their customers from the 1st of April.
The website strongly believes that the planet needs to be taken care of by all the people; they strictly believe that the planet needs to be protected. So they have decided to send a free sticker with every order.
This sticker will remind people of the various problems that the planet is facing today. This could help to create an environmental awareness among the people. There are many issues that can affect the planet. MacDecals.com thinks that this will inspire the people to take care of the planet.
To receive this free sticker all you need to do is log on to the website and buy a product. Place an order for a Mac book or a laptop skin and the sticker will be shipped to you along with your order. The sticker could be used anywhere, like your will, car wind shield or your computer.
The organization was founded in the year 2011. The company provides you with more than 200 original products of their own. They also give you the opportunity to create your own decal at the minimum expenditure.
The materials that they use to produce the decals are of good quality. Their decals not only look good but also protect your belongings from scratches and dust. They give your belongings a cleaner and new look every time.
The decals are available in various shapes and sizes. This differs for every product. They have a great range and variety of decals. Their decals are intended to match the personality of the user. It may be for a gamer, businessman or music lover. It could be for anyone. These decals could also be used as gift items.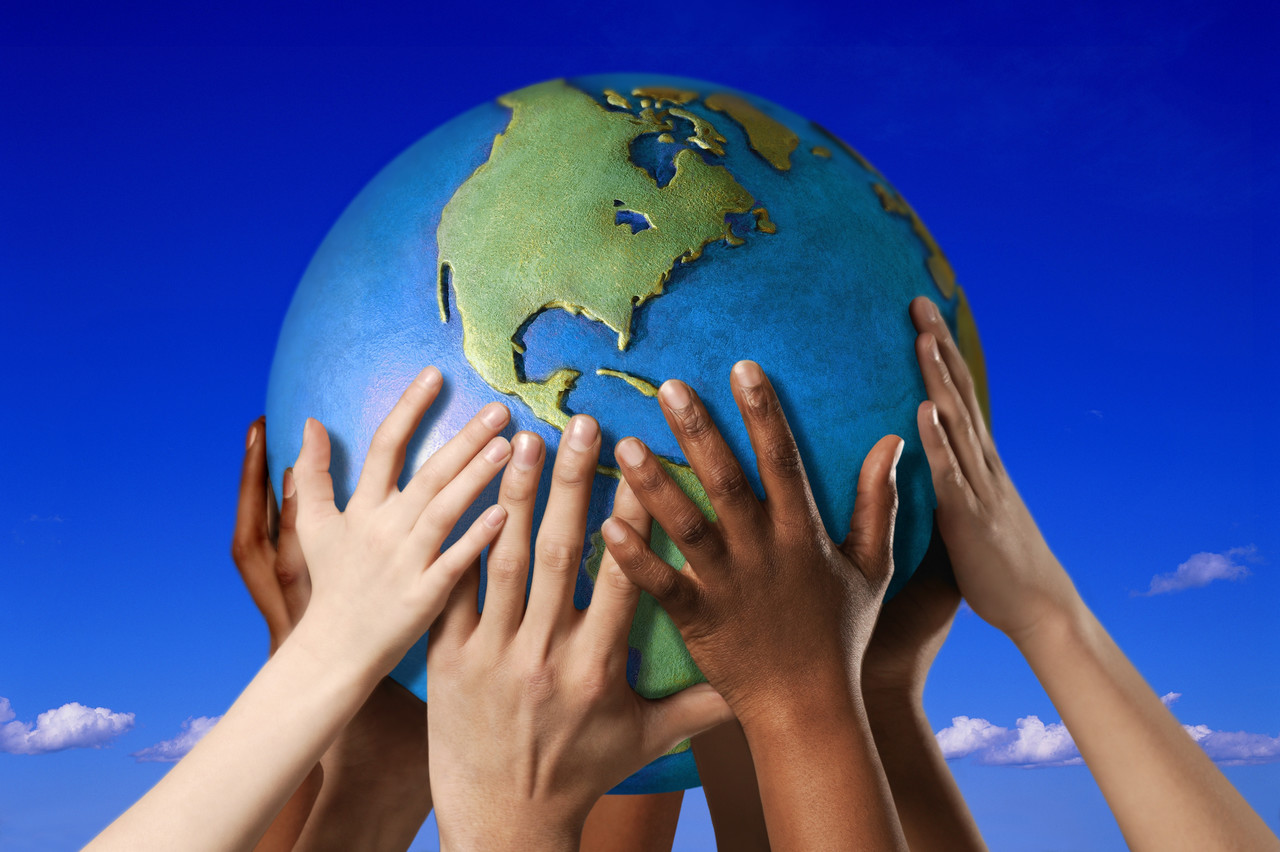 The idea of giving a free sticker is a great one. It not only promotes the need to protect the earth but it also has a business touch to it. Free products always attract more customers. This idea of a free sticker will definitely help them to do a lot more business in the coming days. It is a great move to popularize the company as well. The free sticker will also promote environmental awareness.
No wonder they are amongst the best decal producers in the world. They have innovative ideas at their disposal at any point of time. They have a social touch to their business strategies which makes them more popular. They provide you goods according to your requirement.
They are proud of their achievements so far. They ship their products not just within the national boundaries but across the globe. They have their own designs but they also have people who are ready to make designs according to the customizations from the customers. This makes them the best in the business.