The ford motor company is a big organization. It has been producing world class cars for decades. They are amongst the best in the business. They have been in the market for years and have been providing customer service to the people all over the world. They are always trying their best to satisfy their customers.
They are a huge company and have their dealerships spread all over the world. One of their best dealership is the Bill Knight Ford in Oklahoma. This dealership has been providing great services. They have made the company proud. They have been rated as the best service providers.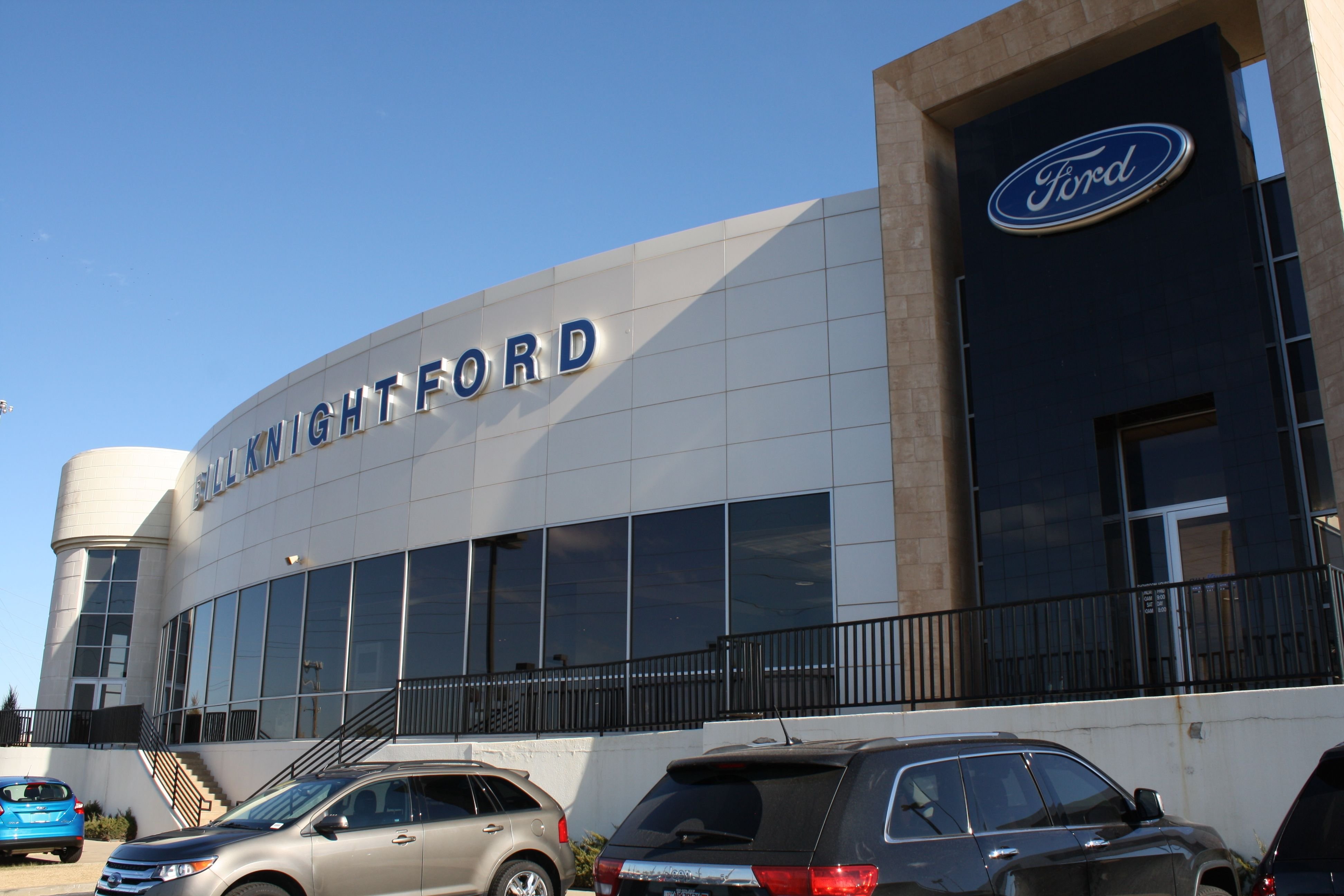 The company gives the president's award to the dealership that is rated the best in customer service, sales and customer relations.  This award is a prestigious award. Bill Knight is the only dealership outside the state to win the award and only one of the three dealerships to have won this prestigious award.
Bill Knight has won this award for the fourth time in a row now. There is no stopping them. It seems that they have made this award theirs forever and they do not want to let go of it. The company looks forward to continue doing the good work for the coming years as well.
This year they won the award jointly with Lincoln Ford. This award is a salute to the good work that the people do every day. A lot of hard work goes into making good customer relations. Winning this award is not a matter of joke by any means.
This award is completely unique. The reason for its uniqueness is that the award is given by the customers. The winner is selected by the customers. There is a survey for every Ford customer. Through this survey the customer satisfaction and good relations is rated. This leads to the final result in selecting the winner of the award.
The people at Bill Knight Ford work as a team. Starting from the people who receive the calls of the customers, then the technicians, the attendants, the sales attendants, service advisors, the internet staff and all the other employees that are involved with this branch are very efficient.
See Also
They work very hard to make sure that their customer is satisfied. They try their best to resolve any problem that the customer brings to the table for them. Everyone knows their role and they work accordingly in order to provide the best customer support.
Bill Knight Ford is amongst the most highly rated dealership. They have their own page on Facebook. They also have their own twitter account where you can follow them on a regular basis to get the latest updates.
They have won the President's award for the fourth time now. This will definitely help them a lot to create more business. The awards will help them in the long run and make them a stronger unit in the years to come.