DIY Moving Tips And Tricks: Creative Ways To Organize And Keep Your Belongings Safe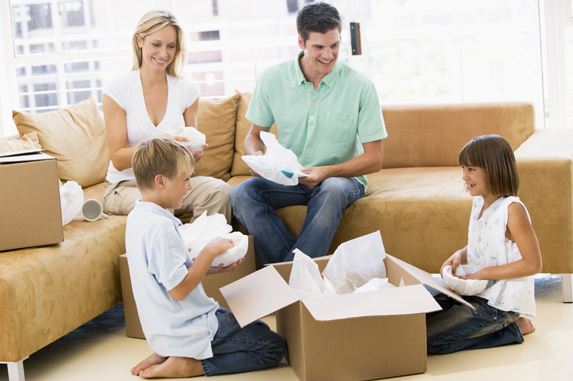 The number of people that prefer the do it yourself style of moving is increasing. They are foregoing the moving companies when relocating to their new homes. One of the reasons is the cost of moving which is high. It is therefore important to have knowledge on the various tips of moving items safely, organized and in the less tiresome way.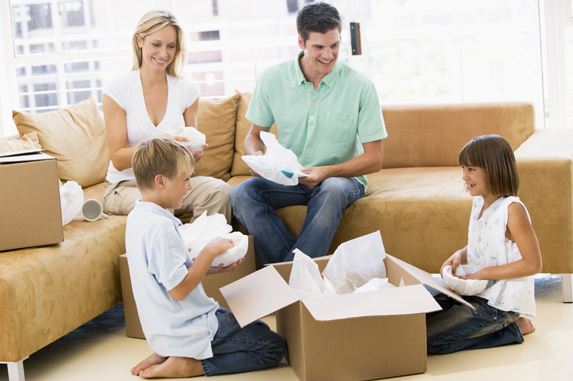 Plan in Advance
Planning in advance helps you avoid the last minute rush which may result to some of the items breaking or even leaving some of them behind. One way for instance is by having a moving list. It is also advisable to have a rough outline of the new house that you are moving to. This makes it easier to label the packing boxes according to the rooms they will be kept. This will save a lot of time for everyone who is involved.
Moving Clothes
Moving clothes should be done in a way that keeps them clean. For instance, use of garbage bags is a creative way of making sure your clothes are covered and protected from dirt. The bags are of different sizes and they let your clothes stay on hanger. This is done by simply putting a hole on the bottom part of the bag, pull the hangers through and then tie a knot on the bottom.
Moving Breakables
To protect all the breakables, you can use a packing paper to wrap them. You can also line the breakable boxes using either towels or bubble wrap. These will act like buffers for your items and will go a long way in protecting them. Another example is by using small boxes to reduce movements that may result to breakages. Placing foam in between plates can also keep them from breaking during the move.
Labeling
It is important to label all the boxes with the items inside and the rooms each box is to be kept. If the items are fragile for instance, indicate on the box. Colored duct tape works great. Pick a color for each room and put a piece of colored tape on the top and side of boxes, that way you can easily unpack once you get to your new house.
Pack Essentials
Your essential items should be packed in clear bags or boxes, making it easier to keep them separated from the other boxes. It also helps to see through the boxes so you can quickly get to a needed item without unpacking boxes.
Furniture
Moving furniture can sometimes be more difficult than the packing. It's important to protect your furniture with bags while moving. This will keep it protected from outdoor pollens and dust, scratch marks and more.
Careful planning will make your move stress-free. It's important to use the right items like good labeling, furniture bags and zip top bags to make the process of moving simple.
Informational credit to Boxes 4 U.