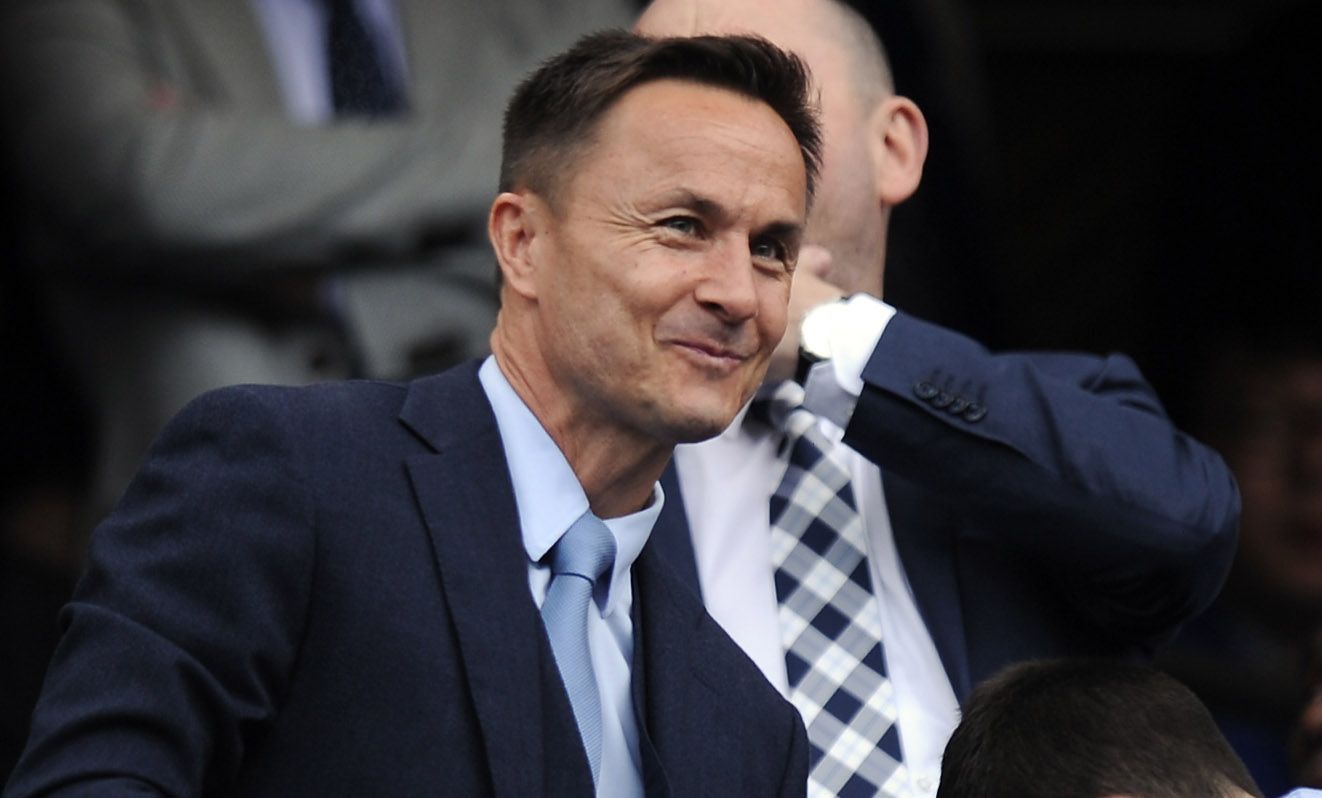 Former Chelsea captain and I'm A Celebrity campmate Dennis Wise has said that Tottenham Hotspur are 'batting above their weight' at the moment. Tottenham's current bid to qualify for Champions League qualification is looking likely to succeed, leaving Chelsea trailing behind for the second time in four seasons.
He told Standard Sport: "I think Spurs have built well, but I don't think they're near Chelsea as a club at the moment.
"They haven't won anything and haven't spent a fortune on personnel. They have kept the nucleus of the squad and, from the outside, it looks like resources have been saved for the stadium.
"But as a player you want to win things – at Chelsea you do that. They may miss out one year but they're back the next."
Tottenham Hotspur will soon move into a new stadium at White Hart lane, while Chelsea will have to wait until 2024 for their home at Stamford Bridge to be redeveloped.
Speaking before the Easter Sunday derby between Spurs and Chelsea, Dennis Wise said that it brought back happy memories for him, challenging the then-dominant Spurs with his old team, Chelsea: "I remember turning up to Chelsea with Andy Townsend in 1990 and the ambition was just to stay up and build from there. Spurs had many quality players, like Gazza and Lineker, but we liked playing against them and they could never beat us. If we could have played them 38 times, we'd have won the League.
"During the decade, we did overtake Tottenham as a club. It just happened over time as we improved the quality of players coming in. We went from going for 26 years without a trophy to then winning regularly. And if you look at Spurs now, they haven't lifted anything at all for 10 years."
Now retired, Wise is a star on the books at top talent agency MN2S. His insightful punditry has made him a top pick as a celebrity guest at functions and events for football fans around the UK. Get in touch with MN2S to find out more about booking Dennis Wise.