Tips To Increase Event Attendee Engagement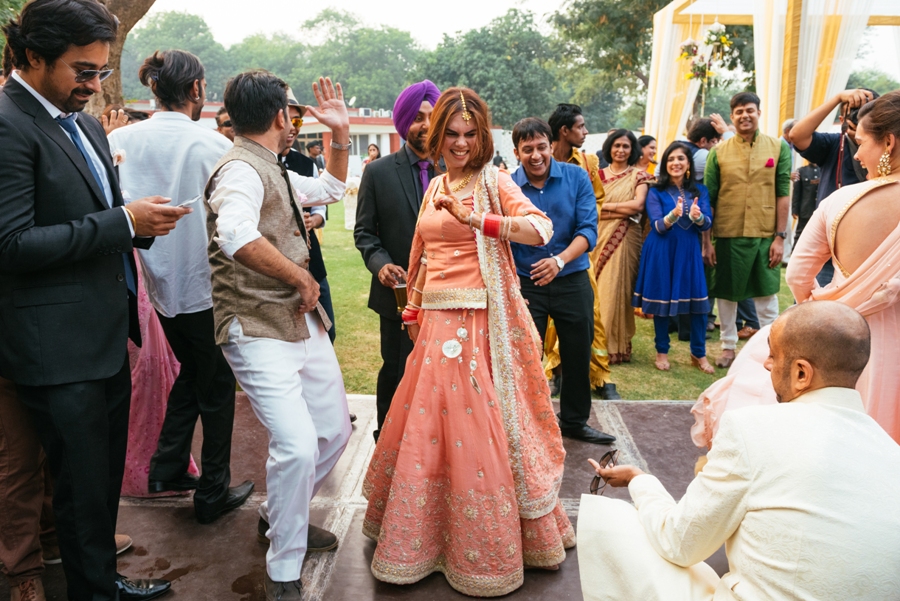 Any event has to be engaging enough for the attendees because this is what sets the mood of the entire event itself. With everyone owning a smartphone, it has become more challenging to fight off boredom and day-dreaming. Read on and follow the tips below to improve event attendee engagement.
Tip #1: Keep your event attendees in the same environment.
More often than not, the layout of an event has a great impact on attendee engagement. Spaces are disjointed i.e. food and beverages may be on the ground floor, breakout groups are in another, speaker presentations are in a different space, etc. Instead of going this route, consider doing a floor plan involving just one large event space divided up into concentric areas. You can achieve this by simply using wall panel systems.
Make sure that your floor plan is easy to navigate and intuitive. Open spaces inside the area also encourage interaction among attendees.
Tip #2: Do assigned seating.
Assigned seating can make or break an event. By grouping people who don't know each other, you're encouraging them to engage at the onset. You have to make sure, however, that you keep things interesting by providing icebreaker activities.
Tip #3: Provide live entertainment during the event.
Starting off your event with some form of entertainment creates a light and friendly mood. Be critical with the type of entertainment as guests prefer live performances over videos or slideshows. Human connection is still key to make sure that your event attendees are engaged. It's best to make sure that your chosen performer knows how to interact with his/her audience.
Tip #4: Use social media to your advantage.
Sometimes, event attendees would rather scroll through their Facebook or Instagram account than pay attention to the event program. Instead of going against the current, why not use this behavior to further engage your event attendees?
The simplest way to do this is through a scavenger hunt. Choose a social media platform that uses hashtags and allow image uploads such as Instagram. Ask people to take pictures of each item or scavenger point and use the event hashtag. This activity not only encourages people to go around and engage, but it also helps increase awareness for your event thru the hashtag.
Tip #5: Wow your attendees with something new.
Event attendees usually go to events to see something they've never seen before. Whether it's a new product, a new technology or a new trend, keep your attendees engaged by showcasing something new.
Excited to try out these tips on how to increase event attendee engagement? Call up your trusted event planner now!
Written by bleu events, one of the top event planners Columbia, MO has to offer.