5 Of The Best Meat Dishes from The State Of Kerala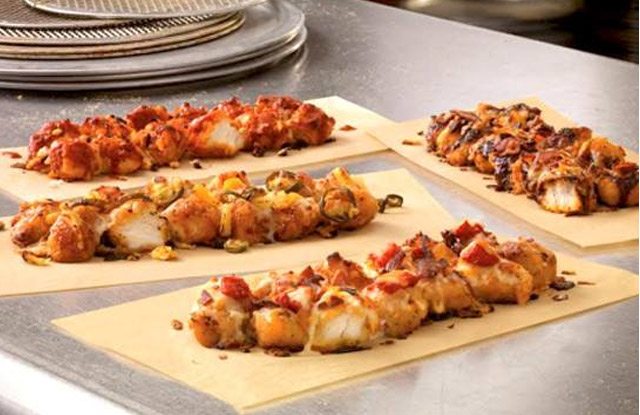 India's western coast is home to one of the most beautiful states – Kerala. The state, also known as God's own Country, is home to some of the most famous backwaters as well as its food. Meat plays a very important role in the state of Kerala. Fish, chicken and mutton feature heavily in the dishes that are cooked in Kerala, and the dishes listed here are some of the best!
If you want to buy meat online in bangalore to cook these dishes, Licious delivers them right to your doorstep.
ChemmeenPolichathu:
Rice and coconut are two of the ingredients that feature very often in dishes that are cooked in Kerala. Prawns are also a staple for many households in the state. ChemmeenPolichathu is a tasty and spicy dish of prawns that is a must-have for those visiting the state. The prawns are mixed with turmeric, lime juice, coconut milk as well as other different spices. Once the marinade is prepared and coated onto the prawns, they are cooked until perfection, and offer one of the best dishes that can be served with rice or hot parottas.
Malabar Fish Curry:
The state of Kerala loves fish more than any other meat! One of the trademark fish dishes from the state is the Malabar fish curry. The spicy gravy dish comes with an excellent spicy texture that goes perfectly with both rice as well as parotta, which is the local Kerala flatbread. The fish curry is mixed with the local Kerala "Puli" which is a ball of tamarind, which adds to the slightly sour taste of the fish curry, along with other masalas and a helping of grated coconuts and coconut milk.
Kerala's fish is one of the softest in the country, and people flock from all over the world to get a taste of this beautiful dish.
Mutton Stew
Mutton stew is yet another dish that the state of Kerala has invented and made their own. The mutton stew recipe consists of a lot of spices and coconut milk. The result is a white, steamy and absolutely delicious stew of mutton that is interspersed with juicy, succulent pieces of meat.
The dish is best consumed with aapam, which is a type of flatbread similar to dosa, only a tinge sweeter. If you wish to get fish or raw meat online to cook yourself a nice lunch or dinner, Licious is the best place for you to order.
Thalassery Chicken Biriyani
The Thalassery chicken biriyani is completely different from any other biriyani that you have ever had in your life. An eclectic mix of sweetness as well as spice, the biriyani is made with the Jeerakasala rice, which is specifically sought in Kerala only for biriyani. The flavourful dish is sure to make your taste buds burst in happiness, and is the perfect choice for meat lovers.
If you wish to buy meat to provide you with inspiration for your meals, go online. Meat ordering sites like Licious deliver straight to your home with a 90 minute guarantee!