Crucial Design Factors Of Successful Wearable Gadgets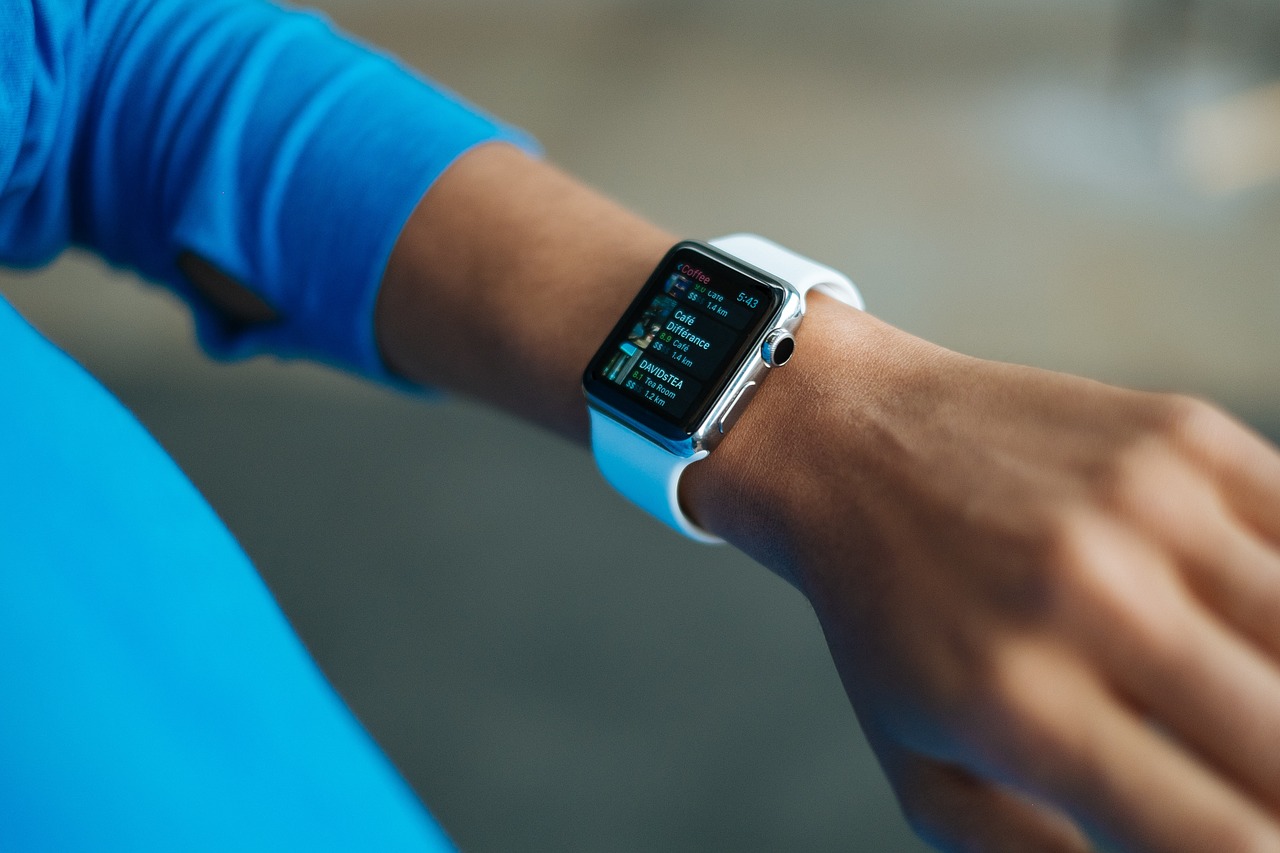 Those working in the electronics industry have probably come across wearable technology. They are the next big innovation, slowly gaining popularity. However, this is not a new concept, but simply one that has evolved over the past couple of years. Portable electronics have in existence, since the discovery of microprocessors back in the 1970s. Since then, the industry has been miniaturizing and producing smart glasses, smart watches, fitness activity trackers, tracking devices and hearing aids.
Although this technology is not new, what is changing rapidly is their classification. Developments in microelectromechanical systems (MEMS) have now allowed almost every industry to have a portable wearable gadget with a high level of finesse.
Apart from the consumer market, the medical industry has been creating a huge demand for these devices, for monitoring physical functions and conditions. Since these devices need to be miniature and perform a whole range of functions, manufacturers need to consider several design factors, to ensure success.
Aesthetics
Wearable devices need to have a sense of style and seamlessly blend with existing accessories such as glasses, watches, and ornaments. Aesthetics are such important considerations that top industry players are collaborating with major fashion companies to produce fashionable devices.
According to Sarah Rotman Epp who is a Forrester senior analyst, wearables should be designed in a way that it can be worn all day, without any discomfort. A key technology used to improve aesthetics in these devices is capacitive touch sensing. This technology works on various form factors such as liquid tolerance, curved surfaces and high sensitivity even when under thick cover.
Size
As previously indicated, these devices must be miniature. This helps them to fit easily into a wearable. Despite that, they should be able to integrate all the necessary features, within the small space. Technologies such as chip scale packages (CSP) and System-on-Chip (SoC) help in shrinking the size.
Power consumption
Since batteries power these gadgets, it becomes a unique challenge, when attempting to reduce their power consumption. Unlike other mobile gadgets, wearable devices should always be on and connected. This is because majority of them are monitoring devices. A good example is a smart watch, such as the students' popular cheating watch that always needs to be connected to smart phone through a wireless link like a Bluetooth. It also needs to show time. On the other hand, a pedometer should always be on, in able to register the steps and report the information to a mobile phone app. Additionally, a heart rate monitor should always be on to monitor and report the heartbeats. However, the capacity of the battery is highly limited, since the devices need to be tiny.
Wireless connectivity
Since wearable devices need to connect and interact with other devices, wireless connectivity is of much importance. Depending on the features offered and the type, the device should be able to support various wireless protocols such as Bluetooth Low Energy (BLE), ANT+, Wi-Fi among others.
Operating system
Going with the features offered on the wearable device, it should have a certain operating system, to support its functions and easily integrate it to other devices. For example, a smartphone that designed as an extension of a smartphone should run on Android operating system or iOS. Therefore, each device requires a specific operating system, depending on its functions.
The market for wearable devices keeps on increasing, same as the number of manufacturers. Since these devices are worn all day and everywhere, they should be designed with certain design factors in mind, to ensure successful consumer absorption.