MBA- The Ladder Towards Success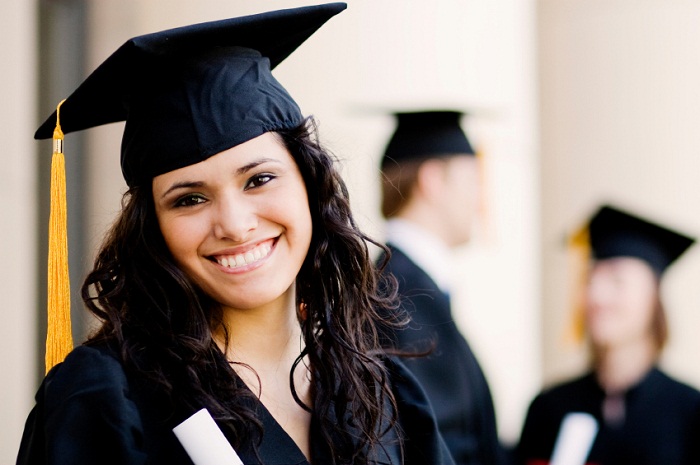 MBA is a degree which ensures a bright and better future in career perspective for every degree holder. There are millions of students who enroll for the MBA degree in India and also get the fruitful result with some of the highest paid jobs in the top companies.
MBA is a total different course from other degree courses. It creates a great career opportunity for the students by exposing them to all area of business including accounting, finance, marketing and human resources.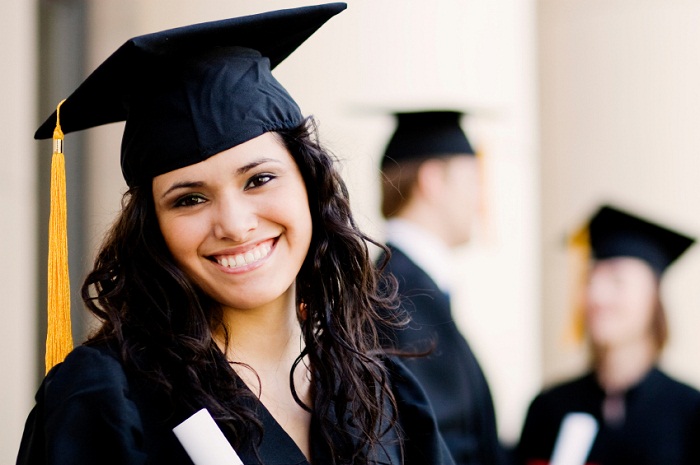 Benefit of MBA
There are many reasons behind the rising demand of MBA degree over other post graduates degree. From high package to job stability there are numerous benefits that an MBA degree holder enjoys.
Higher Salary Package: – It has been found in a study that an MBA degree holder enjoys approx 25% higher salary package than others. The comparison can be checked easily by anyone.
Best Career Options: – Human Resource, Finance, Statistics, Marketing, Economics and many more are the areas which are covered in an MBA course, that means a student is getting experience in wider field which helps them to choose the best career from multiple areas and business sectors
Flexibility: – Anyone can pursue MBA degree while working also, thanks to the distance learning course provided by many of the reputed institutions,
Communication Skill: – Communicating skill is one of the most important aspects for the success of your career and in MBA program enrollers are taught the art of communicating in the best suitable way depending on the circumstances. This helps in building a great leadership quality
Open Door: – An MBA degree holder is always ahead of others in the rat race, they are more confident in the job which helps in their growth both due to the degree and the skill that they learned. A new entrant can easily join few ladders up with an MBA degree.
Best MBA Colleges in India
India is one of the leading producers of the world's best managers and entrepreneurs. Due to the increasing demand of the market and interest of the students to pursue MBA, there are many institutions which are providing MBA courses. Some of the India best MBA colleges are producing the top ranked managers who are working across the world with a sky high salary packages and in the top of the hierarchy.
Before choosing any of the PGDM College it is suggested to check few of the aspects of the college like its placement record, management, and administration, faculties and infrastructure and accommodation facility for the students from other states or countries.
Eligibility Criteria: –
Anyone from any age can pursue for an MBA degree, but there is few eligibility criteria's like: –
The pursue must have a 3 years bachelor degree or equivalent from any AICTE or government recognized institution.
Students pursuing final year of bachelor degree can also appear for MBA degree.
Age no bar
Working people can also apply for MBA degree, there are many institutions which provides distance courses,
The candidate must have minimum 50% marks in the last degree he holds