Considering Various Options Related To Free Web Builders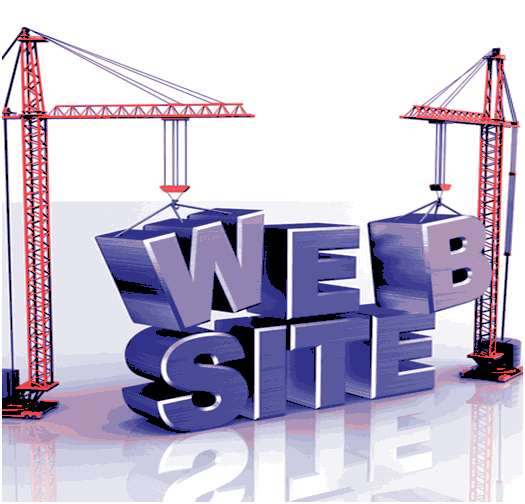 During the initial time people used to get their websites created from website designers, those procedures were little complicated and took more time and loads of time and money got wasted but with the advancement in technology and latest software options many free web builders options are made available to the people.
Many free website building websites can be found across the internet. Apart from time and money savings, free web building websites has one more options and that is a person who is not having too much information about website building or designing can actually design a very good website now and that too in a very less time.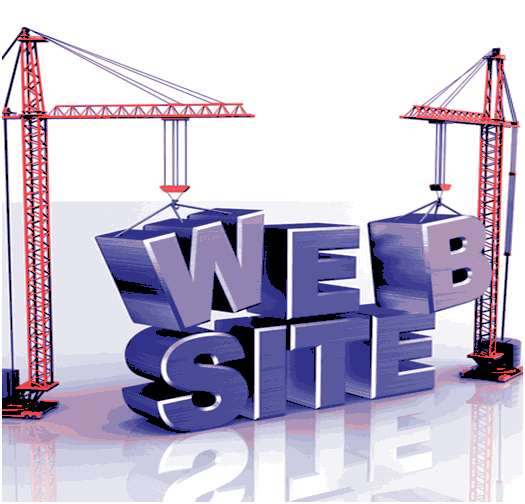 The results are very encouraging. Here is the list of some of the free web building options that are available across the internet.
Various Options Related to Free Web Builders

Google Sites
• The best part about Google Sites is that it allows you to use its list of already created templates that you can utilize according to your choice and design a beautiful website that is going to be appreciated by everybody.
IMCreator
• IMCreator is based on quick HTML based tools that help you to create professional website in a very less time. Hence, if you are short of time and want to build something very quickly then IMCreator can be the best bet for you. IMCreator has pre-designed templates and an excellent gallery and moreover if you are ready to spend some amount of money you can also join their domain hosting and email services.
Jigsy
• Jigsy helps you to utilize the drag-and-drop HTML features that can really help you to build responsive websites. Another best thing about Jigsy is that it has a gallery full of free pictures that you can pick and use for your website and explore the creativity for better results and response.
Moon Fruit
• Moon fruit helps you to use different set of themes that it offers and with any additional or special knowledge about programming, you can build a very good and excellent website. If you want some more additional features then you can go for a $12 premium plan that also seems to be a fairly priced web building plan and is quite beneficial.
Tumblr
• Tumblr's popularity can be judged from the fact that it has already got millions of users under its belt. In case you planning to prepare a blog and you want to post it over the internet then Tumblr is the best option that is available right now. Hence we can say that Tumblr is more than a free web builder in fact it allows you to share your views just like a social media website and also helps you to create your own website at no extra cost.
All of the web building options that are discussed above are very easy to use and are quite flexible, You can visit http://www.irdb.com/free-website-builders/ for more information . In fact the entire web building experience is all set for a much better change with the introduction of more and latest free web builders options.
Author Bio:
The Author of this article is a well experienced website designing expert and the main aim of this article is to make people more aware about some of the most popularly used free website building programs.