Cocoa Is Good For Health!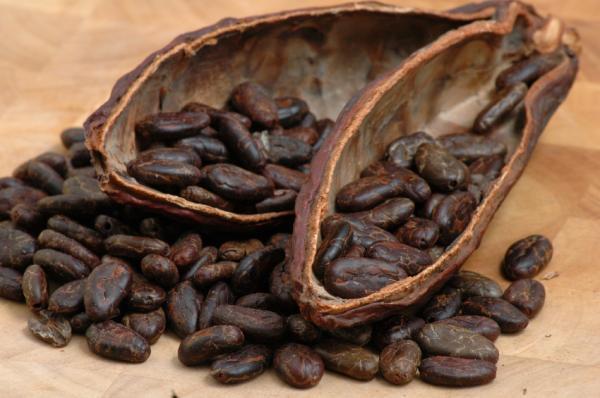 The Mayans and Aztecs have always known it but here's the proof we've all been waiting for: Cocoa is good for your health! Putting to rest all the criticism that cocoa lovers have to face, research shows that cocoa is indeed good for your health, especially your heart. A 10 year study on cocoa and health reveals the goodness of cocoa in relation to the risk of cardiovascular diseases. It's no wonder then that 3 million tons of cocoa beans are consumed every year, says the World Cocoa Foundation.
How Cocoa can make a Healthy you
From money to medicine, the humble cacao bean has been transformed into various forms and has had several uses over the centuries, informs The Chocolate Review. The nutritional value and health benefits of cocoa were discovered by the Europeans in the 1600s and the popularity of cocoa has only skyrocketed since then. Here'sthe scoop onhow cocoa can be great for your health. Some of these benefits may come as a surprise to you!
Protects your Heart
Cocoa is good for the health of your heart. Studies show a link between cocoa and a lower risk of cardiovascular diseases. Cocoa contains a high level of polyphenols which have an antioxidant effect that is good for the heart. The 10 year study shows that dark chocolate has a higher content of polyphenols.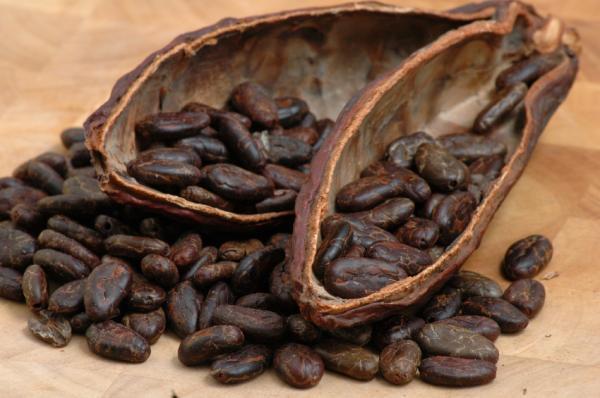 Controls Blood Pressure
Who doesn't love a mug of hot cocoa before going to bed? Hot cocoa isn't just a delicious drink, but it contains flavonoids that can help process nitric oxide which helps in blood flow and reduction of blood pressure, a Mother Nature Networkarticle explains while outlining the benefits of hot cocoa.Here's an easy hot cocoa recipe from the Dairy Council of California.
Your Brain Juices can Flow Better
A Forbes report explains how cocoa is good for the brain and may even help in age-related cognitive debility. The study mentioned in the report shows that the consumption of cocoa increases blood flow to the brain.
High in Nutrition
Cocoa, especially dark chocolate, is high in nutritive value. A dark chocolate bar weighing 100 grams with over 70 percent cocoa contains is packed with fiber, iron, magnesium and other essential minerals, informs Authority Nutrition.
The Secret to Beautiful, Glowing Skin
Crave flawless skin? A small bite of dark chocolate daily can help prevent damage caused by the sun. Cocoa that contains a high concentration of flavanols that can protect the skin from harsh UV rays of the sun and improve skin conditions, says a study published in The Journal of Nutrition. Many beauty companies have even infused cocoa butter flavors in their creams and lotions for better skin.
Gorging on your favorite chocolate bar doesn't have to be a guilty pleasure anymore, although take caution not to go overboard. Fats and sugar that accompany any chocolate bar are not as healthy. Pick a dark chocolate bar that has lower sugar content and it can be your health buddy, not to mention a great way to fulfill your daily chocolate fix!