Choosing the Best Toys for a Toddler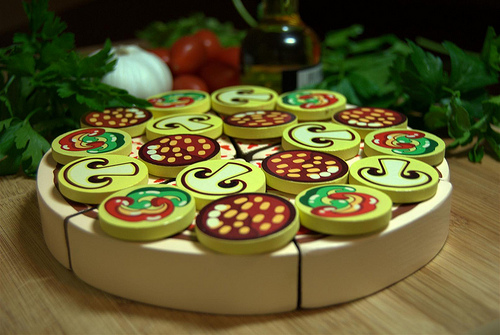 Buying toys for toddlers should be simple…but it's not! It's minefield and a trip to any decently sized toy shop will only confirm this. Shelf after shelf of toys for children of all ages and there's just too much choice! How do you begin?
You'll notice that toy shops separate the toys into sections for educational toys, discovery toys, outdoor and scientific toys, building and pretending…the list goes on! How do you begin to choose a good toy when there's almost too much choice?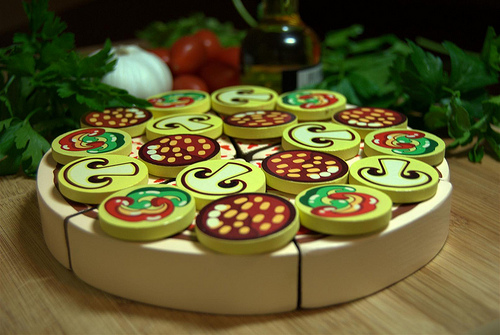 If you are a parent looking to move to the next stage from rattles and mobiles, you will be particularly interested in this; it's very confusing when you are starting to build your child's toy collection. What will last the longest? Which age range is appropriate?
Some hard and fast rules apply to getting good value for money from your child's toys and if you want things which will survive a few children then you had better take note because children are hard on toys and that's a fact.
Buy the Best Quality that you can Afford!
It's no use buying piles of cheap plastic toys which won't last a month never mind a year. Look to wooden toys or toys made by recognised brands. Some toys will last your child for years…they just keep on giving and these include:
Wooden railway tracks and trains
Wooden playhouses
Wooden bricks and small animals sets
Wooden play kitchens and food
Because these toys are appealing to both toddlers and to children in their early years of school, any one of them will make a great special gift for your child. Boys and girls alike love to play with wooden food and pretend to cook meals on a play kitchen hob. Some kitchens come with food and pots and pans included; if yours does not, buy the best quality accessories that you can as these will be in for a lot of use!
Train tracks and houses are also appealing to younger and older children, building the tracks into varying patterns is an excellent workout for fine motor skills and for planning and reasoning. Setting up brick houses and animals along the way is great for their imaginations.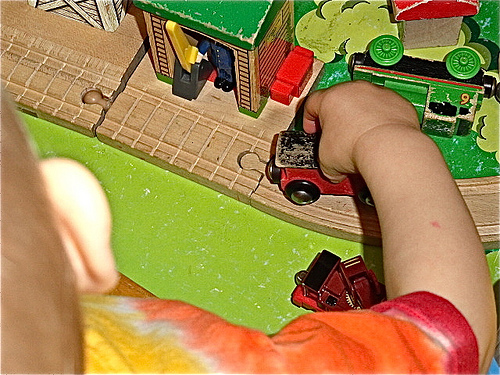 Wooden playhouses may be costly but they will provide a den and a shelter for all kinds of weather and all children adore a hidey hole. Let them personalise the interior with their own artwork and treasures. A good quality wooden playhouse will be a popular toy for your children and for their friends too.
Remember that even when your children are older, they will return to their old favourites again and again so it is better to ensure that they are of the best quality possible. Less is more when the toys are well built and good to look at too!
Boys and girls tend to play with all of the above with equal enjoyment and there should be no distinction in these early years when their needs are very similar with regards educational play.