Choosing Between Function Venues In Newcastle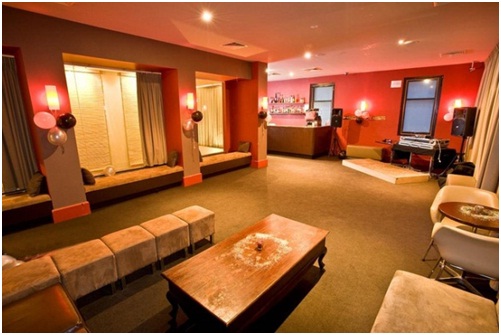 There are many different function venues in Newcastle for you to choose from when you are looking to hold an event. There are also just as many reasons as to why you may need to hire a function venue.
Wedding
Engagement
Anniversary
Birthday
Reunion
Office Party
Corporate Event
Whatever your reason for looking for a venue for your function, make sure that you do some research on the internet, which will help you to narrow down your choices.
The Venue Location
If you are looking to book a venue so that you can enjoy plenty of good food, good drink, and partying with friends and family, then the type of venue you may require could be different than if you were looking for somewhere for a corporate event. There are many lively areas across Newcastle, and one of the liveliest would be Beaumont Street. Making sure that your guests will not only have access to parking facilities but also to transport links such as taxis, so that everyone can get home easily enough. Having easy access will also make it easier for people to find, so will help to ensure that all of the guest arrive at the designated time.
The Size of Venue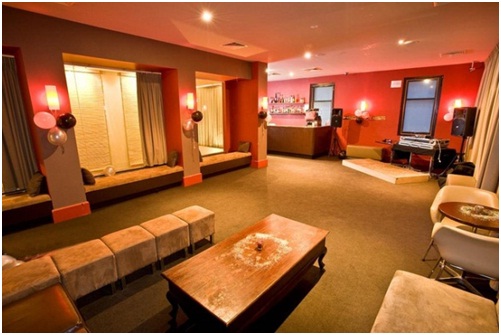 The size of the venue required is going to be dictated by the number of people that you are looking to attend. You will need to make sure that you know in advance, how many people you are expecting to attend. There are some great venues in Newcastle, but not all of them can provide for hundreds of people at a time. If you are looking for a venue in a lively area such as Beaumont Street, then a versatile venue is The Depot, which can cater for up to 300 guests at any one time. Make sure that you do not get a venue which is either too big or too small. Being cramped in a small room is just as bad as having a large room with not enough guests to fill it. Try and choose a compromise between the two, which also offers some flexibility in the number of people which can attend. This helps to allow for late cancellations, and also last minute invites.
The Entertainment and Facilities
Many function venues are also going to be able to offer you entertainment for your event as an additional feature. If you are looking for a live band, DJ, or even an adult show for a buck's, or hens night, many facilities can accommodate your requirements. Try and choose a venue which has adequate parking facilities, and clean and presentable common areas as well as toilets.
The Food and Drink
The company is important at any social function that you attend, but also the food and drink that is on offer, play a big part in people having fun and being entertained. Most venues will be able to offer a varied menu for you to choose from, no matter what the occasion. You can choose from a full on banquet for a wedding to light refreshments and snacks, for a works function, there is a lot to offer any potential hirer of a function venue in Newcastle. With many venues being well known for their catering, you will be spoilt for choice between large selections of different styles of food, all made from local, high quality, produce.
If you do some research and find a good function venue for your event or party, they can also help to take a lot of the stress and hassle, in organising your event. Shop around, and do not rush into making a decision, choose the venue which is going to be the best for your party. Then don't forget to let your hair down, and enjoy yourself!