How To Let Your Parents Know How Much You Love Them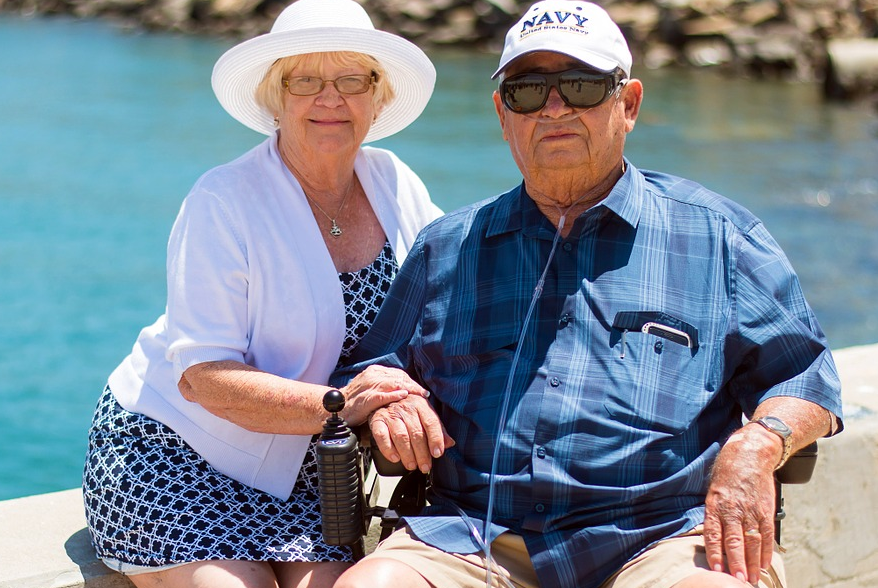 Parents have a tough job. They are responsible for caring and raising a child. Many parents continue to take care of their children long after they have grown, yet they often feel unappreciated. Fortunately, there are many things that you can do in order to show your parents how much you care about them. Your parents do so much for you throughout your life. It is definitely worth it to do your best to return the favor. Below is a list of tips to help you do that:
Tell Them How Much You Appreciate Their Life Lessons
Parents teach us an endless amount of life lessons, and that is one of the most important things that they do for us. In many cases, we do not want to listen to our parents, especially when we are younger. However, as we get older, we realize the importance of our parents' lessons that they tried so hard to teach us. We then begin to appreciate them and understand where they are coming from. However, generally we never take the chance to tell them that. We rarely take the chance to tell our parents that we appreciate all that they have taught us throughout our lives and that we understand where they are coming from. Many people wait until their parents are somewhere like Corner Home Medical hospice care to tell them how much they appreciate their life lessons. That doesn't have to be the case! Make sure to tell them every time you get the chance.
Spend Time With Them
Our parents are not going to be around forever. That is why you should spend time with them when you can. Take an interest in the hobbies that your parents enjoy. This is a great way to bond together and they will love being able to spend quality time with you doing something that they enjoy. Spending time with your parents is also a great way to learn more about them and your family history. There is nothing cooler than hearing your parents tell their crazy stories from when they were little and share what they remember about their great grandparents.
Help Them Out Around The House
Parents are constantly under a great deal of stress. One of the things that parents stress about most is balancing managing a household and working. You can take the burden off of your parents by helping them out around the house. If you do not live with your parents, then you can come to the house once a week and help them clean up. That would be especially helpful if they are older and are having a hard time cleaning their home on their own. They will really appreciate your help.
Surprise Them With A Gift
You do not have to wait until the holidays to give your parents a gift. You can surprise them with a gift anytime during the year. A gift lets your parents know that you are thinking about them and appreciate them. Everyone likes knowing that they are loved and thought about. This gift giving is definitely a great way to get your parents something they want and let them know how much you care.
Say I Love You
"I Love You" is a three letter phrase that means a lot. Your parents want to hear you tell them that you love them as often as possible. Telling your parents you love them and expressing that love will show them how much you appreciate them. These are words that you can never say too much. You really want to make sure that they know how you feel about them. This is especially important because you never know how long they will be around.
There are many ways that you can show your parents love. You can help them out around the house, surprise them with a gift and spend time with them. You should also tell them that you love them. Furthermore, you should tell your parents you appreciate what they have taught you.