Buying Elite Quality Lighting Products Online – Making The Right Choice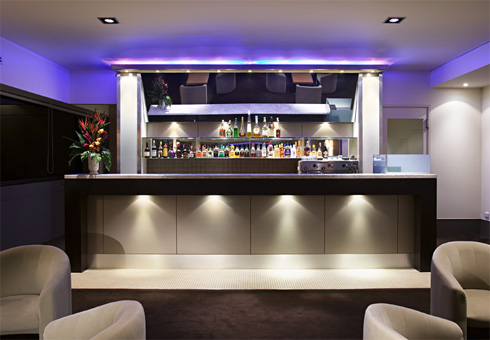 These days, there really isn't a great deal you cannot pick up from an online retailer and save a small fortune in the process. Interior designer lighting is of course no exception to the rule as there are now more retailers and businesses selling high-end lighting products online than ever before. Unsurprisingly, not all of these retailers are of quite the same calibre, which means that buying online is something that shouldn't be taken for granted. Not that the vast majority of online stores are not safe these days, but if you are looking to go online and spend hundreds or even thousands of pounds, you need to make sure you are buying from the right people and taking home the right products.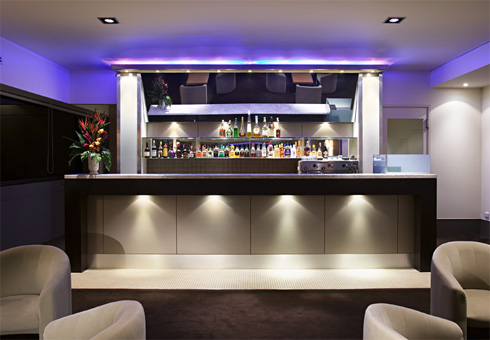 In terms of making this happen, it technically isn't all that difficult as it involves carrying out just a few simple checks prior to going ahead with your purchase. So if you are considering investing in the highest quality lighting products in the near future and plan to buy online, just be sure to tick the following boxes before going ahead and agreeing to a purchase:
Dedicated Lighting Suppliers
First of all, experts advise that if you are looking to buy the very best of the best when it comes to home lighting products, you should shop exclusively with dedicated lighting suppliers. Or in other words, you should most certainly not shop with those who sell a bit of everything along with a few examples of high-end lighting on the side. The reason being that the time might come when you need to ask a few questions or address a few concerns, so you need to make sure you are shopping with dedicated specialists with the kind of experience and knowledge you may well need to tap into. Again, this isn't just a purchase of a few pounds we're talking about, so you might as well make a beeline for the dedicated professionals.
Quality Brand Dedication
In terms of the actual brands of products available for sale by any given retailer, it's always advisable to look for those who stick with a few superior quality brands rather than simply selling thousands of products from every single brand on the market. Of course there needs to be plenty of choice on offer when it comes to the catalogue of products, but when and where you find a retailer that sticks fast by just a few industry leading brands and suppliers, you know that they have personally selected and vetted every item up for sale.
Order Customisation
In the very best instances of a leading lighting supplier, there may even be the option of placing a custom order for a bespoke lighting solution. Not that this may be 100% necessary for your own particular requirements, but when and where there is a retailer that is able to offer the service, it is usually a sign that they are operating at the very top of their game. And of course, should you want something very specific and unique to your own needs, customisation can be pretty great to say the least.
Guarantees
One of the most pivotally important checks to carry out prior to buying anything like this online is exactly to what extent the product or products are guaranteed.  When you are buying seriously high-end lighting for the home or the garden, it is really not enough to be offered either a pathetically short guarantee or no guarantee at all. You need to know that if there is something wrong with the product or it in some way does not measure up to the mark, you can return it without putting your own money at risk. Most quality product retailers make the guarantees they offer quite obvious, though in other cases you'll have little choice but to ask outright what kinds of guarantees are offered.
Customer Feedback
Last but not least, it is also a very good idea for your own peace of mind to look for evidence of feedback and reviews that clarify exactly how the retailer operates in real life. It's all well and good for any retailer to sing his or her own praises, but it's something else entirely for them to win the approval and supportive words of their customers. Once again, chances are you'll find all the feedback you need located on the retailer's website, though if this turns out not to be the case, feel free to ask.