BhashSMS – An Indian Reliable Bulk SMS Service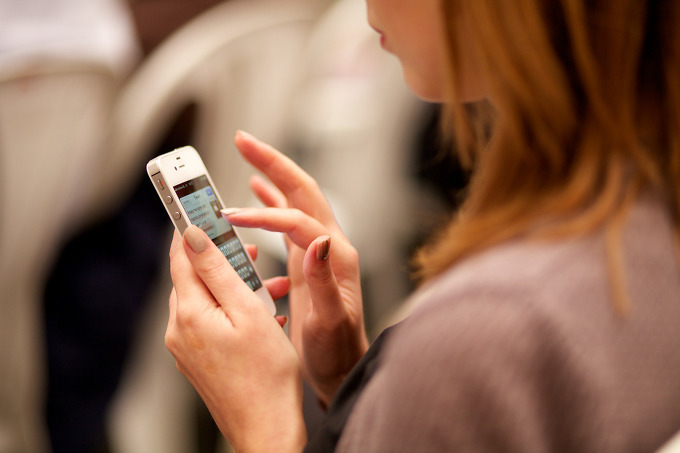 We are now living in SMS world starting from our mobile balance alert to Ad's onhealth benefits, SMS is one of the most popular communication methods in theworld. Since the texting audience is large and still growing, the bulk messagesoffering companies are increasing day by day. BhashSMS is one such company inIndia which is making a big splash with a clean, straight forward website that explains their value. BhashSMS offers wide varieties of services likeTransactional SMS, Promotional SMS, SMS API, Business SPI, Reseller and Bulkcalls. BhashSMS provides us with the freedom to send SMS from anywhere and atany time with just simple internet connectivity and by using very simple stepsand at very affordable prices. We could even avail all these services through
mobile in a single click. As there is no software installation or any complexknowledge requirement involved, BhashSMS is considered to be best for bulk SMSand voice calls services.
Not just bulk text messaging service, but BhashSMS also enables bulk voice calls. Bulk voice calls allowsus to send the voice Ads or pre-recorded voice message in known language to any mobile or landline networks across the Country. Bulk Voice Calls is a powerful toolfor publicity of the products or pass the message. The major advantage of bulkvoice call is, it provides access to many targeted people in relatively shortperiod of time. So if you are planning to set up a small firm, you got to visitBhashSMS website to have an idea on different means of promoting your website.
I wanted to promote one of my company's products and that is when I got to useBhashSMS service. Firstly the website is designed in a user friendly waywithout any jargons which attracts us most. There is no software installationrequired and the website opens in all browsers. So we can use the service asand when required. Account setting up is very easy and quick. There aredifferent kinds of services offered in various prices by BhashSMS which can beavailed as per our need. It has multiple advantages compared to other websiteslike, once we create account, we will have unlimited validity.
Accountactivation happens instantly. SMS delivery is very fast irrespective ofquantity and size. The customer support is excellent and open 24/7. The SMSplatform has that freedom to send messages to multiple users all at a time. Thisdefinitely takes our company to high level as the response rates that marketersexperience via texting campaigns are definitely high. These increased action rates are probably due to the fact that texting is an opt-in marketing channel,in which consumers actively seek out information and sign-up for updates. All in all, BhashSMS is one of the best service providers for business people andentrepreneurs who need a hassle free way of communicating with their customers. It is one of the best online SMS resellers in India, which offers a variety of extensive features to interact and communicate.