Benefits Of Bringing Your Family Pet On Vacation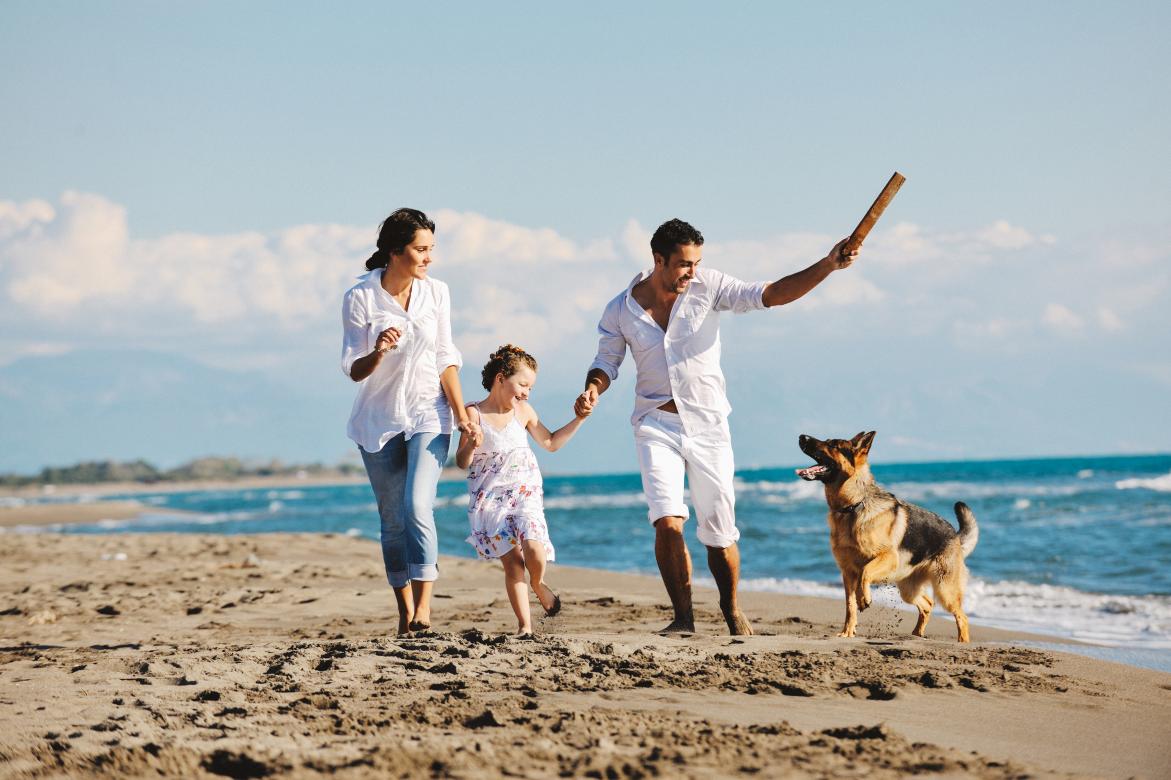 A lot of details go into planning a family trip. You have to consider transportation, accommodations, food, and entertainment for every member of your family. And even if you're driving and camping, there's going to be some expense involved. It will naturally be much higher if you opt to fly to your destination and book a hotel and rental car once you get there. But you also have to consider what you're going to do with your family pet while you're on vacation, especially if you have a dog. Cats might be okay for a few days with someone to feed and water them regularly. But dogs don't do well without companionship. This means you need to set up a sitter, take your pooch to a kennel or pet hotel, or find a way to bring your best friend along for the ride. There are several benefits to choosing the final option.
For one thing you could end up saving a lot of money. If you're flying, there could be complications, but calling the airline will help you to understand how the process works. Of course, it will be a lot easier if you drive to your destination. And unless you're camping out you'll have to do a little research to find pet friendly lodgings along the way. But you'll definitely save money over hiring a sitter to stay at your house or putting your dog in a kennel for the duration of your trip. In addition, taking your family pet with you will be a lot easier on him.
Animals don't like to be without their people for long. You are your dog's pack, and when you leave him behind, he doesn't understand why you're gone. Certainly you can arrange for your furry friend to be pampered at a posh pet hotel like My Second Home Pet Resort, where he'll get plenty of play time, walks, bathing, and more. And some pets are perfectly happy getting the star treatment until you return. But even with all these distractions, there are some finicky pets that might be stressed out. If you dog falls into the latter camp, your best bet is to keep him with you.
Of course, it's good for your peace of mind, as well. If you spend half your trip worrying about whether your dog is upset or if he's being treated well, you're not going to enjoy yourself. And when you bring your family pet along with you, you'll create memories for yourself, your spouse, and your kids that will last a lifetime. For most families, a dog becomes as much a part of the family as any of the humans involved. So treat your canine buddy like the beloved family member he is and include him in your travel plans.
You may have to do a little extra leg work to ensure that there won't be any hassles when you plan for pet travel in addition to making arrangements for the people in your family. But all involved are sure to have a better time when the whole gang is along for the ride. The benefits far outweigh the drawbacks when you bring your family pet on vacation with you.