Basics of Developing the Manufacturing Quality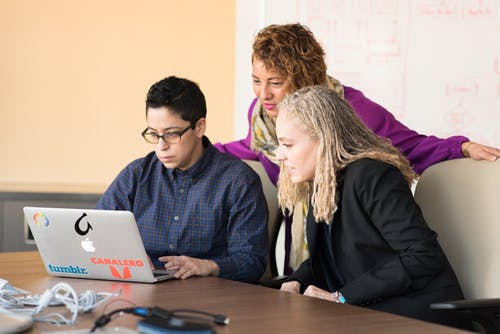 A gap between business and manufacturing is a threat to the company development but many CEO or decision-makers are unaware of this case. At this point, developing manufacturing quality is inevitable to support the real business growth for your company. There are some basics or principles to follow for quality manufacturing which keep the costs low and enhance the economy and customer satisfaction.
1. Focus on Customer Expectations
Your presence as a manufacturer of certain products will definitely drive expectations among the customers. They expect you to provide them with excellent products for sure. It's a very sensitive standpoint, once you've failed to meet their expectation, they'll look for an alternative. Product differentiation or distinction determine customer satisfaction which generates loyalty to your products and brands. Loyalty will keep them buy your products for a longer term.
2. Boost the Company Reputation
Excellence is highly demanded if you want to build a positive reputation for your company for sure. In fact, perfection would determine your company reputation. There are no rooms for such product failures or defected products. Imperfections, especially on the products and services, would certainly damage the reputation of your company. Today, the customers would rate and review the products exactly based on their expectation towards your products.
3. Industrial Standardization
Today, an established company should follow the industrial standardization whether it's accreditation and/or certification. These would standardize your company and the products to meet the law and regulation. You need to ensure your manufacturing meeting the industry standards so you won't get any legal issues. Most modern consumers would take certification into account when purchasing certain products for sure while some countries have strict regulation on industrialization.
4. Cost Management
Manufacturers which works with poor controls would increase the cost and inefficiencies. Cost management is a fundamental element of manufacturing quality. In-Depth and regular analyzes are required to identify the problems and the causes to improve the quality of the manufacturer. Of course, you have an SOP and industrial standardization which already helps you to avoid inefficiency. However, if it's run without proper control, then you'll always face issues on your manufacturing.
5. Quality Control
Quality control couldn't be absent in the manufacturing process. It's the only gate between you and customer satisfaction. It's actually wise to invest more in quality control for better manufacturing quality and to ensure the satisfaction of your customers.