Balm Up, Calm Down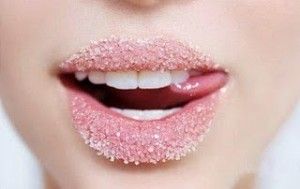 Cold winter days are the perfect reminder of how important regular skincare really is. Not only do our noses freeze in the cold winter's breeze, but your skin is very prone to cracking, especially on highly exposed areas like our hands and lips. That is way the cosmetic companies today make an extra effort to provide us with not only fashionable products but functional as well and give us proper skin protection from the harsh environmental conditions. Of course, there are many other ways to preserve a perfectly kissable pout all year round.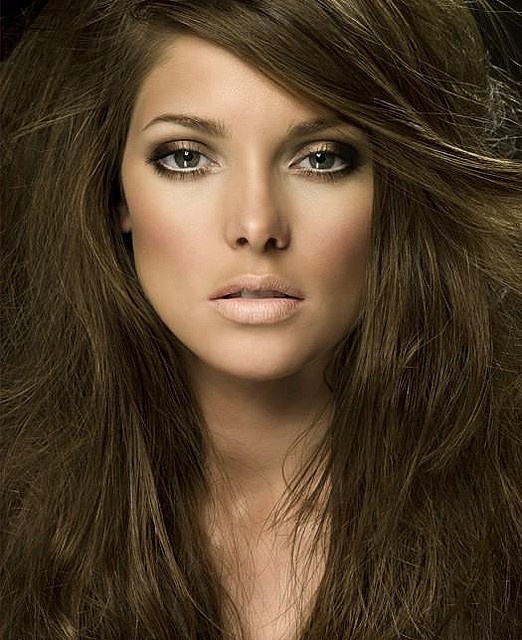 Lose the nasty habits
First of all, in order to have healthy skin, you need to embrace healthy habits. It's never too late for New Year's resolutions, so you can say goodbye to smoking cigarettes as they are a threat with numerous health hazards and can cause lip discoloration. Also, drinking too much coffee stains the teeth but also darkens the lips. Keep that spotless smile!
Eat your food, not your lipstick
Did you know that we girls have a tendency to eat about 3-4 pounds of lipstick in the course of our lifetime? It's no joke, you can read a lot about the effects of lip care on 100% pure's blog. Licking, biting and sucking our own lips causes them to dry out and damages the protective skin layer, so dermatologists strongly advise against it. Skin cracking can also be the result of vitamin deficiency so make sure you eat a lot of fruits and veggies during the winter, especially Vitamin C which is the key to eliminating lip pigmentation.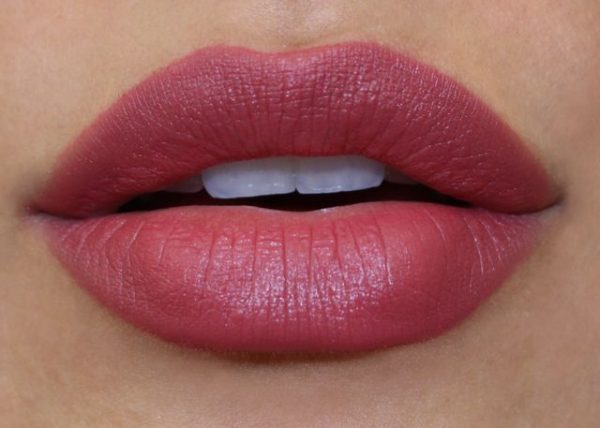 Exfoliation should not be restricted just to the face
Your lips, as well as the rest of your face, shed the outer skin layers. You can aid and speed up the process by applying gentle skin peelings or even homemade exfoliators once or twice a week. This will remove the dead skin cells and help the blood flow which will leave your lips looking and feeling like a perfect, natural, blushing red rose. Go for organic skincare products or your own kitchen as a lab in order to avoid harmful chemicals that dry and damage the skin like coal tar, mercury and even lead!
Hydration is essential
You may have heard that the human body is comprised of almost 80% of water. That's correct, nearly 85% makes our brain, 80% of our blood and 70% of our muscles. So, it's no wonder that once we neglect proper inner hydration – many problem occur. Make sure to drink enough water during the day, especially during the winter season when our metabolic processes tend to slow down and during the exhaustingly hot summer days. Besides that, apply nourishing lip balm on a daily basis, whenever you leave the house. It will protect your lips from the weather conditions.
Choose your lipstick wisely
The base of any lipstick today is mostly various types of wax (beeswax, ozokerite, candelilla) and oils (olive oil, coconut, jojoba). However, there are numerous toxins hidden in the small print of the packaging (talk about that Poison Ivy girl, right?) that are harmful and dangerous if consumed in extent, hard metal being the most common ones in lipsticks, especially lead, as we mentioned above. When buying makeup, choose lipsticks that are made from all natural ingredients, with fruit dyes instead of artificial ones.
So, balm up and calm down – you are now fully prepared to smile a healthy and shiny smile at any time!