Apple iPhone8 Rumors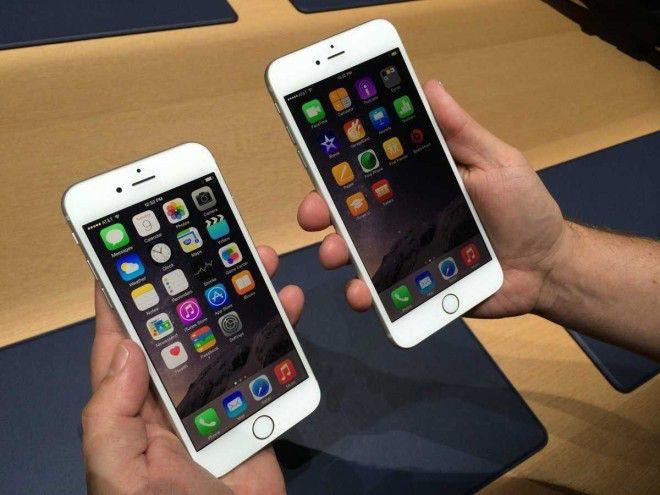 The new Apple iPhone 8 will be introduced by Apple in September 2016, it will be unique than what we've ever seen before from the series of Apple.
iPhone8 Features and Specs-
It is hard to guess the technology that Apple will introduce, but it is going to be better than other generations, so we can assume the latest technology and innovations.
Better Display Screen
The display is going to be much better as it's the next generation Iphone's display; we imagine it to be bendable and flexible.
Storage Capacity
The iPhone8 is expected to be available with 256GB and 512GB storage capacity to provide enough space to its users for HD videos, photos and music.
Camera
It will introduce a 32 MP rear camera with 1080 pixel HD video recording and 8 megapixel rear cameras that will be advanced from already released phones.
File Transfer
File sharing is another important option, Apple will involve motion pouring feature to transfer data between any iOS devices, and this will allow copying a file from an Apple iPhone 8 to another and Flicking of files will also be possible, this means you can send or receive data from people near you.
Hybrid Battery
In the next generation of apple, we won't have to use the conventional way to recharge the batteries, so it will be based on solar batteries which is a renewable energy charging, so in the future, we would have used the solar batteries or both.
Applications and Operating System
IPhone8 will launch new applications and with a new iOS 10 operating system running on powerful A9 processors with 4GB RAM, this will make the device carry out a variety of activities with greatest speeds and reliability.
Price Estimation
There are no official announcements on iPhone8 Price, but we expected it to set in a range from $599 to $1000 in different origins according to the previous price ranges.
Conclusion
The iphone8 will surely include the next level of technology and security for their users, there is not any official statements yet from Apple about these specifications these are only estimates about the coming Apple's generation.