5 People You Will Want Help From When Going Through A Divorce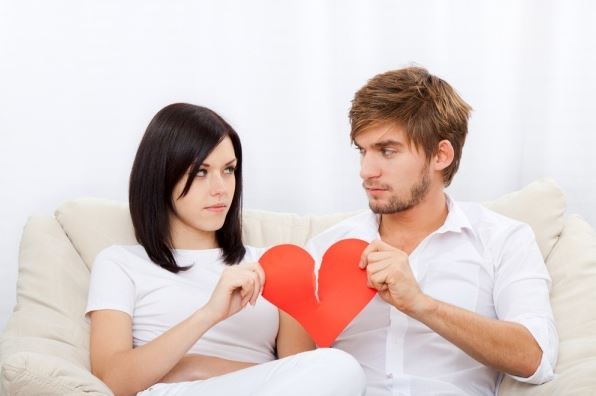 When going through a divorce, it can be challenging to heal and move on from the process without a strong support system in place. Many people can feel lonely or isolated after a painful separation from their spouse. To ensure that you make it through the difficult ordeal, there are a few people to seek help from until the divorce is finalized.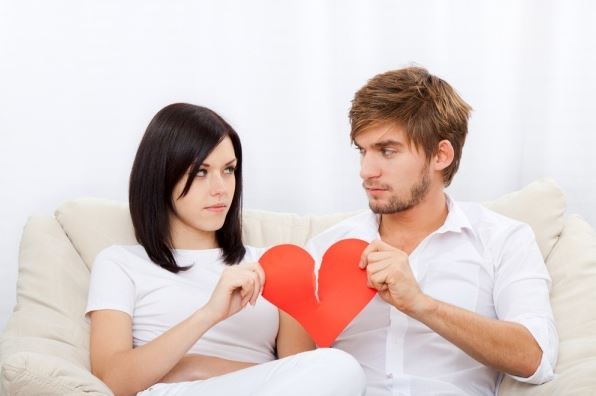 Therapist
For many people, going through a divorce can be one of the most painful experiences in life after separating from a spouse. Although it can be easy to avoid processing the pain and bitterness that you may feel, it's important to seek professional help from a therapist. This will allow you to have a greater understanding of the situation and learn new ways of coping with the pain.
Friend
Although it's important to seek professional help when going through a divorce, it's also important to seek the help of a friend who knows you on a personal level. Find someone who understands who you are and can take an unbiased approach to the situation. Having a friend in your support system will allow you to process your feelings and can give you hope for the future with someone by your side.
Divorce Lawyer
You'll need the services of a divorce lawyer to help you obtain the assets that you deserve when dividing your possessions and property with your ex-spouse. The legal assistance can allow you to receive expert advice while helping to defend your rights with their representation. You can also have peace of mind that the legal documents that are presented to the court will accurately state your wishes to avoid common errors that can occur. Contact the Lawyer Referral Service of Central Texas to find an expert that can work with you.
Childcare Provider
It can be challenging to have a new schedule as a single parent while going through a divorce. Don't be afraid to ask for help and hire childcare providers that can help you pick up your children from school or provide supervision until you get home from work.
Financial Planner
After a divorce, you'll need a financial planner to evaluate your current finances and assist you with creating new goals for the future for long-term stability. This will allow you to maintain financial security and remain independent.
Although it can be easy to navigate the divorce process on your own, it's important to have a strong support system from friends and professionals who can assist you with the process. You'll not only be more equipped to handle the experience but can move on sooner than you expect.