A Trip To New Zealand: 5 Essential Items For Backpacking In Queenstown, New Zealand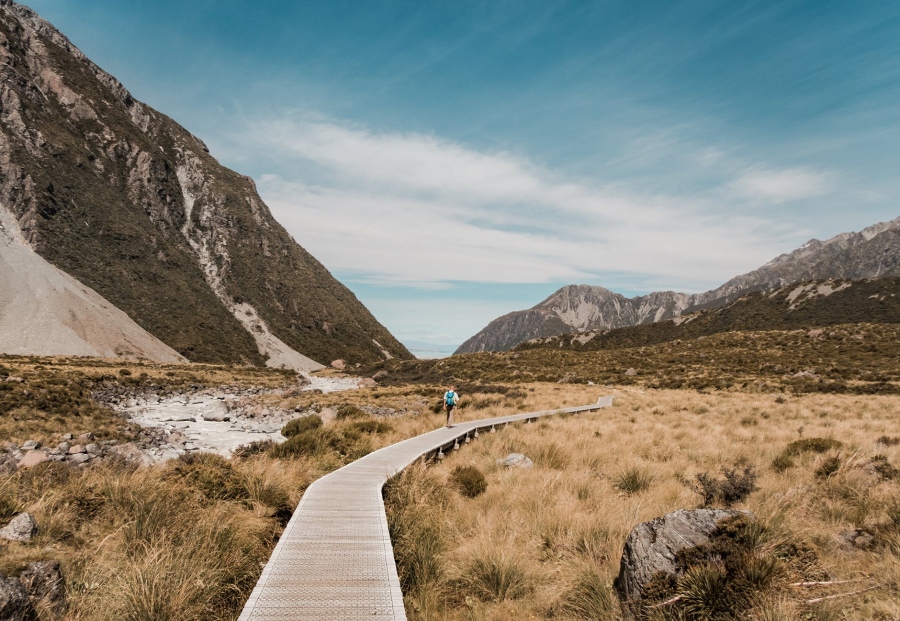 Queenstown, New Zealand is widely acknowledged as the adventure capital of the world. It's a manifold adventure playground, freely accessed by travelers and backpackers from around the world.
Queenstown is undoubtedly one famous town in New Zealand. In fact, they have almost everything every adventure seeker can ever want. You cannot tell anyone that you've fully explored or visited Queenstown without trying at least one or two activities.
 Some of the extreme activities that you can do in this town are bungee jumping, paragliding, river surfing, heliskiing, jet boating, and canyoning. Just like anay trips, you do need to bring all the essential items with you to make the travel easier, stress-free, fun, and comfortable. For a little help, check out the essential things you'll need when backpacking in Queenstown.
A Good-Quality Backpack
First and foremost, you'll need to have a good-quality backpack to keep and store all your things. Keep in mind that your backpack will be your accomplice or associate for the whole trip. Thus, it'd be wise to invest in a fitting and suitable backpack.
Be sure to choose one that's appropriate for your size and one that's sturdy enough to withstand the entire trip. For your convenience, you can opt to visit any online stores such as Aussie Disposals to see a wide selection of good-quality backpacks.  
Hiking Boots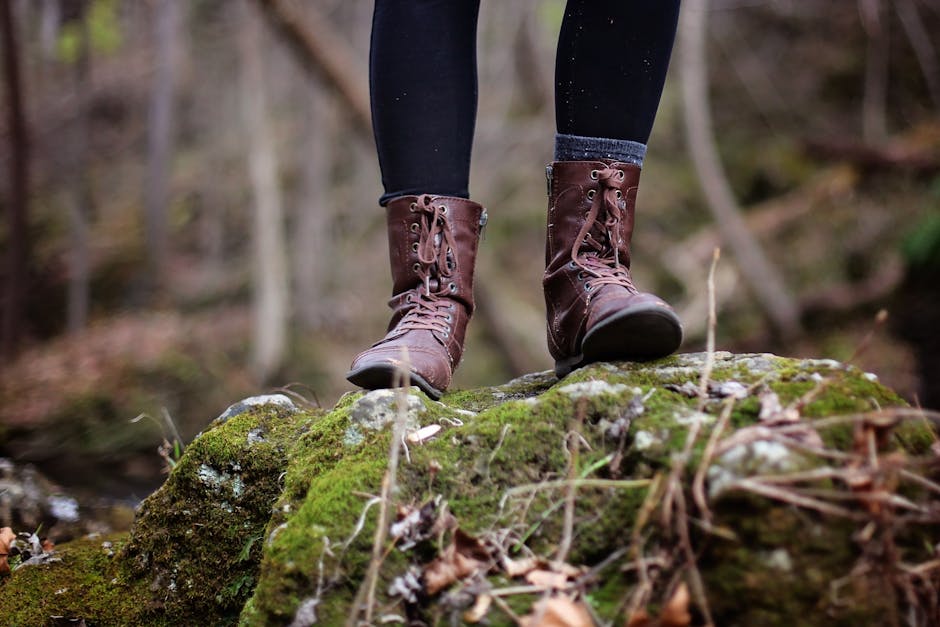 When backpacking for Queenstown, a durable pair of footwear is key to having a fun and comfortable trip, whether you opt for shoes or boots. If you're visiting New Zealand, you'd probably want to see the well-known landscapes without breaking the bank.
One of the best ways to do this is to do some hiking, and fortunately, Queenstown does not lack on hiking tracks. Hiking is perhaps one of the most popular leisure activity when in Queenstown. Not only because you'll be able to see the varied and wild landscapes, but because it's practically free.
With that said, your hiking shoes will become your feets companion all throughout the hike. Be sure that your hiking boots fit you well enough to steer clear from getting blisters. Also, it'd be best to go for a pair that's waterproof.
A Daypack
A daypack is a small version of backpack ideal for day hikes and trips. With the aid of this gear, you won't have to bring your huge backpack around. So when you plan for day hikes or day trips, bring yourself a daypack to pack just the essential items. A good daypack should allow you to pack a water bottle, some extra layers, phone, some food, keys, and wallet.
Sunscreen
In case you didn't know, New Zealand's ozone layer has a hole. It may seem like a far-fetched story, but it's true. With that said, sunscreen is, without a doubt, an important item to bring for backpacking in New Zealand.
Know that this country bagged the world's highest number of people having melanoma skin cancer because most of the citizens of New Zealand doesn't wear sunscreen. So, be sure to always bring sunscreen with you to shield yourself from the bring and rays of the sun.  
Layers and More Layers
Regardless of what season of the year you're planning on visiting Queenstown, be sure to bring some layers. Keep in mind that the weather changes quickly in New Zealand, so layer up. You need to prepare yourself for the sudden changes in the weather, most especially if you're doing some outdoor adventure.
As such, don't forget to pack a thermal underlayer, some mid-layers like hoodies and sweaters, and a jacket. It's also advisable to wear clothes in merino wool because they're breathable but warm material.
Takeaway
Sure, it's exciting to go on a trip in the adventure capital of the world – Queenstown, New Zealand. As exciting as it may seem, things may get stressful when it comes to packing for backpacking in this town.
Fortunately, some things or items can make your adventure much more comfortable, fun, and stress-free, whatever outdoor activity you choose to try. When backpacking in Queenstown, you should bring a good-quality backpack, hiking boots, a daypack, sunscreen, and some layers.