A Guide To Finding Reliable Game Console Repair Services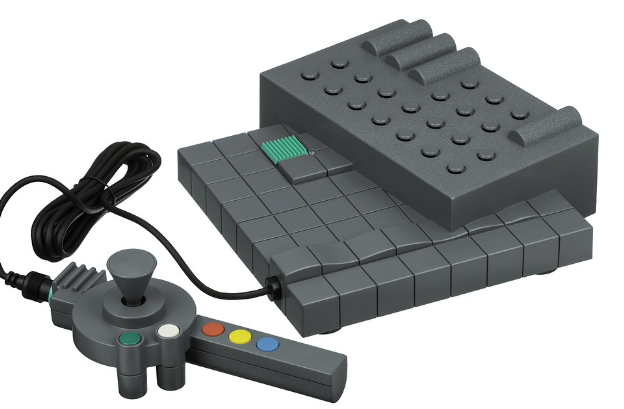 Playing games is one of the ways to pass time, keep your mind engaged, and in some cases, earn real money. The games keep us entertained and occupy our time. It is a healthy way to unwind especially after a long and stressful day at work.
Your mind is honed as you engage in the game, and you can ponder on issues objectively. However, your gaming console is not prone to technical issues. The technical hitch should not stress you or stop you from enjoying your game.
All you need is to get game console repair services to repair your device. You can either search online for 'game console repair near me', and thousands of stores handling game console repair will pop up. Since you will be dealing with a total stranger, you need to watch out and ensure you have the right technician. Here are tips to guide you in identifying the right specialist:
Competency
You do not wish to leave your gaming machine in the hands of a quack. Though the internet has numerous benefits, it also comes with all manner of con stars. Do not fall prey of such. You require an expert to handle the complicated systems of a gaming console.
Check the reviews of the technician you have chosen to ascertain they have the necessary skills to handle the technical issues with your gaming console. You can ask for their credentials to make sure the right person is handling your machine.
Permit
A permit is an important document that allows a merchant or business person to operate their business. The license makes a business lawful. Ask for the operating permit.
If a technician is getting offensive because you requested for a permit, move on to the next one. In case of an operation by the relevant agencies and your machine is confiscated, you only have yourself to blame.
Experience
An experienced professional has the technical skills to diagnose the issues with your gaming console and rectify it. A dealer may have all the relevant documents but lack experience. Once you give your machine to such a person, they are likely to guess what the problem is.
They may even leave your machine in a worse state than they found it. Such a dealer can even ask you to replace the device, and all you needed were simple repairs. An experienced technician, on the other hand, will just examine the machine and give you recommendations.
Guarantee Period
Once you have chosen a service provider for your gaming console, ask whether they extend a guarantee period. A reputable dealer should be comfortable to extend a guarantee.
In case your machine develops issues after the repairs they will check it at no extra cost. The technician should be available to sort your issues when called upon during the guarantee period. This will establish trust, and you will feel comfortable working with them.
Cost
Check around for the cost of repairs before you engage a service provider. You will avoid nasty surprises after the end of the repair. A technician though experienced and with credible ratings, should not charge you an exaggerated figure to repair your machine.
Agree on a figure that is comfortable for both of you. Avoid too cheap dealers too. The cliché about too cheap is expensive is very applicable. You could be happy to pay for cheap services for your machine to break down after a day.
Observe these simple tips and enjoy your gaming experience. Do not look for console repair services while under pressure. You will not make an objective decision. In case you need a new one, buy from trusted dealers.