A Designer Guide To Buying Prescription Glasses
When it comes to choosing a pair of designer glasses, it's difficult to choose between the vast numbers of brands available, each offering different styles to support their unique brand identities. With ever-changing trends, the best way to choose is to know which style will suit you. Follow this simple guide to which brands are best for which styles, with a rating guide for each.
Retro- Ernest Hemingway
Price: 10/10
Range: 9/10
Retro style glasses are a big trend this season, with chunky wayfarer and round glasses topping the list for popularity. For this style, look out for more unusual brands such as Ernest Hemingway. This brand offers classic retro frames inspired by the literature legend, Ernest Hemingway. With a great choice of tortoiseshell and black acetate glasses in a choice of round, wayfarer and browline styles, this brand is an affordable way to follow the retro trend.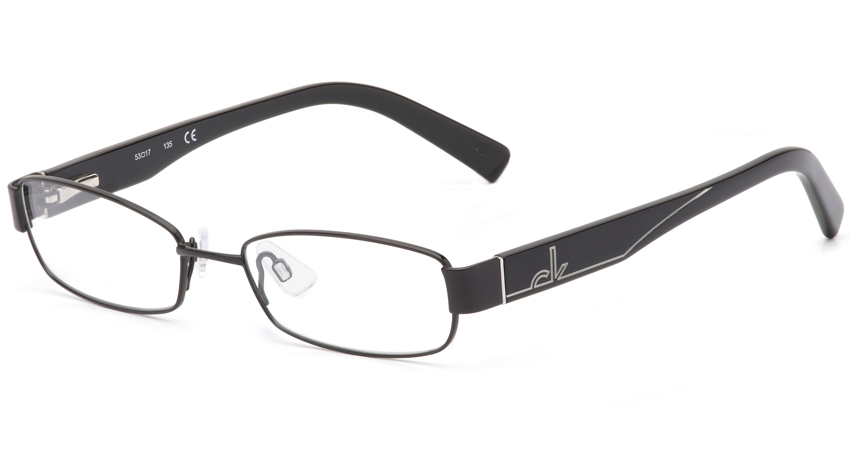 Classic- Calvin Klein
Price: 10/10
Range: 8/10
For classic styles in fully rimmed acetate or metal, Calvin Klein can offer something for everyone. Their range of frames is both affordable and stylish and uses colour combinations to offer a unique twist on classic frame styles.
Sporty- Boss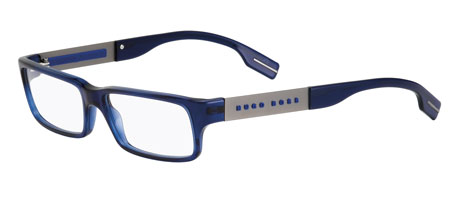 Price: 8/10
Range: 9/10
If you're looking for sporty style frames but not glasses designed specifically for sports, Boss glasses could be the perfect choice. The range of rectangular glasses features fully rimmed or semi-rimless frames in smart, contemporary styles with straight arms. The Boss0249 features a fully rimmed acetate frame with the trademark Boss logo on the arm. Available in classic black, sporty blue or striking red, these glasses would add a masculine twist to your everyday look.
Minimal- Tag Heuer
Price: 4/10

Range: 8/10
Though a more expensive brand, Tag Heuer is renowned for its sleek, minimal designs with rimless frames and slender, flexible arms. At an average RRP of around £300, they aren't a purse-friendly choice but they are ideal if you're looking for a pair of glasses for discreet and comfortable everyday wear. Each pair has been carefully crafted with titanium fronts and an innovative one-hand opening system, allowing you to open your glasses with just one hand, ideal for busy lifestyles.
Glamorous- Romeo & Juliet
Price: 10/10
Range: 7/10
Romeo and Juliet is a great affordable brand showcasing a range of pretty, glamorous frames. Choose from a selection of feminine colours and styles for your perfect pair of girly everyday glasses. The attention to detail when designing these frames is clear and with offers no compromise on comfort or quality. Most of the pairs feature adjustable nose pads and flexible hinges for everyday comfort and versatility.
So whatever your style, knowing which brands are best could help you to make a decision when choosing your next pair of designer prescription glasses.
Featured images:
License: Image author owned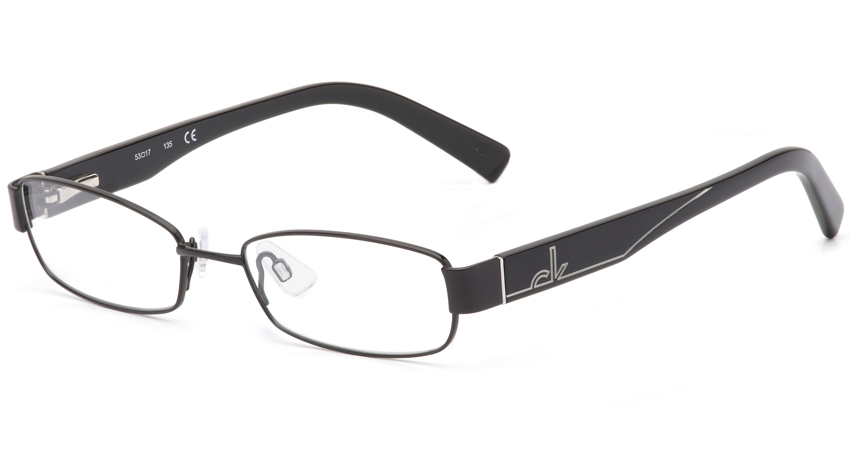 License: Image author owned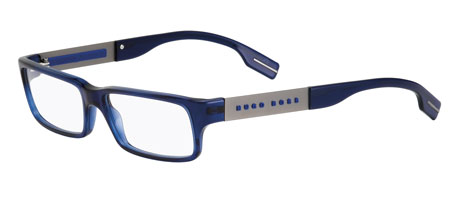 License: Image author owned
 License: Image author owned
 License: Image author owned
Victoria writes for a leading glasses uk retailer, DirectSight.co.uk.