7 Unique Degrees To Pursue In College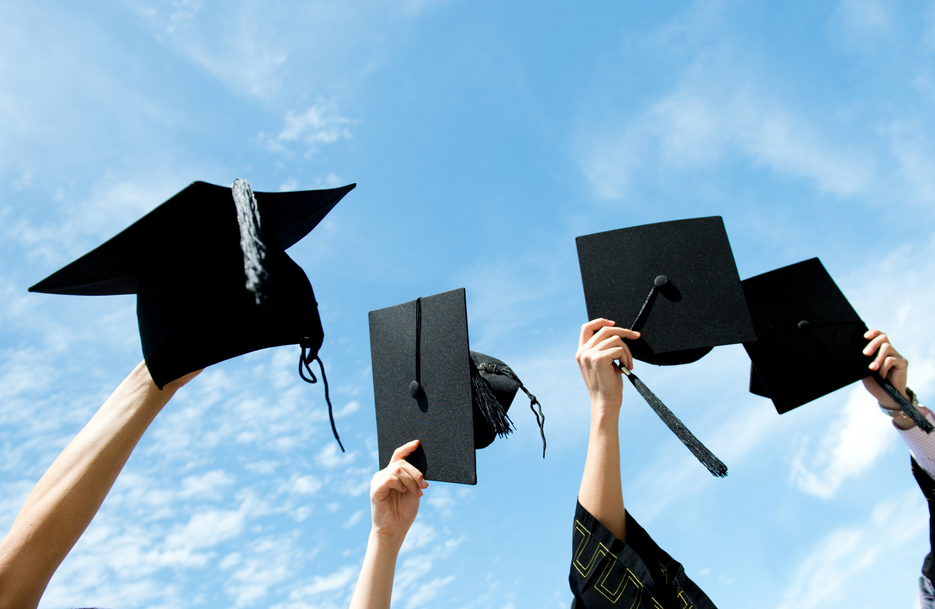 Earning a college degree is an excellent way to establish a promising career. There are a variety of unique educational programs to help professionals meet their career goals. Consider these valuable degree options to begin the career of your dreams.
Business Degrees
A business degree is a great field of study that can be applied to any industry in the corporate world. Business professionals have career options in administration, finance, and customer service. Many business degrees can be earned online, which makes it ideal for working professionals
Art Degrees
Professionals looking for a career where they can use their creativity might consider enrolling in an online art education degree program. These programs teach a variety of skills in drawing and graphic design. The Art Institutes offers a variety of online degrees in art education.
English Degrees
People who earn an English degree enjoy a variety of options in the career world. These professionals will be able to write important correspondence and speak effectively to a group of people. They will also be able to use critical thinking and analytical skills to perform their job more efficiently.
Hospitality and Tourism Degrees
The hospitality and tourism field is a growing industry that needs experienced and professional leaders. This degree is an excellent option for professionals in the food industry with management goals. These programs teach useful skills to pursue a career in the tourism industry.
Social Science Degrees
A degree in social science is a great option for people who have a desire to serve their community. These programs help students obtain careers at state and federal agencies, hospitals, and mental health centers. Many social workers help people deal with financial, physical, and emotional disorders in a healthy way.
Psychology Degrees
A psychology degree is a great option for people with an interest in human behavior. These programs prepare students for a career at hospitals and mental health facilities. A psychology degree is also a stepping stone for professionals that want to open up their own practice.
Information Technology
Information technology is a growing industry that offers a competitive salary. These degrees offer professionals a variety of careers to choose from. Businesses need information technology professionals to ensure their computers and networks are functioning properly.
Professionals looking for advancement in their career should earn a college degree. Some popular degrees include business, hospitality, and information technology. Start a degree program today to take the first step of finding the career of your dreams.