6 Ways To Fill Romance While Moving To A New Home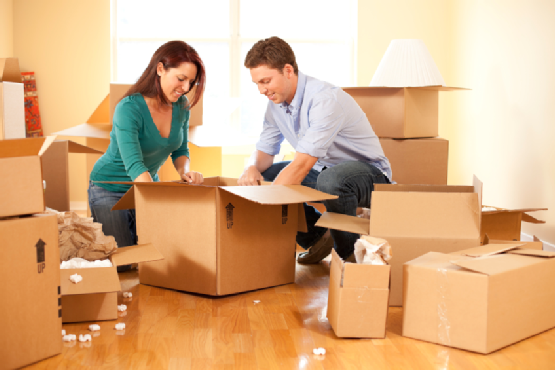 Having a home is everyone's long standing dream. People work hard to buy and make a home sweet home. But, when it comes to moving to the new home usually couples find it burdensome as packing, unpacking and then setting everything is really tiring. But, if romance is filled in the boring task it would become interesting, romantic and memorable as well.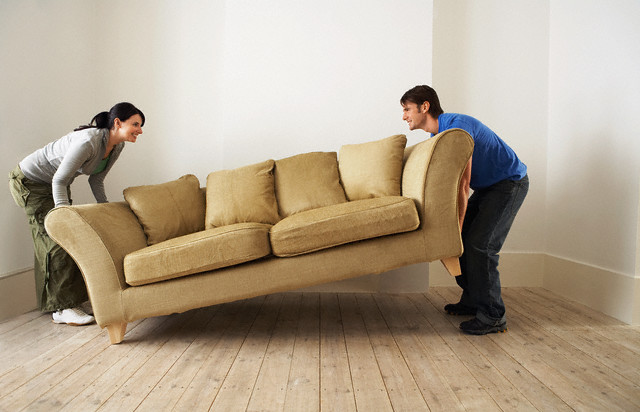 Here are 6 ways to Fill Romance while Moving to a New Home :-
Plan Everything Together
Doing everything together is different fun and making the home 'our' sweet home strengthens the bond between both of you. Ask each other about their wishes and the furniture or home décor items to be bought. You can take the help of online shopping as well. There are certain home décor websites that display myriads of home décor objects. It will give you the fun of shopping in bedroom as well. Using Fabfurnish coupons let you save money to buy some more things.
Take leaves from Office
Do not try to shift and settle in weekend only. It all takes time to shift and settle down. Take two-three days leave from office and you can club them with weekends to make it five-six. This helps you to get ample time to do everything peacefully. Do not let others disturb you as well. In the digital era people get in touch with everybody in seconds and the phone rings so frequently moreover the Whatsapp pings disturb you every hour. Therefore, set your current status to busy in shifting to new home.
Choose your Favourite Colors
Choose your favourite colours and try to get your home painted in bright colours. Bring everything handpicked in your new home and paint the walls with colours chosen by both of you. Ask each other and colour every corner of your home in the colours of your love.
Help Each Other in setting the Furniture Up
Four hands can do everything better than two. Push the furniture together whether it is the couch you want to place in a corner or a coffee table. Mostly making and decorating home is done by women and heavy work like setting the furniture and hanging the paintings high is done by men. But doing these things together can bring you closer.
Steal Few Moments
How hard you try to live it but ultimately moving and shifting is a tiring task. So steal few moments and enjoy them in messed up home which will never get again. Enjoy a glass of wine together or a cup of coffee to give some moments to relax and discuss to set up the home in better way.
Do Something Memorable
First experience is always special whether it's your first date, first gift or first movie you watch together. So, make it special when you enter in your home first time together. In some communities groom carries the wife first time in the home or in some communities bride spill the vessel filled with grains with her feet or colour feet before entering to mark her steps. You can do any of the things you like to make the first entrance memorable.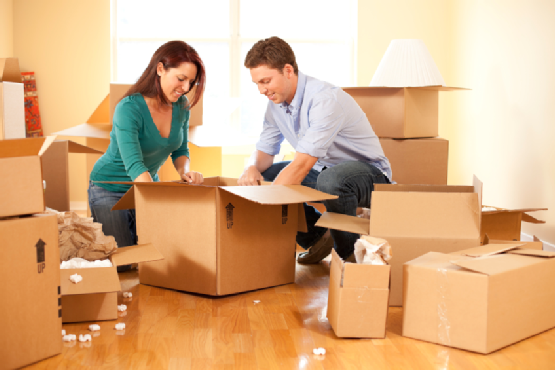 Apart from these ideas you can get a lot of home décor ideas online to plan everything effortlessly. Planning is even more daunting than executing. Home décor online stores like Pepperfry offers lots of products in latest and unique designs to give your home a modern flavour. Availing Pepperfry coupons can help you to save money as well.
Using and implementing these tips can make moving to a new home tireless, memorable and interesting. Don't leave a single chance to imbue romance in your life.