6 Tips For Getting Started In The Real Estate Business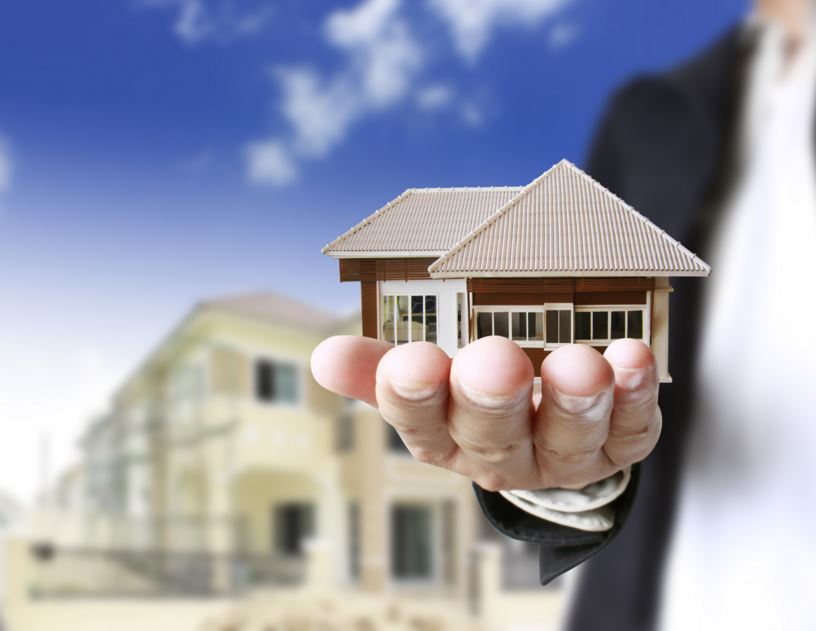 Even though the real estate business offers entrepreneurs flexibility and potentially high earnings, building one successfully from scratch is not easy. As discussed here, those who have succeeded in the business started out with adequate information on what they needed to do to succeed and, therefore, avoided the costly mistakes that force others to close shop even before their first anniversary. Here are six tips for starting a successful real estate business.
Start with Enough Capital
There are so many costs that you will incur when starting your business. Apart from licensing fees and office rent and equipment, you also need to have money for business cards and advertisement. Most importantly, have enough money to help you get by for the first six months before you start earning substantial commissions.
Market your Business Aggressively
Most home shoppers begin searching homes online. It is, therefore, important to set up a website that is professional-looking where you can display all your listings. In addition, use social media sites such as facebook, twitter, instagram and even YouTube to market your business to as many potential clients as possible.
Network
Developing strong networks is a great way of promoting your business to potential clients. Some of the things you can do to grow your network include getting involved in community activities, joining a local realtor's association and getting acquainted with public officials.
Look for a suitable Office Location
The location of your office plays a major role in determining the success of your real estate business. Some of the factors you need to consider when choosing your office's location include visibility, zoning restrictions and parking for your clients and agents. A good office location makes it easy to market yourself.
Invest in your Education
Real estate is a very competitive business. To develop a competitive advantage over other businesses you need to have as much information as possible about real estate trends, news and any other information that may affect the real estate market. That is why it is important to invest time and money in your real estate education through buying books, seeking mentors, following real estate news and reading relevant blogs. It's also important to pay attention to how others and the market is doing. Check out places like Memphis Investment Properties to get an idea of what the market looks like and decide if you should invest in certain properties.
Embrace Technology
Running a real estate business requires a lot of hard work. By embracing technology you significantly make your work easier. For example, consider using mobile apps and softwares such as CRM's to keep track of all of your listings, deals and clients.
Real estate business should be approached just like any other business. Getting as much information as possible about running a real estate business is essential for your success. With the help of the six tips discussed above, there is no reason why you shouldn't succeed in your business.