7 Common Immigration Mistakes Most People Aren't Aware Of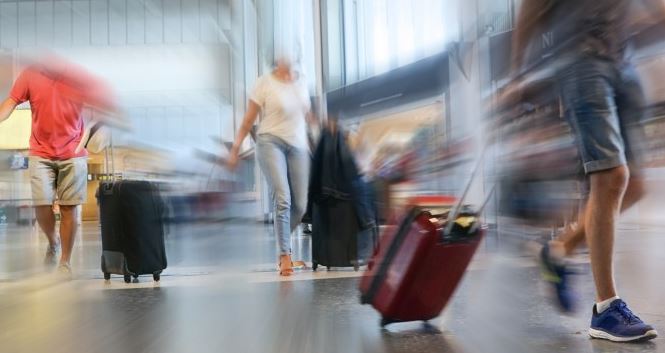 When emigrating from one country to another, there are usually a wide selection of mistakes to be made. Navigating the bureaucracy and red tape can be almost a full-time job, the process is usually long and one false move can set your application back months. Here are seven pitfalls to avoid on your immigration journey.
Failing to Hire an Interpreter
If your new country shares a mother tongue with your home country, you won't need this service. For everyone else, hiring an interpreter familiar with legal processes is crucial. Now is not the time to rely on the four years of foreign language you took in high school.
Dishonesty on Your Application
Lying on your application, even lying by omission, could see your application denied and your current status revoked. If you were busted for shoplifting 35 years ago and haven't had the record struck, pardoned or expunged, you're required to confess. The same is true for any mistakes you've made that the application references, including bankruptcy, drunk driving and even disturbing the peace.
Missing Documents
If you can't produce a certain document, find out what form you need to file in its place. Don't just send in an incomplete application. For example, if you don't have a birth certificate, find out what forms or other documents can be used to verify your birth.
Failure to Consult Legal Counsel
While some immigration applications are cut and dried, many have a few twists and turns. Consulting a lawyer such as Los Angeles immigration attorney Joshua Goldstein or another local lawyer to review your specific case. This can save you a lot of frustration and application fees.
Marrying in the Wrong Country
If you want your marriage recognized in your new country because you're marrying a citizen there, find out where and how you should marry. Some countries demand you marry within their borders to be recognized, while others accept marriages from around the globe.
Overstaying Your Visa
If you're staying in your new country while your immigration application is considered, you still need to have valid status while you wait. If you're on a student visa, tourist visa or visitor's visa, either extend your visa or go out and re-enter the country. Never overstay.
Moving in before Permission is Granted
Some countries place limits on when you are allowed to import your household goods. Know the rules before accepting deliveries from your home country.
Immigration can be a confusing process with many potential bumps in the road. By keeping these tips in mind, you can avoid major missteps.