Valentine's Day Ideas That Are Sure To Impress Your Spouse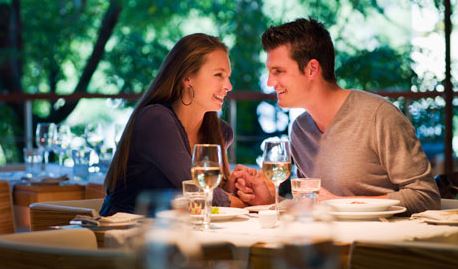 There's a lot of pressure to pull off a successful Valentine's Day. The traditional gifts are no longer cutting it, so you need to go above and beyond. This doesn't necessarily mean more expensive, but it will require you to be creative and make it a more personalized experience. To help inspire you, we've put together five Valentine's Day ideas that are sure to impress your spouse.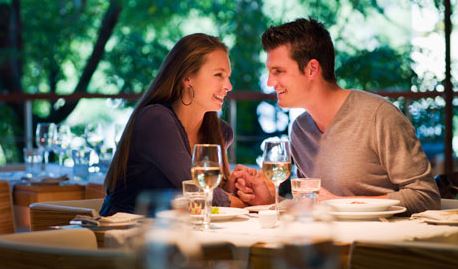 Scavenger Hunt
Send them to all of their favorite places around the city and have a prize ready for them at each place along with the next clue. The gifts don't have to be expensive, just things they enjoy. For instance, send them to their favorite coffee shop and have the prize be their favorite coffee. End the scavenger hunt at a restaurant that neither of you has been to, like that new steakhouse you've both wanted to try.
Make It a First
Set-up a date that's a new experience for both of you, like a rock wall or an art class. This will not only allow you to bond over something new, but it will help keep the relationship from becoming stagnant.
In-Home Taste Testing
Whether wine, whiskey or beer, create an at-home taste testing for your spouse. Choose brands and types that they've never tried before, and pair each drink with a food that matches. For example, if your partner considers themselves a wine connoisseur, then choose a cheese that will enhance the flavors of each different kind of wine.
Remember When: First Date Do-Over
Recreating the setting of your first date, including food and location, if possible, will bring up memories of all those awkward first date moments that'll make you both laugh. There's nothing more romantic than reminding your favorite person why you feel in love with each other in the first place. Score extra points for recreating your outfit.
New Restaurant
A simple reservation at a new restaurant can be just the perfect date night for Valentine's Day. Try a nice steakhouse like Viejas, or go out for authentic food you've never had before. Trying new foods can be both fun and romantic, and stepping outside of your comfort zone to try something new can be exciting. Going out to eat is a great way to ease the stress of cooking and enjoy a nice conversation.
Modern day Valentine's Day celebrations should be catered to the things your partner enjoys. The more personalized you make the event, the more your spouse will realize the depth of your affection.