6 Components Of SEO Audit For Our Website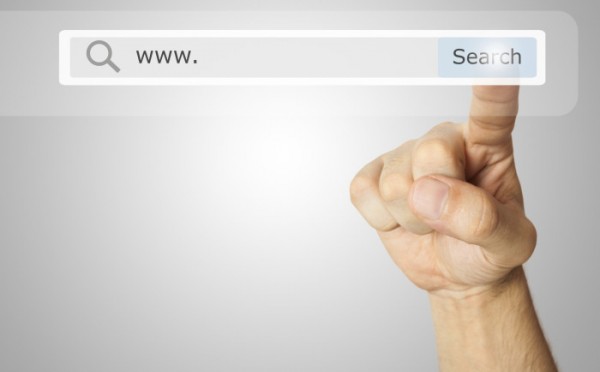 Good website owners should know what to anticipate and what steps to take. In SEO campaign, it's not worth spending money and time for less desirable results. We should have careful planning before we start implementing a well-planned SET strategy. Many small businesses have limited resources and they can't afford to allocate much money on SEO campaign. Often, they will focus on on-page optimizations, low-cost link building and other similar things. We need to know how search engines should work and factors that are essential for SEO. It is important for us to know how search engine bots work and we need to know about many other details.
As an example, we may need to perform technical audit and there are specific technical glitches that need to be addressed. We will not be able to rank well if our website doesn't run smoothly. It means that even if our content is excellent, it possible that we miss some opportunities that allow us to rank higher on Google and other search engines. Our investment could be wasted if we don't do proper technical audits. Here are examples of audits that we may need to do.
Code cleanliness and content visibility
If our page uses plenty of JavaScript and server-side coding, it is important to make sure that they are efficient enough. It means that code shouldn't be bloated and content generated by server-side scripts should be SEO-friendly.
Page load time
Page load time is an important SEO factor and if our website open slowly, it is possible that we will rank lower. It is also important to impress people, not with rich visual design; but with directness, clarity and simple elegance. Content should be loaded quickly and people should immediately know what the website is all about.
Navigation structure
An important factor that we need to consider in technical auditing is ease of navigation. It means that people are able to access content with fewer clicks. There shouldn't be obstructions to reach specific areas of the website.
URL structure
A good URL structure should contain keyword of each webpage. It is not considered as efficient to use Session IDs in URL, because bots won't directly know about the content of page.
Content
It is important for us to properly audit the content of the website. Title, heading and main body of the content should have proper composition of keywords. It means that we shouldn't use too few or too many keywords. Relevant keywords should be positioned strategically. The content must be perfectly readable and link worthy, so search engines can index it properly.
By doing the above things, we should be able to ensure higher trust factor. Trust is an important factor related to Google algorithm. In simple words, it is related to the quantity and quality of inbound links. As an example, links from relevant websites with higher than PR3 have sufficiently high quality to ensure better results in search engine.