5 Tips To Make Sure You Find The Home Of Your Dreams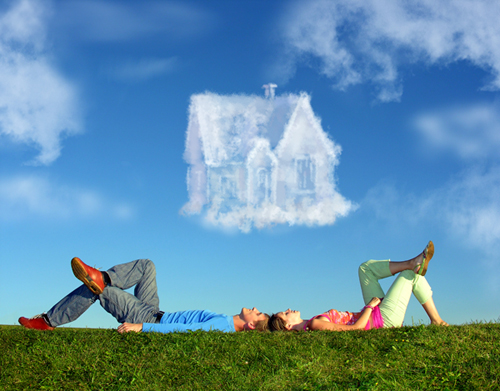 Your home will be your family's haven for at least the next thirty years. You want to make sure it is a perfect fit for you as your family grows and changes. Follow these five tips to make sure you get the home of your dreams.
1. Establish Your Budget
This is the first, and most important, thing you need to do before searching for a home. If you buy too much house, your dream home will become a financial nightmare quickly. If you buy too little house and your family grows, you will soon find yourself unhappy with and uncomfortable in your home. Find out what you can afford on a monthly basis then get pre-approved for a mortgage. Together, these numbers will tell you the price range where you will be comfortable financially. Go for a home in this price range.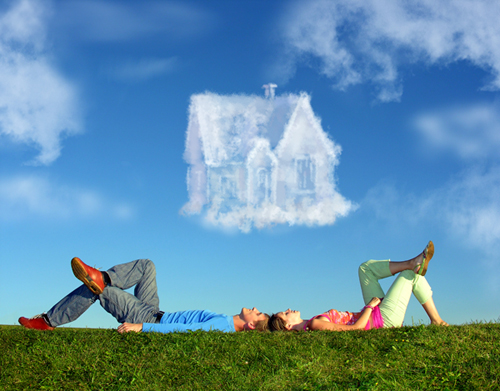 2. Consider Your Needs
Think about what you want in a home. Do you want children? You'll need to know about the school districts in the areas where you look. Are the area's property taxes a deal breaker? Make sure to research the taxes on every property you consider purchasing. Do you want to live in the country or the city? Are suburbs more your idea of a relaxing atmosphere? Talk to everyone who will be moving with you and consider their thoughts before making any move forward.
3. Look Around
Contact a real estate agent and tell him or her what you want in a home, then look around for something that fits the bill. Don't fall in love with the first house you look at because there might be one out there that has more of the features you have already decided you need. Look at a few homes, weighing the pros and cons of each, before deciding on one specific home. Ask to go back to the same home a few times, during different times of the day, to make sure you're truly happy with your selection. If you don't see anything you love, contact local builders and look into having the home you want constructed from the ground up.
4. Contact a Lawyer
This is important because you will be entering negotiations with the current homeowner, and there will be contracts. You will want the lawyer to reside in the area where you are moving. For example, if you are lucky enough to moving to beautiful, sunny California, you will want to find a Real Estate Lawyer in San Jose who is familiar with the geographic area and the specific laws and building codes for that area. Go over every document with your lawyer to make sure you are getting everything you are paying for.
5. Negotiate
Make sure to negotiate the price and any repairs you might want done to the home before moving in. You have the right, as the buyer, to ask for certain repairs before purchasing the home. Remember, you are trying to get your dream home, and the dream can begin before you hand over or sign the first contract.