Finally, the summer season is here! It means you can start planning for some of the most memorable outdoor trips with friends. One of the best ideas to enjoy the summer season is to spend time on the beach side with flattering, comfortable and forgiving clothing. And probably, a maxi dress is the most versatile choice for the beach outing. However, if you are going to try these unique dresses for the first time, it is important to follow some expert tips to ensure perfect touch.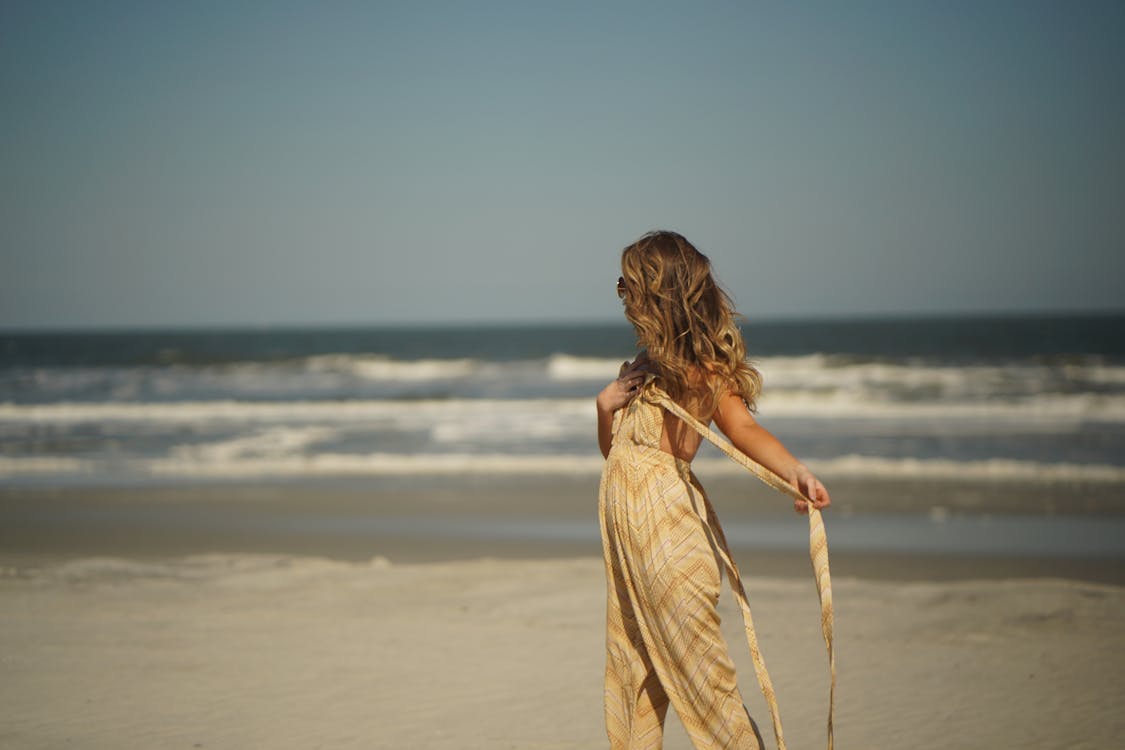 5 tips for rocking in the maxi dress on the beachside:
 

Get started with a solid foundation:
Well, there are so many things that one need to consider while selecting a maxi dress for the beach day. Although you can find many attractive dresses in the online stores, few bits and odds can mess the look instantly. We understand that you don't like those bra straps peeping out from your stylish dress; they must be kept under control. Prefer to wear a convertible or strapless bra so that you can have fun without any embarrassment. Depending upon the fitting of your dress, you can also try body shapers to look perfect.
 

Prefer to wear simple shoes: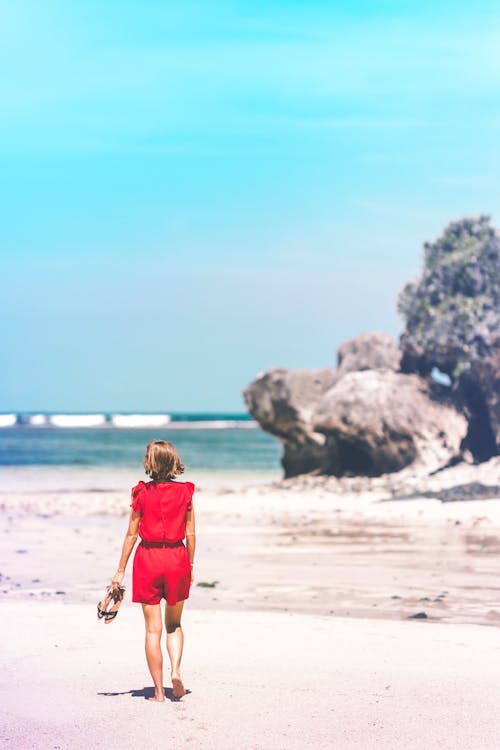 There is no doubt to say that maxi dresses tend to ensure the most comfortable experience with a relaxed look. You can enjoy your vacations with great fun and adventure without getting into trouble due to other fashionable but difficult to handle wearables. If you have short height, you can try the wedges or look cute in flats; however, the long ladies can wear trendy flats to look amazing.
 

Add cool accessories: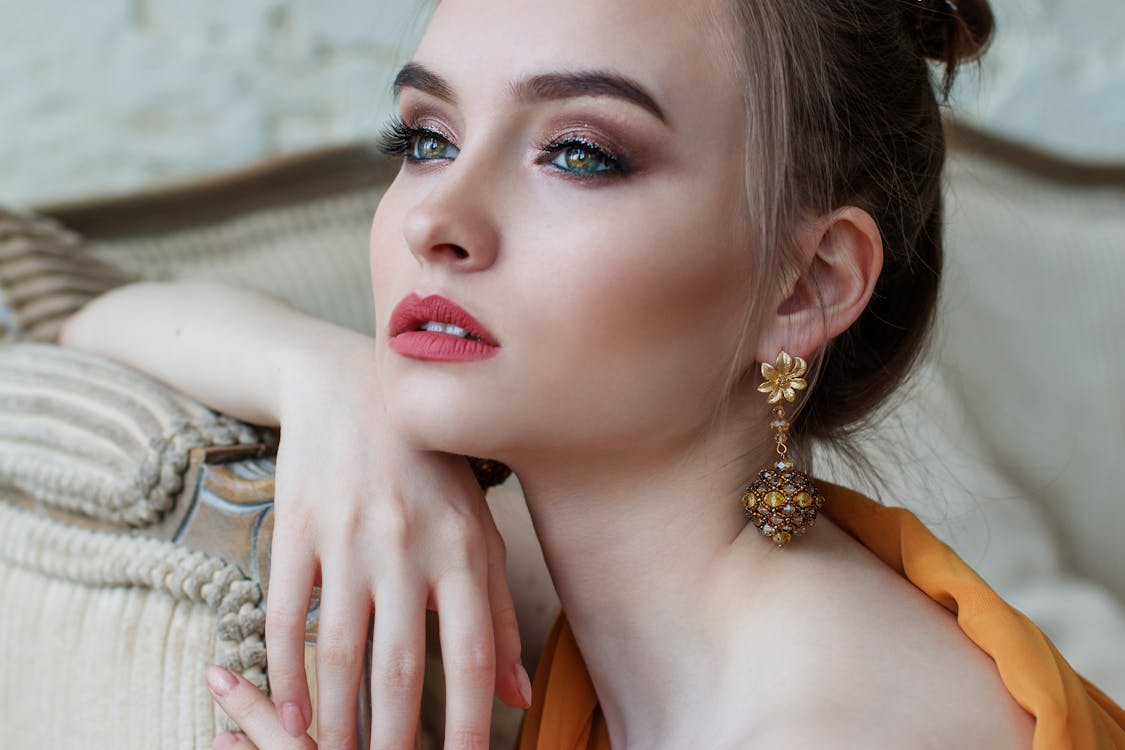 It is high time to understand that maxi dresses appear more attractive when they are covered under multiple layers. In order to get an elegant look for the beachside get-together, prefer to wear a tailored blazer, denim jacket or chambray shirt over the dress. You can pick a few other cool accessories for the summer nights.
 

Highlight your waist: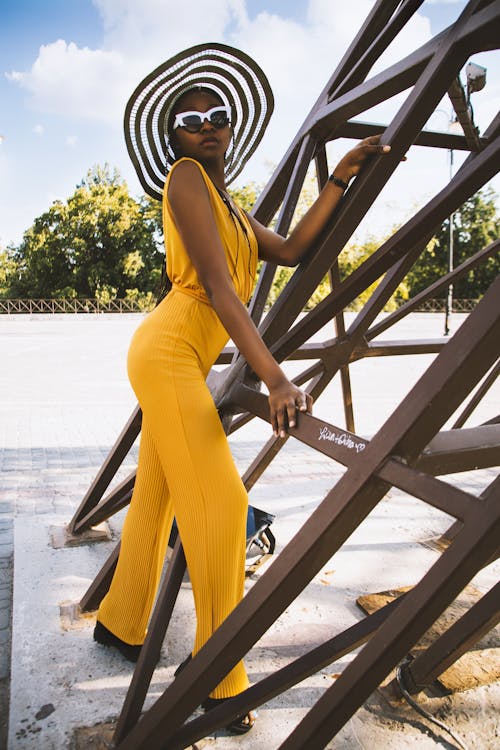 Ladies are always curious to show their curvy and well-shaped body and beach vacations are the best time to do so. You can add a belt at your waistline to highlight the natural shape. The waist belts are the best trick to rock in the maxi dress at beachside.
 

Pick vibrant colours: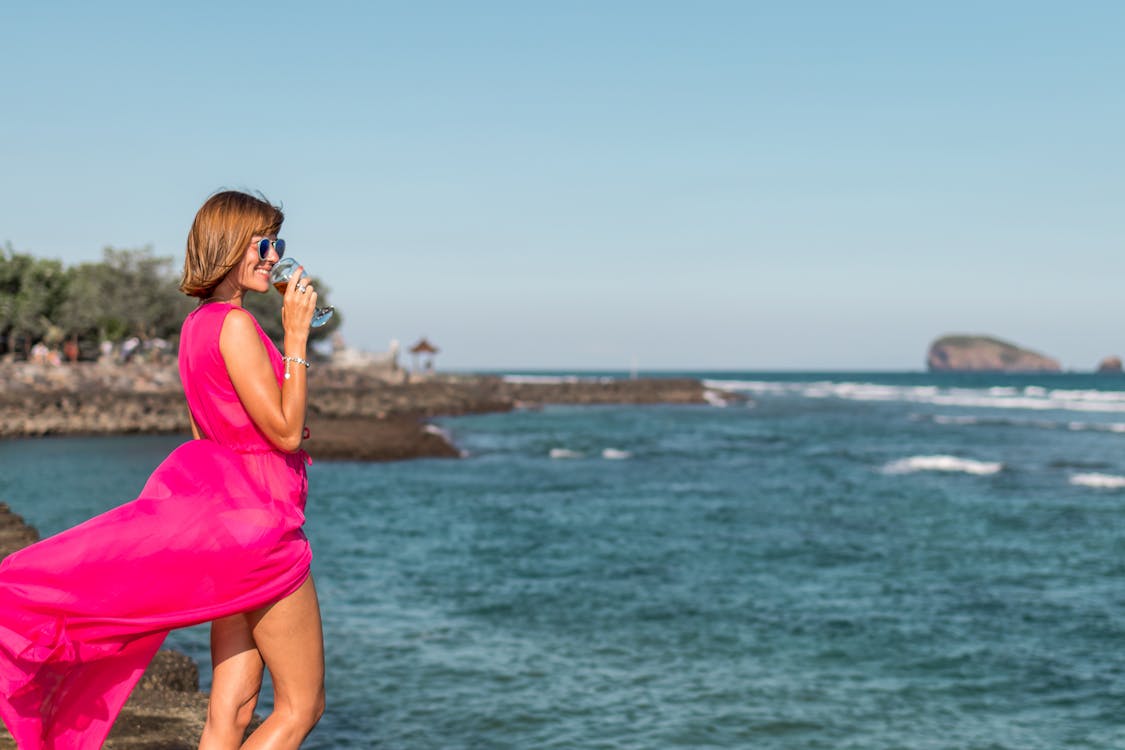 The colour of your maxi dress matter a lot for beachside vacations. As you will be spending time outdoors in the peak summer season, try to get some bright colours with catchy appearance. They look elegant on the beach.
Well, the market is loaded with a wide range of maxi dresses, but in order to buy the best one, you should follow the tips above. These expert guidelines can help you to pick the most attractive collections for your wardrobe. Check the latest maxi dresses at Ice Design platform and place order to ensure fast delivery at your doorstep.