5 Signs Your Child Needs A Tutor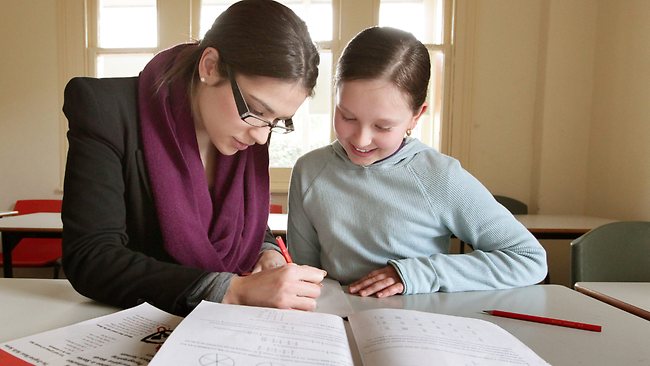 Determining whether your child must have a Bowie tutor or not can be a tough decision. Every student isn't the same when it comes to learning. There are primary and high school students that greatly benefit from just general academic help while other students require study skills or emotional support to improve their learning skills.
As a parent, it mostly falls to you on deciding to get a tutor and take on the responsibility of teaching your child.
However, just how are you able to know if and why they need a tutor? To help you decide on getting a tutor, watch out for these 5 signs that your child might manifest:
Low Grades
If you notice that your child's' report card has below-average grades, it's a good time to arrange a meeting with his or her teacher. The teacher is a great help in determining which aspect your kid is having problems with. In this way, you can identify what problems that require attention. This will also be easier for you as a parent to in explaining to the tutor what actions to take.
Improper Time Management
If you kid has a homework and school projects that require him or her to pass it on a specific deadline and then refuses to finish the assignment on time instead postponing it. Then you must pay heed to this problem. Also, if your kid is manifesting less attention to homework and school projects, having a tutor will help them to stay on the right path, finish their work and be able to keep with the pace.
Feelings of Frustrations
At certain points in their life, kids will complain about school. This is relatively normal. But, if you observe that you child is strangely irritated at the thought of school, then maybe it's high time to hire a tutor. Assess your kids if they are always complaining or all of a sudden hating the thought of going to school, a particular subject or teacher. A kid feeling frustrated at school must not be taken lightly.
Lack of Interested
Your kid is avoiding going to school. Complaining that he or she is tired, sick and making up excuses just not to go to school a clear sign that your kid is having problems at school and a tutor will be helpful.
Disorganized
Concentration is vital for kids to focus on school works and to better grasp what's being taught to them. There may be times where your kid will have problems in understanding something, however, if such case is getting worse and is happening consistently, you must do something about it. if your kid is repeatedly complaining about problems understanding at school then hiring a tutor will be helpful for them to overcome this problem.