Some Great Ideas Of Kitchen Renovation On A Budget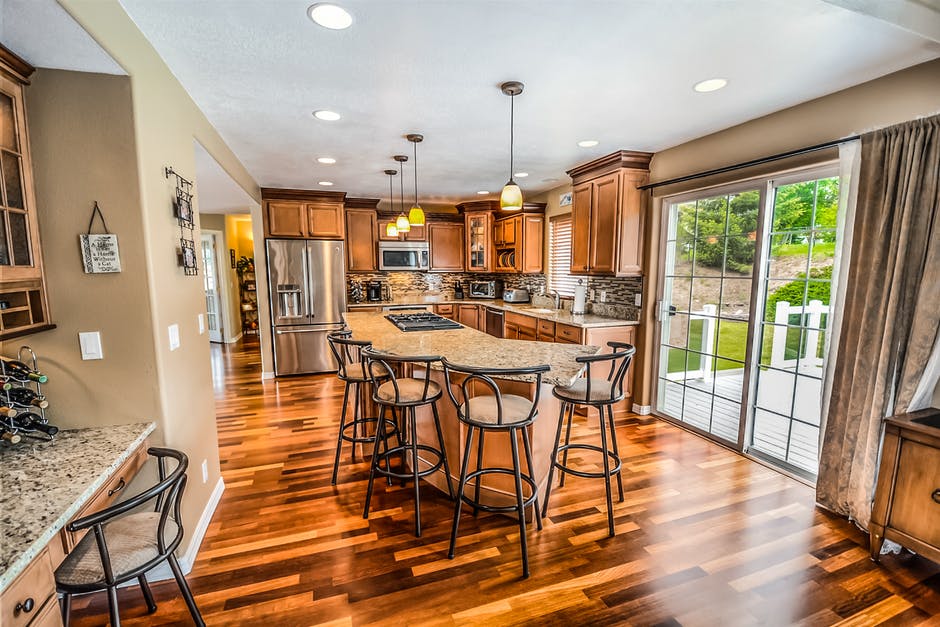 Would you like to renovate your whole kitchen comprehensively or are you hoping to renovate your kitchen at the least possible expense? Each penny is important and there are various ideas of kitchen renovation on a budget if you choose to do the same.
Have a Grand Plan
If you would like to do a little more than painting the cabinets or changing the countertops, then you can hire a good designer. A good designer can help you to save time as well as money. Do not hire only a professional person as they charge you a lot of money. If you are a little creative, you can choose your own designs for your countertops and the cabinets and try a DIY painting session where you can oil paint the kitchen all by yourself and then take help of the designer. This is one of the best ways of kitchen renovation on a budget.
Always be prepared before starting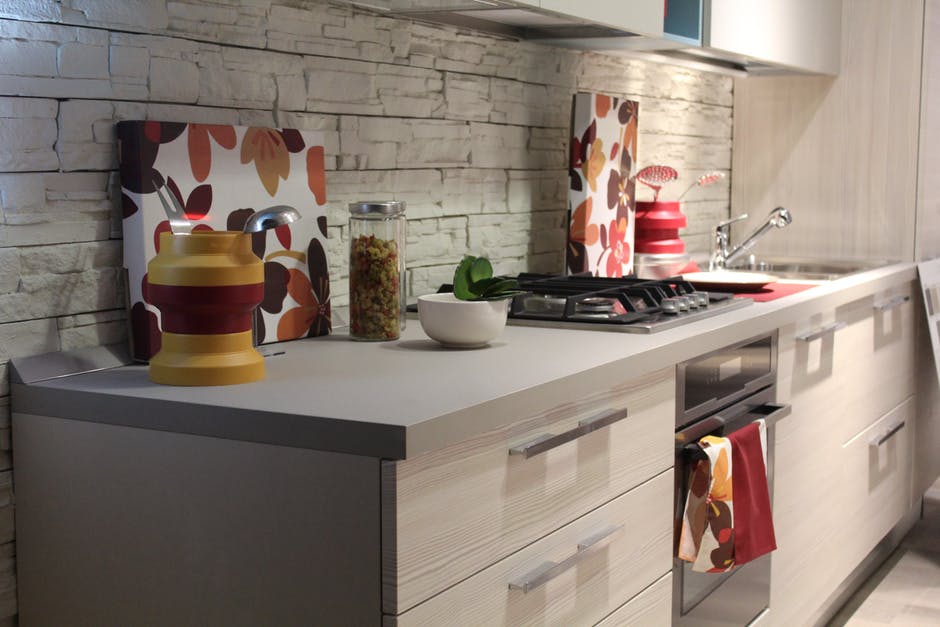 After you hire a designer for helping you out, decide on the list of things that you would need to renovate your kitchen with and buy those things before renovating the kitchen. One of the main reasons for why your budget increases are because the products are brought during the renovation. It is always wiser to buy products before starting the renovation of your house.
Light up your Kitchen
It is always good to light up your kitchen with bright and bold lights. Hang well designed and good looking pendants for light as well as style and also make sure that the overhead light is bright and concentrated in all the areas especially where the cooking is being done. You can also add an under cabinet lighting that would be affordable and would be a great kitchen renovation on a budget