Getting a Fresh Start: 4 Spring Cleaning and Decluttering Tips for 2019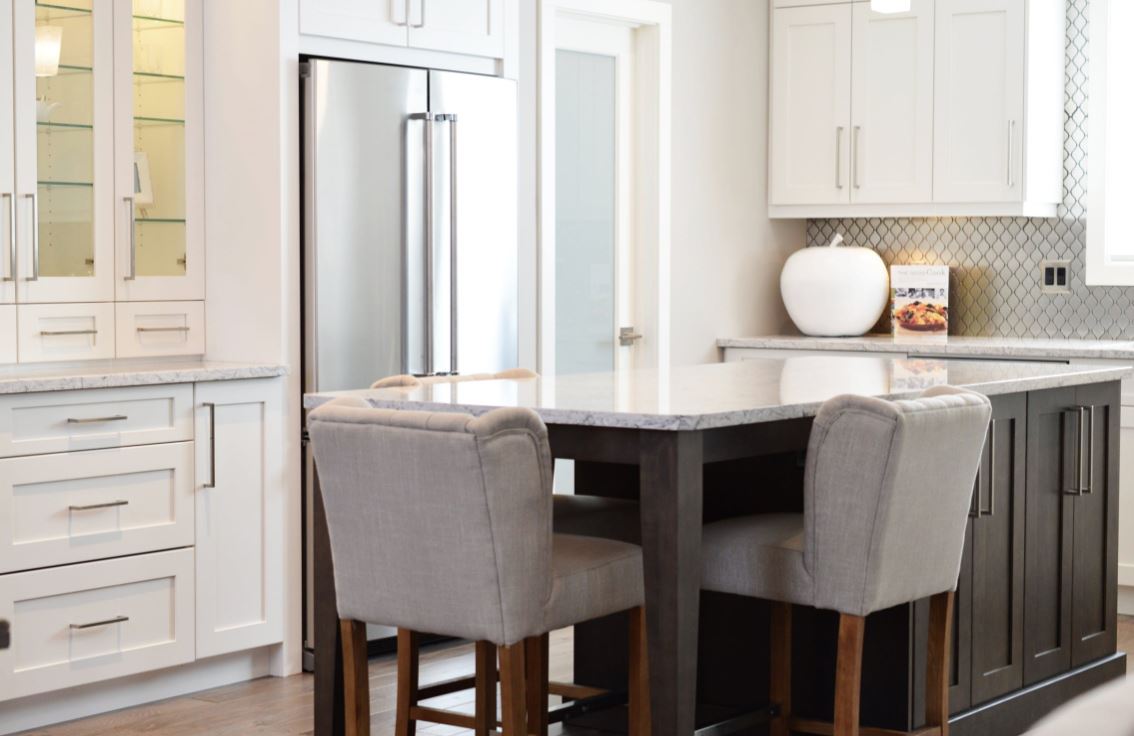 Out with the old, in with the new. It's a new year, which means it's time to cleanse ourselves from the past and all the clutter from 2018 and revamp our living spaces. Spring will come faster that you know it, so why not get a few steps ahead and implement these spring cleaning tips now?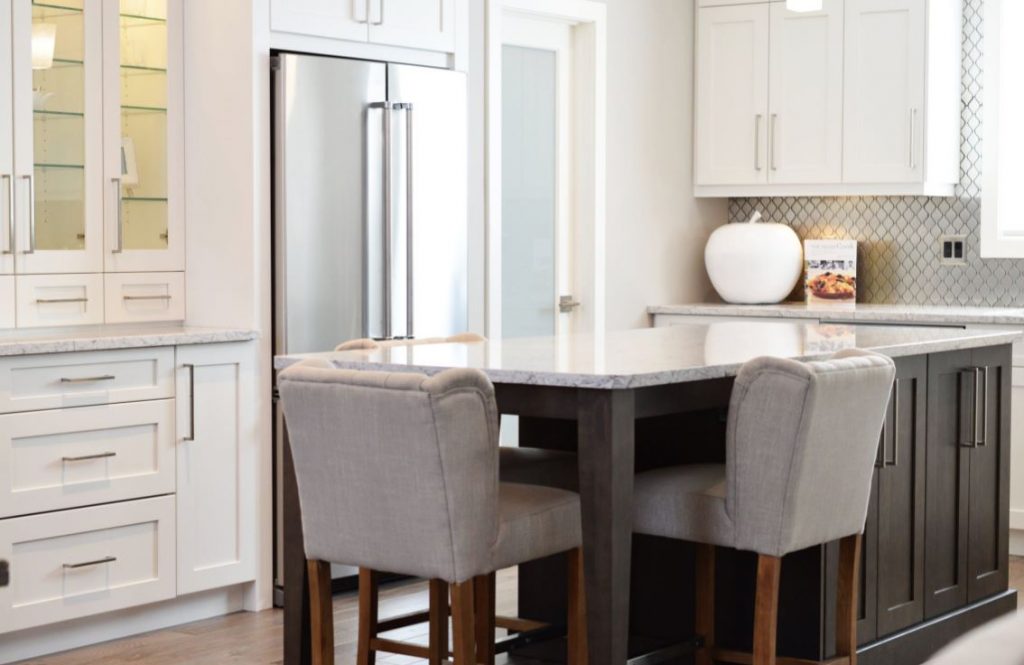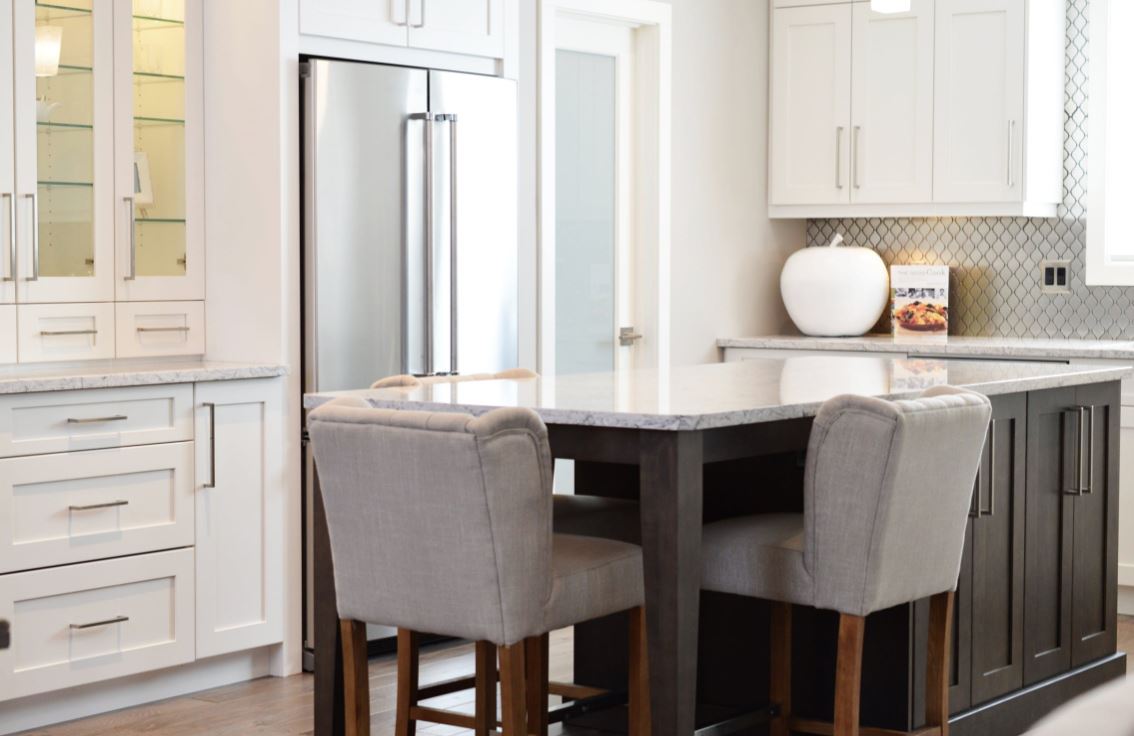 Research shows that cluttered living quarters can impact our mental health. Our external environment often reflects our internal state, so if you want to begin feeling more organized and less stressed, a good place to start is by tidying up and removing the non-essentials from your home.
Start With a No-Clutter Spot
Albert Einstein encouraged people to find simplicity out of clutter. You can start by designating declutter weekends that tackle different areas of your home. It can be overwhelming to imagine clearing out your entire house or apartment at once, so start with the most necessary spaces.
Start by designated a clutter-free zone. This can be your work desk, the dining table or kitchen counter. Stick to your rule and make sure that no clutter or mess winds up being left in the area. You can pick up loose papers and ensure they're always filed and sorted, keep stray pencils and pens neatly organized and avoid tossing anything you're not using onto the spot.
Visualize the Space
Think about how you want your area to look once it's clutter-free. You may not wind up being able to part ways with as much as you'd like, but you can think about how you'd like the space to turn out and find alternatives to help achieve your ideal look. Consider purchasing some new solutions like storage ottomans, floor-to-ceiling bookshelves and cubbies that are able to seamlessly fit into your interior design while giving you plenty of new space to organize your belongings.
Get a Skip Bin
This might seem extreme, but if you've accumulated a lot of junk you want to get rid of, renting a skip bin or dumpster can help you get rid of all the clutter fast and easily. Skip bins can be rented short or long-term, but you should get a size larger than you think you'll need. An expert team can help you pick out the right size for your needs and learn how to dispose of your clutter efficiently, saving you time and freeing up space.
Keep Your Quarters Clean Even When They're Cluttered
Make sure that you stay on top of mopping, dusting and all your other chores even if you have some stuff you'd like to get rid of. Some people tend to let household maintenance slide because they have to move so many odds and ends around, but maintaining a fresh, clean-smelling home will make you feel better and aid the declutter process.
Remember that you don't have to transform your space overnight. You might spend months or even the whole year decluttering and organizing. Consider your decision to live with less an opportunity to learn greater self-discipline and grow as a person. With enough patience and determination, you can turn your home into a clutter-free space that makes you feel calm, content and always at peace.