5 Great Father's Day Presents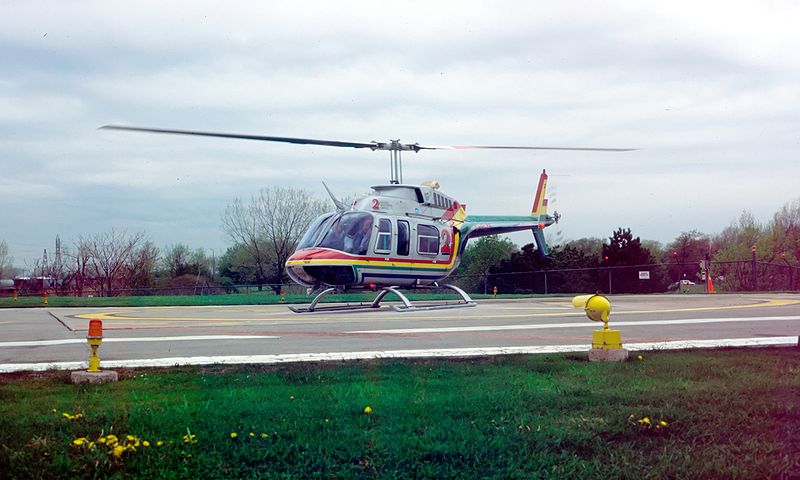 Once every year there is a special day for celebrating our dads and it feels great to give a much loved father a really cool gift.
Great presents, however, do require some forward planning and so it is essential to think ahead and not just let the day creep up on you.
The time to arrange that superb surprise is now and here some ideas to consider.
Helicopter Ride
Many helicopter operators provide sightseeing trips as well as chartering their aircraft.
You may be able to book one seat on a scheduled flight or
it might be necessary to get a group together to fill all of the seats on the aircraft but you shouldn't be short of volunteers!
Flights vary in duration and cost but there is something out there to suit all budgets and if your Dad has never been on a helicopter before he will be thrilled to get the chance.
Thrilled, that is, unless he is scared of flying!
Driving Experiences
Many race tracks now offer the opportunity to drive exciting, exotic or unusual cars.
The available options include driving supercars, rallying, single seat racing cars and multi-car experiences.
Prices vary according to the vehicles concerned and the number of laps so if you are on a tight budget the Bugatti Veyron is probably out of the equation but a couple of laps in a more modest prestige car is very affordable.
You can book directly with the operators or through one of the many sites specialising in experiences and days out. A great gift if dad is a petrol head!
Event Tickets
If Dad has a favourite band or loves the theatre then why not treat him to some tickets for a gig or the latest show?
Make sure you know what days he is available to attend and search the ticket sites for something he would like.
If you don't know what to pick, most of the big ticket networks can provide a voucher which will allow your father to choose his own special night out.
Don't forget to get at least two tickets as he won't want to go on his own!
Karting
Most great dads will want to do something with their families on Father's Day and karting provides a fab opportunity to have some fun together.
Anyone can have a go and most tracks let you book for just a couple of participants or to hire the track for a larger group.
You can even have them organise a tournament for you with several races and prizes for the winners. Would you dare beat your father on his special day?
Pamper Day
If Dad is a modern guy he might appreciate being pampered at a luxury hotel or spa.
Many offer specialist treatments for men and so Dad can wind down for day with a massage and escape the household chores.
If you don't know what treatments to book, get him a voucher and let him decide what he wants.
Follow his relaxation session with a family meal out and you will be his little hero!
Imagination
Use your imagination and cunning to plan the gift of a unique day for your father. This is their special day and gifts of socks just aren't good enough.
Give Dad a day to remember to show how much you care!
Featured images:
License: Creative Commons
image source
Sally Stacey is a regular blogger who recently sent her father on a fabulous helicopter tour over London! Check her now on Google+