5 Facts On Medical Office Assistant Careers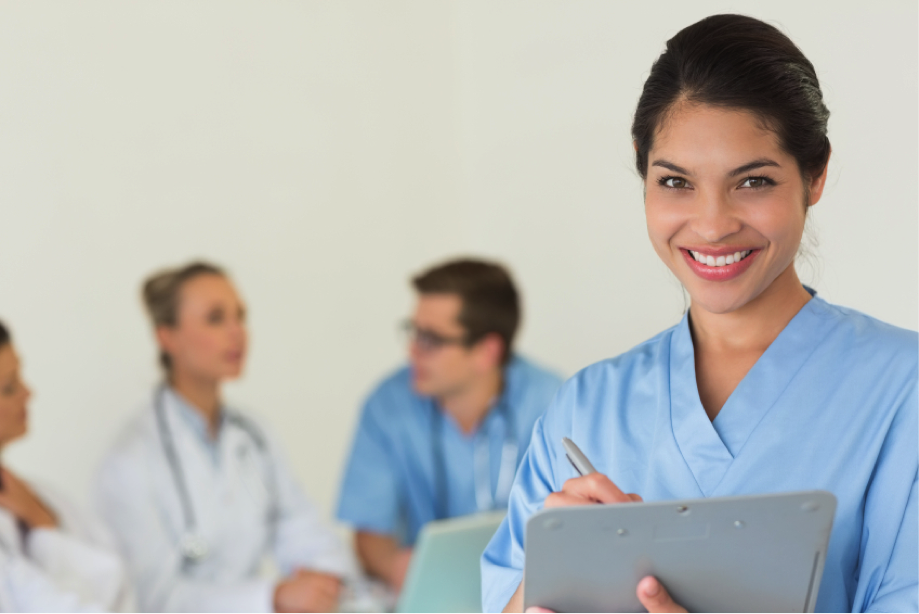 The health care field has been growing rapidly, and that is good news for the men and women who possess the necessary skills. With more and more people getting health insurance and seeking medical care, the need for all kinds of medical professionals – from doctors and nurses to back-office personnel, is only expected to grow.
The medical office assistant career is a good case in point. There has never been more of a demand for medical office assistants, and that demand is only expected to grow stronger over time. Here are 5 key facts you need to know about the field and your place in it.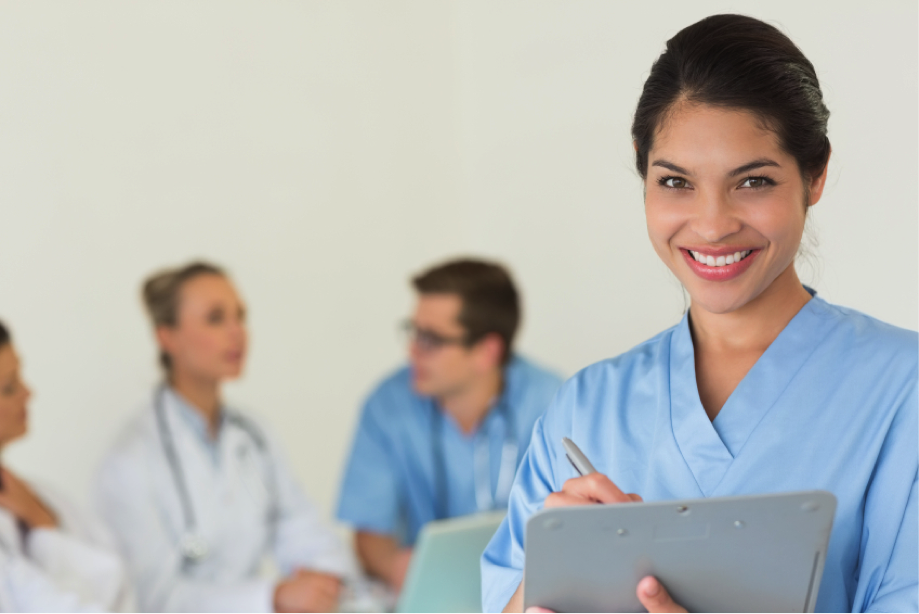 #1. The Demand Has Never Been Higher
The health care field is vast and growing rapidly, with a growing demand for everything from primary care doctors and registered nurses to medical office assistants. If you want to get in on the ground floor of an industry with tremendous growth potential, training as a medical office assistant is a great choice.

#2. Medical Office Assistants Perform a Variety of Vital Tasks
From answering phones and scheduling appointments to greeting patients and calming their fears, medical office assistants perform some of the most important jobs in the health care arena. In addition to those duties, the average medical office assistant spends time each day filling out insurance forms, verifying patient coverage and working closely with doctors and nurses to ensure great patient care.
#3. Training is Widely Available
If you think a career as a medical office assistant is right for you, it is easy to get the training you need. Community colleges offer some of the best educational deals around, and many of them have extensive health care training available. No matter where you choose to go to school, chances are you can find local training to pursue your career as a medical office assistant. Whether you live in Carson City NV or Cleveland OH, there are plenty of great places to train for your new career as a medical office assistant.
#4. There are Many Opportunities for Advancement
One of the great things about working in the health care field is the fact that there are so many opportunities for advancement. With so much upward mobility in the field, there are always openings ready to be filled. Once you train as a medical assistant, you can pursue additional training and education to grow your skills and qualify for even more lucrative positions down the road.
#5. You Can Enjoy Tremendous Personal and Professional Satisfaction
The growing demand for medical office assistants should mean a steady rise in wages, but that is not the only reason to pursue this career field. Working as a medical office assistant provides an opportunity to earn an above average salary, but more importantly the work provides great personal satisfaction. When you work as a medical office assistant, you get to help people every day, and that feels really good.