5 Fabulous Places In Los Angeles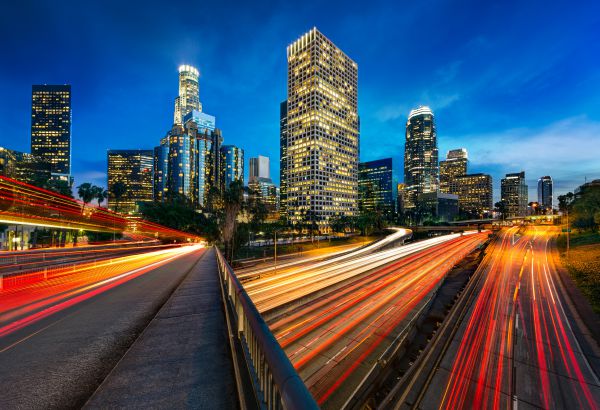 Los Angeles often known by its initials LA, is the most populous city in the U.S state of California and the second most populous city in U.S after New York. Nicknamed the City of Angels, it is home to important landmarks in the United States such as Walt Disney Concert Hall, Kodak theatre, Capital Records Building, the Hollywood Bowl, Angels Flight, Grauman's Chinese Theatre, Los Angeles County Museum of Art and so forth.
Universal Studios Hollywood
When this name is mentioned the three words that come to my mind are excitement, thrill and adventure. Ranked at position 17 of 397 attractions of L.A this legendary place opens up the world of movie making to the many visitors that frequent there.
The Studios features amusements and rides based on some of the most popular characters and scenes from television and film. In here, you have a chance to take a tram tour through the exotic world of "Jurassic park" and past the creepy Bates Motel from "psycho". If you have kids an opportunity to shake hands with favorite cartoons like Scooby-Doo and Sponge Bob Square Pants will forever be engraved in their minds.
There are also plenty of rides and hair-raising coasters that will make you reminisce each second you spent in there.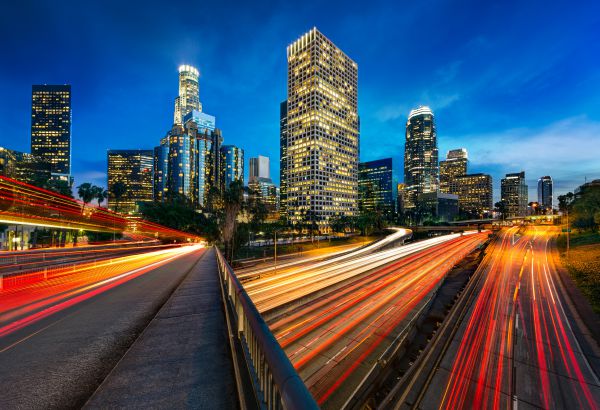 Los Angeles County Museum of Art
The Los Angeles County Museum of Art is an art museum located on Wilshire Boulevard in the Miracle Mile area of Los Angeles. It was started in 1965 with an aim of collecting works of art that span history as well as geography and representing Los Angele's diverse population. It features collections of Latin American, American, Asian and European art.
A two-hour walk in the museum will be of a great boost to your knowledge on history and art.
Griffith Park
Griffith Park is a large municipal park at the eastern end of the Santa Monica Mountains in the Los Feliz neighborhood of Los Angeles. Huge in size; the park offers a great site for picnics and family outings.
Talk of hiking trails, playgrounds and gardens. All these are available to the public free of charge. A visit to the Griffith Park will make you want to go back as it's an amazing place to engage in any athletic activity you can think of or just to unwind and relax.
Hollywood Walk of Fame
The Hollywood Walk of Fame is a world renowned Hollywood icon. With about 24 ceremonies each year broadcast around the globe the constant reinforcement provided to the public has made it a top visitor attraction.
It pays tribute to artists who have made a significant mark to the television, radio, film and recording industry.
Santa Monica Pier
Santa Monica Pier is a 100-year old landmark located at the foot of Santa Monica, California. It boasts of one of the most legendary beach scenes in the U.S and an abundance of great restaurants and magnificent night life spots.
It has the longest bike path in the world as it allows visitors to travel a full 22 miles to Torrance which is quite an adventure to remember.
Are you a foreigner and you would like to visit any of the above mentioned places in Los Angeles? With the acquisition of the USA green card you are guaranteed to make memorable moments by visiting these fabulous destinations.