Paradise In The North: 4 Iconic Canadian Hotspots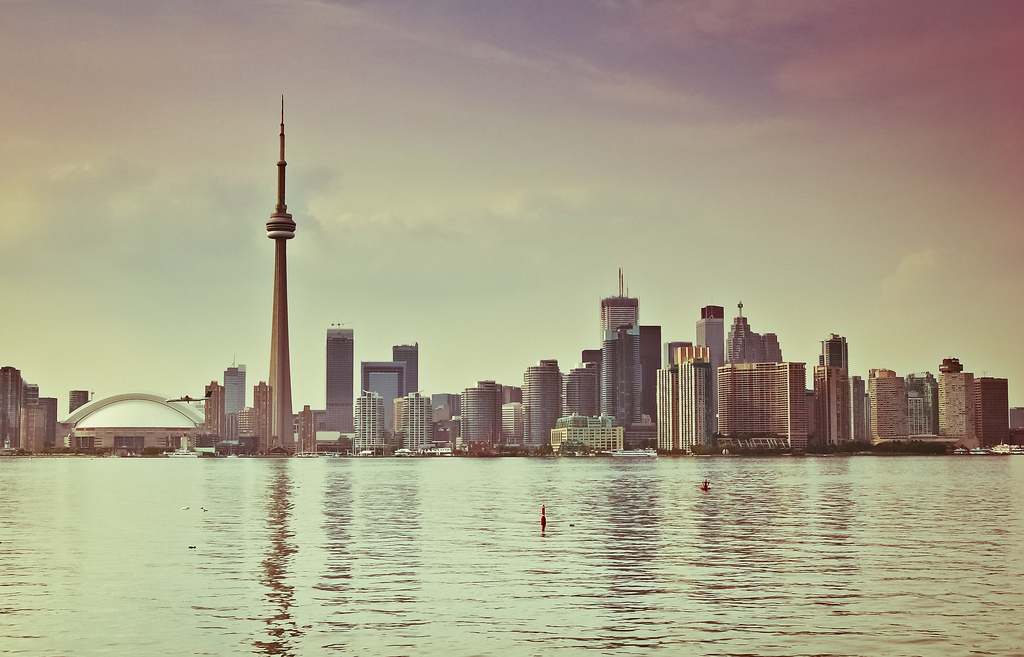 Filled with small towns, cosmopolitan cities and natural wonders like snow-capped peaks, mountain forests and picturesque shorelines, Canada attracts visitors from around the world. From coast to coast, the country features a wide array of scenic drives with inspirational views as well as fashionable venues to enjoy shopping, dining and entertainment. When planning a trip to Canada, consider these four iconic hotspots.
Quebec City, Quebec
With its European atmosphere, Quebec City exudes Old World charm. Stroll along cobblestone streets in Vieux-Quebec that are lined with beautifully-preserved, centuries-old architectural gems. Quaint cafes infuse the air with the tantalizing aroma of fresh baked artisan bread and pastry. Browse trendy boutiques in the Quartier de Petit-Champlain in the Lower Town before enjoying dinner in an award-winning Upper Town restaurant. The birthplace of Cirque du Soliel, Quebec nightlife features pubs, dance clubs and classical performances.
Montreal
The largest French-speaking enclave outside Paris, Montreal is a beautiful city featuring cultural attractions, heritage architecture, acclaimed cuisine and entertainment. Enjoy the year-round recreational opportunities on Mount Royal as well as local delicacies and the shops of the underground Carrefour Laval mall. Montreal hosts international festivals dedicated to jazz, film and heritage. Popular nightlife venues are situated in Vieux-Montreal, the Quartier des Spectacles, Plateau Mont-Royal and the city's downtown.
Toronto
Toronto features remarkable landmarks like the CN Tower as well as some of the country's most celebrated museums, galleries and performing arts venues. This diverse city is home to several ethnic neighborhoods, the world's largest underground shopping complex and a vibrant theater district as well as a wide spectrum of nightlife choices. The Toronto Islands are popular beach and outdoor recreational destinations. The "Queen City" hosts globally recognized events, such as the Canadian National Exhibition and the Toronto International Film Festival. You may love Toronto so much that you decide to stick around. Using the assistance of APNA Toronto, you can find out about the G1 test here, a driver's exam necessary for Canadian motorists.
Vancouver
Set against a backdrop of the majestic Pacific Northwest, Vancouver is a haven for outdoor recreational enthusiasts. Guests enjoy everything from the 1,000-acre Stanley Park to the Granville Island food market and the slopes of Grouse Mountain. Other points of interest include a vibrant arts and culture scene that features museums, galleries and theaters. Vancouver hosts poplar annual events, such as Chinese New Year and the Cherry Blossom Festival.
These iconic cities are where people come together to celebrate, enjoy life and experience awe-inspiring scenery, vibrant nightlife and renowned cultural attractions.