4 Things to Know Before Visiting East Africa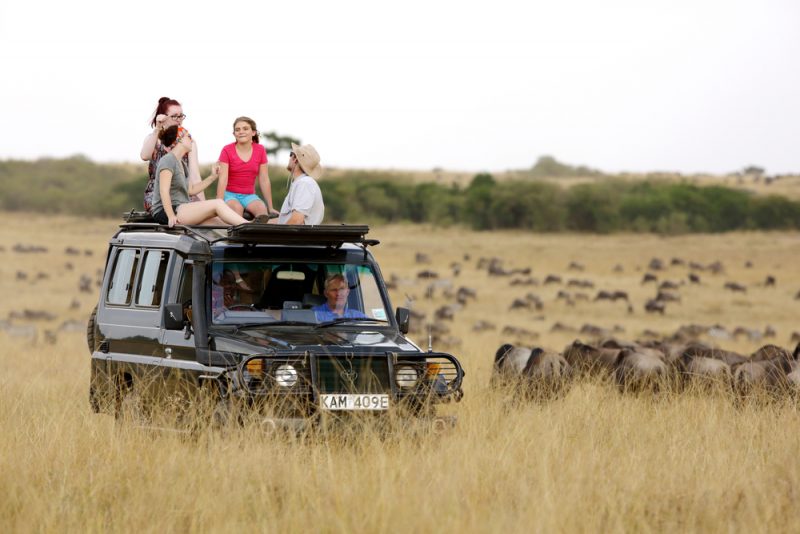 East Africa is no doubt one of the most adventure-packed regions in the world. A trip to the heart of Africa promises cultural diversity, a breathtaking coastline, wildlife reserves, and several other attractions that are bound to blow your mind. That said, you might want to plan meticulously to avoid unnecessary mix-ups as there is so much to experience and time is invariably always too short. Read on for a rundown of things every tourist needs to know before visiting East Africa for a family safari.
1.    It's not just about what you know
You may have heard of the Masai Mara and Serengeti National Parks but that is not all East Africa has to offer. Yes, the popular sites are popular for a reason and usually during a particular season, but there are dozens of other places that are equally thrilling, often slightly cheaper and less congested than the popular attractions. The town of Lamu, which still boasts constructions and streets from centuries ago, Lake Kivu in Rwanda, and Mafia Island famous for its whale sharks are among the many alternative places bound to make your holiday in East Africa worth it.
2.    Climate is a huge factor
The different climate zones in East Africa are something you must consider while you lay out your plans for the holiday. Understanding the weather pattern of the region will help you brace for it rather than push your trip back. The two rainy seasons in March through May and July to September make for muddier safaris during these seasons in Kenya. Tourist high seasons are usually the months that follow up immediately when the sunshine is back, and the surroundings are still green. Prices may be higher during peak seasons.
3.    East Africa is made up of six countries
Probably because of the nation South Africa, East Africa, a region of six sovereign countries, is often mistaken for a single nation. It is good that you conduct research about the place you're visiting to avoid getting in potentially offensive mix-ups when interacting with the locals. Also, it helps to have a nodding acquaintance with the local languages and cultures, and know about local currencies and exchange rates up front.
4.    You're partly responsible for your safety
When travelling anywhere, it is always a good idea to err on the side of caution when it comes to your personal safety. Generally speaking, travel to East Africa is perfectly safe, but when in the larger cities, it's best to be alert.
The people are friendly, and security during the day is guaranteed with or without the presence of a local guide. You should only avoid some neighborhoods, especially after sunset, and adjust your clothing to your surroundings.
Generally, East Africa outperforms most other touristy places around the world for some reasons. For instance, the Caribbean doesn't boast as many wildlife species, Australia is seemingly costlier and has a harsher climate, some regions in Africa are either landlocked or do not have the white beaches that illuminate the East African coastline, and Europe and America have the winter season for a whole quarter of the year.