4 Strategies To Grow Your Business Using Twitter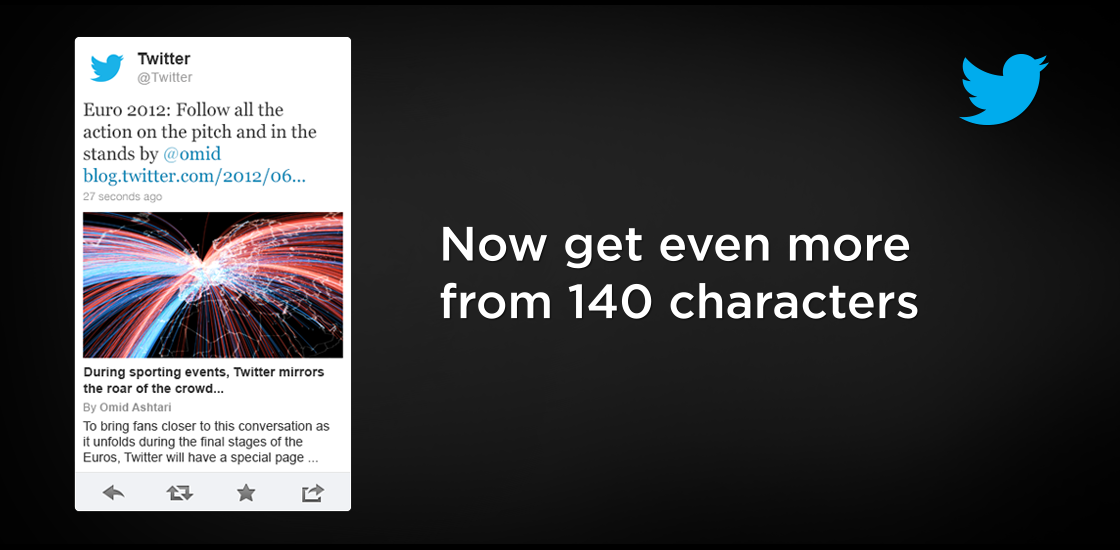 Twitter is a great service for online communication and marketing. With millions of users and members spread across the world, a business that wants to let itself be renowned and grow further with the right message on hand can use Twitter to expand its reach.  Twitter has a core value and that is to bring people closer to the interests they want to work with.  What does this mean for your business? It means that you can use Twitter to attract customers and people from around the world who are interested in your products or services. Here are four strategies that you can use to grow your business using Twitter.
Be Visible and Have a Profile
As much as you can, it is best to develop a Twitter profile that is considered as highly present in the network.  Thus, you need to create a profile that people will be drawn into.  Active profiles need to have a more distinct appearance.  Typically, this means that you need to provide as much detail in the simplest formats possible.  Avoid putting too many words in a single page as this would often lead to misinformation about what you offer and what your company is all about.  Visibility also means you have to re-tweet and send out messages as frequently as you can.  Plus, the right profiles will certainly give you this better opportunity to create the right connections that will help spread the word about your company.
Sharing Works
Online social media sharing is quite simple, and it works by bringing about a more detailed approach about the business.  Of course, the best way for you to be noticed online is if you happen to take the chance and share posts from other users.  Online Advertising experts agree that you need to take charge of the older popular posts first before you go out and introduce your product or business.  This is a great way to build up rapport first with other people.  News items that are typically related to the industry your company belongs to is a great way to bring in followers and attract customers.
Gain Attention
Another great way to really bring in the attention of the public is to have different online extravaganzas.  This means having contests and games that people will be interested in.  Discussion threads are also a great way for you to get the right attention online. Hashtags are typically the best way for you to be noticed.  On the other hand, not all of the tags often work to bring visibility to your market.  Thus, you still need to have a good network that will spread the word about your business or company to other people.  Contests and games would be a sure way to do this.
Take SEO in Mind
SEO is a technique that allows websites or messages to be ranked higher.  Optimizing your content is a great way for you to get traffic to your site.  People are looking for certain ideas online with the use of certain words and phrases.  Thus, you need to identify these words and use them to permeate the messages that you are creating via Twitter.  The best thing that you can also do is to make sure that you place links on these messages to your website.  This will ensure that you get people to read information about your website and your business.  Technically, the Tweets are just about basic adverts that people read and you need to infuse some SEO into these adverts to allow your messages to be ranked higher and have a better opportunity to be noticed online.
These are some of the strategies that you can use to grow your business using Twitter.
Article writen by Mark Jones of OSI Affiliate Software. OSI Affiliate Software is the best bigcommerce affiliate software. An affiliate program will help you get other website owners to help you to promote your products and services and only pay them when they send you a successful sale.