Housing's Android App Is Making House Surfing Simple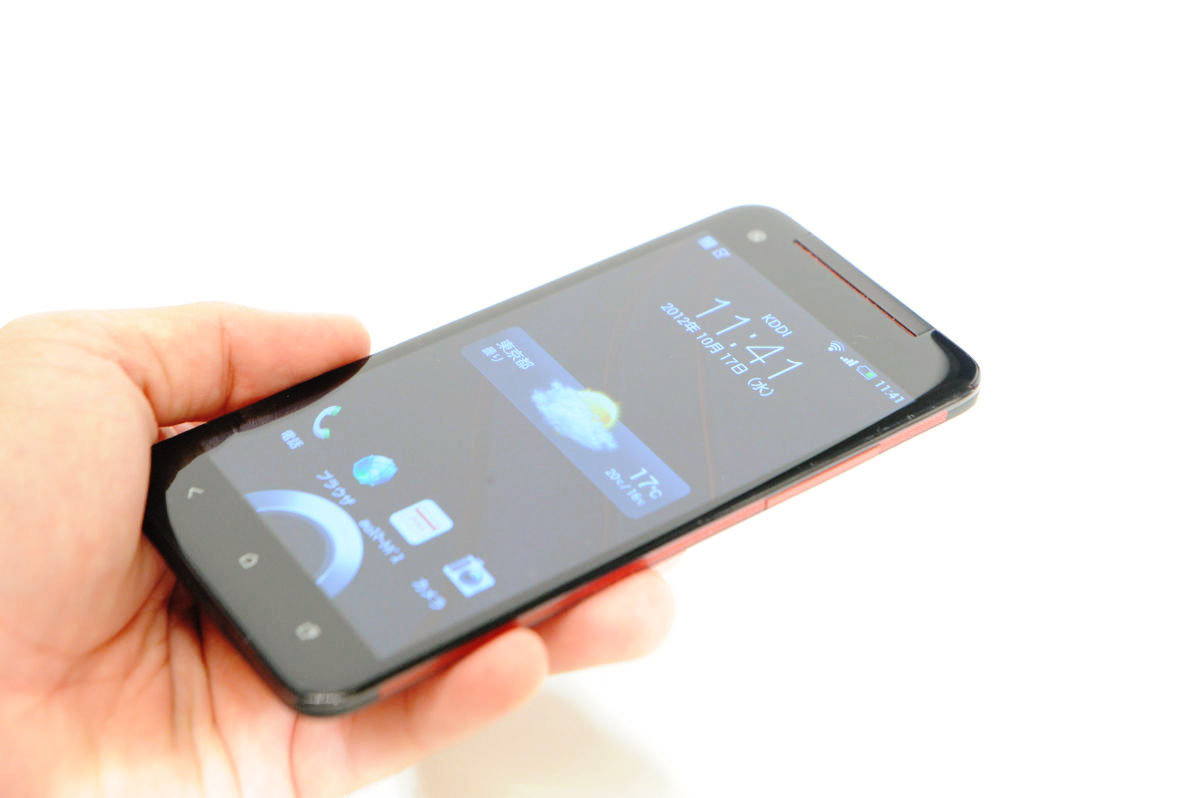 Remember those days when computer was about a room size? If not then you definitely belong to the newer generation of the people. For the gen Y, everything is in their pockets thanks to the marvel called a smartphone! A smartphone is a phone which is equivalent to a mini computer and can perform tasks like the computer. It is a powerful device that has made the world a tiny place with the near and dear ones just a touch away! There was a time when one had to do everything physically, be it ordering food from the restaurant or paying the bill. Then came a time when the dot com bubble enveloped everything in its arms and made life easier. It was bliss and then seemed no greater pleasure! Enter smartphones and there's a whole new era of technology. Technology has crept everywhere and real estate sector is no less. A site called housing.com took everyone with surprise with its unique features and fantastic content. It is now on the play store to rule the android property market. Here are some reasons as to why one must opt for the housing.com android app:-
1. Simple to use: –
The app is very simple to use and it's a child's play! The android app is the replica of the site and has the same elegance and exuberance as the former! The simplicity is addictive and there are no two opinions about the way the app will cast a spell on the user. If a person wants to search for DS max sangam by the DS max group, then one can type it in the search panel and lo here it comes! It's as easy as 123 and great to go!
2. Graphical: –
No more stressing out the imagination part of the brain to wonder how the property looks like! The app has real pictures of the property and they are hundred percent genuine and authentic as they are sent by the property owners to them! If a person searches for the DS max sangam project, then it would have all the details and information about the project!
3. Easy Access: –
The android app ensures that the property search is literally at your fingertips and one doesn't have to wait for a laptop or pc to access the sites. Just take out the phone and search for the desired property to get the result anytime and anywhere! No more having to carry the laptop everywhere to search for the dream property. Just touch few buttons on the phone and here the property is right at your hands!
4. Lightweight: –
People usually think that installing an app would consume a lot of memory and use a lot of ram! But housing.com's android app is unlike others. At just the size of 4.5mb, the app ensures that the phone has a lot of memory and can fit in anywhere and everywhere without using a lot of space or ram! Plus being lightweight also ensures that the download is done in some seconds and one doesn't need lots of patience to get this facility in the pocket!
Thus, the android app is the perfect way to search for the DS max group's projects or any of the upcoming projects! Android is the most used operating system in smartphones and it is a place where one can find anything and everything on this huge market. Housing.com took the right step to make an android app and ensure that most of the people have their dream property in their pocket!